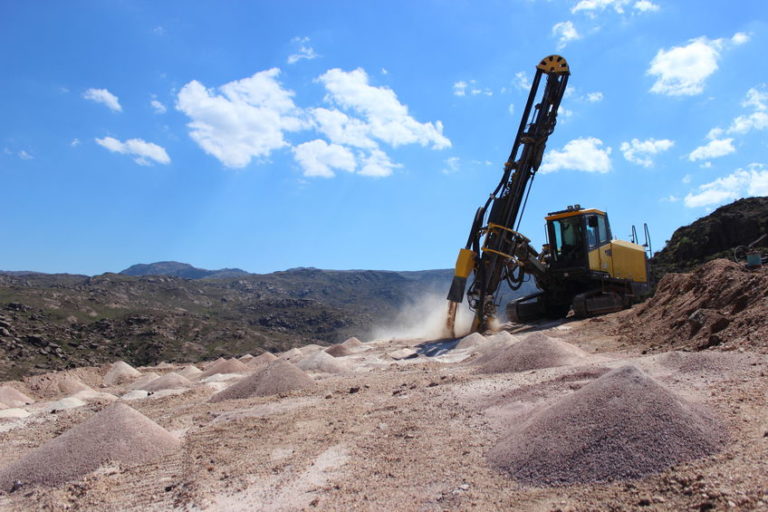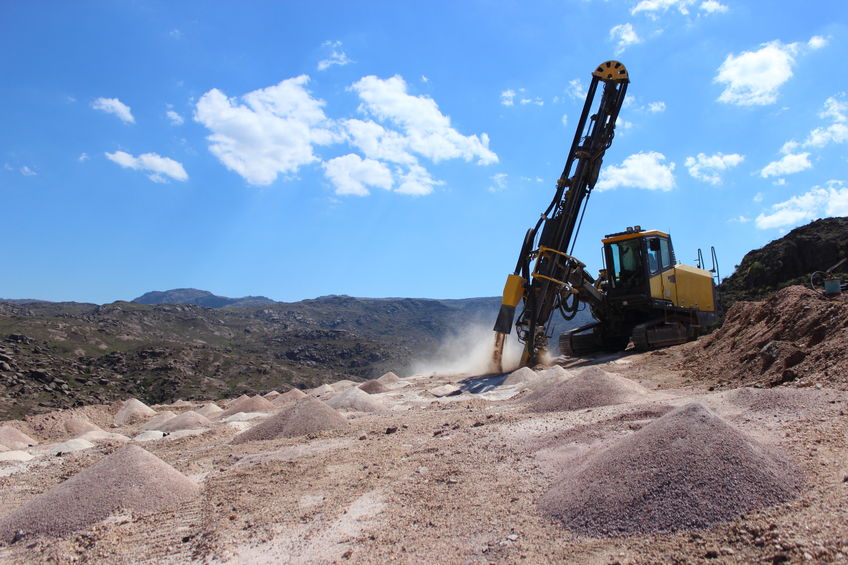 East Africa focused gold producer Shanta Gold's share price is rising following drilling results at its phase 1 drilling programme at the West Kenya Project.

The company said visible gold was identified in four different intersections across 15 holes drilled. The width of mineralisation is estimated at approximately 60-70% of the intercept core length.
The drilling intersection highlights included 4.5m at 69.9 grammes per tonne of gold, including 3m at 94.4 grammes per tonne of gold and 2m at 24.4 grammes per tonne of gold, including 1m at 48.2 grammes per tonne.
The company has now completed phase 1 drilling of 9,383 metres. Phase 2 drilling targeting 200-450 metres below the surface commenced in June, and a third rig has now been mobilised to West Kenya.
Shanta said it is now on track to complete approximately 35-40% of total planned drilling at West Kenya by the end of 2021. In addition, 26% of drilling scheduled for 2021 and 10% of planned drilling over three phases has now been reported.
"We're delighted to have reported another set of exceptionally strong results from Phase 1 of our drilling programme at West Kenya," said Eric Zurrin, CEO of Shanta Gold.
"Throughout the course of this programme we have delivered some of the best drilling results we've ever seen at Shanta, and we look forward to progressing Phase 2 across our portfolio of licenses as we look to uncover West Kenya's true potential," added Zurrin.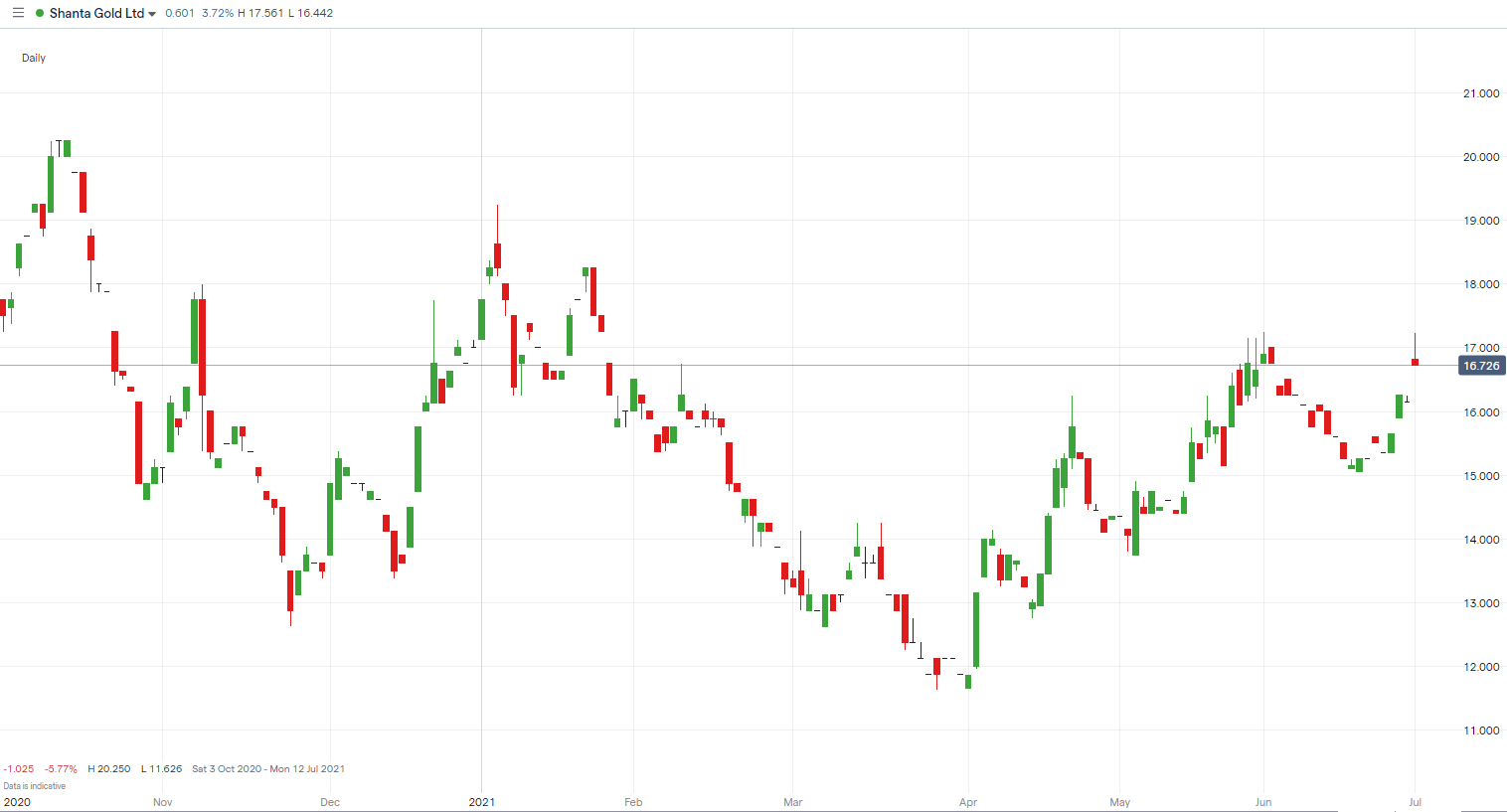 Shanta Gold's share price is currently up 3% at 16.64p.
Should You Invest in Shanta Gold Shares?
After a fall from the $2,000 level, could gold be set for another run higher? If you're a gold investor, you won't want to miss out on these stocks… Discover which companies our analysts are focusing their attention on for the coming months. If gold does move back to $2,000, these investments could see significant gains