Key points:
SmartSpace Software reported earnings before the open
Shares fell more than 10%
They expect revenue and profitability to be in-line with expectations
SmartSpace Software (LON: SMRT) dropped over 10% at the open Tuesday after posting a trading update for the six-month period ended 31 July 2022.

The AIM-listed company told investors that half-year revenues are expected to be approximately £3.6m, up 46% year on year from £2.5m. Recurring revenue is expected to be approximately £2.4m, up 49% year-on-year.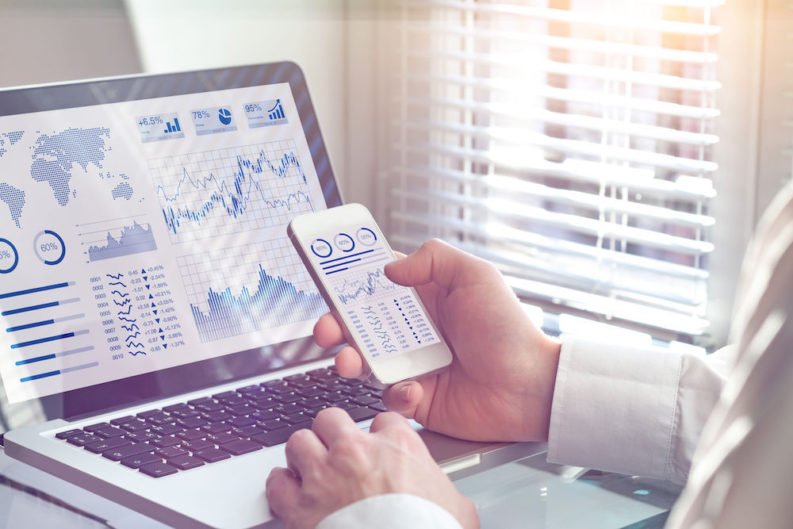 Biggest Winners From Early Q2 Earnings Reports
Meanwhile, SmartSpace had gross cash of £2.3m as of 31 July and a net cash position of £2 million, down from £2.4 million last year.
"We remain cautious, but initial indications are positive. We expressed our frustration about the slow first three months of this HY for Space Connect but that seems to have turned a corner and we have seen new customer acquisition grow month on month since May. Importantly, becoming the only workplace software with 'Elite' status at Softcat, ensures our offering is the only option available to the Softcat sales team, when they are proposing workplace optimisation solutionsto their clients," said Frank Beechinor, CEO of SmartSpace.
"The return to pre-Covid levels of revenue at A&K is encouraging and a number of projects have been unlocked during the first half of this year," he added.
Looking forward, the company said they remain focused on continuing the current momentum in terms of sales growth and cost control. As a result, they expect revenue and profitability to be in-line with current market expectations for the full year. However, ARR is expected to be lower than market expectations.