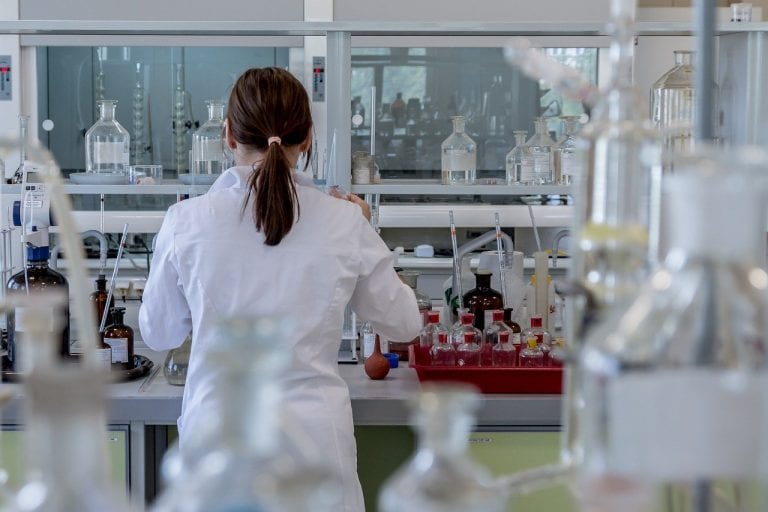 Shares of N4 Pharma PLC (LON: N4P) fell 47.7% today after the company revealed that its recent COVID-19 research was not successful and that it was planning to start a new study.

Today's announcement shocked investors given that the company had reported the successful completion of stage-two proof-of-concept work, which indicated that the study was progressing positively.
The company said that: "Following the completion of stage-three of the proof-of-concept work and a review of the results, the company is continuing to explore the utility of Nuvec with the coronavirus plasmid and will progress to an in vivo study in due course."
Adding:
"Whilst the single intradermal injection used in the stage-three pre in vivo study did not result in a measurable expression of the spike protein in the target cells of the murine target, neither did the positive control."
The company promised to continue its exploratory studies in future.
Nigel Theobald, N4 Pharma's CEO explained that the initial pilot work of stage three of the Covid-19 proof-of concept-work had a narrow scope. He added that: "In undertaking the work we aim to demonstrate Nuve's capabilities both as a potential delivery technology for multiple vaccines as well as for Covid-19 specifically."
N4 Pharma share price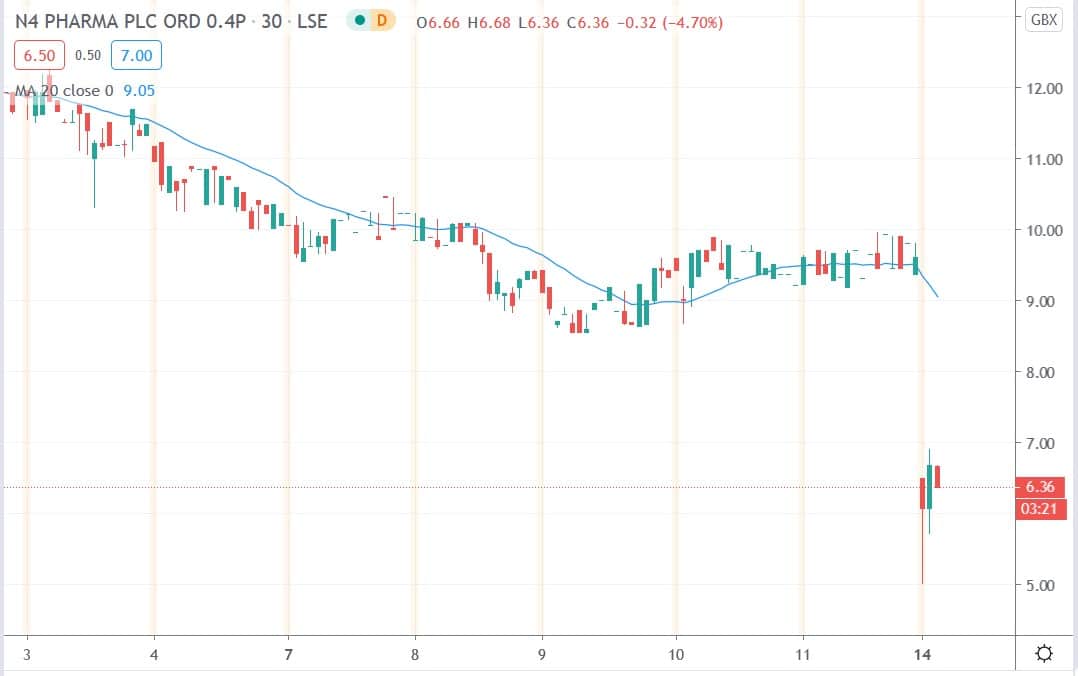 N4 Pharma shares today fell 47.7% to trade at 5.02p having closed Friday's session trading at 9.60p.
People who read this also read: