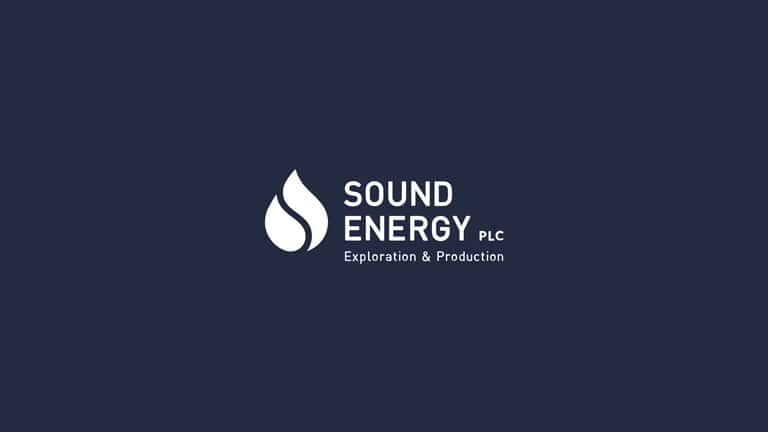 Shares of Sound Energy Plc (LON: SOU) today surged 19.6% higher despite the lack of any fundamental catalysts from the company and could be attributed to sustained buying by some investors.

However, it is important to examine why the African and European upstream gas company has performed so poorly recently. Even after its former subsidiary Apennine Energy SPA entering into a deal to sell the Moroccan land upon which the Badile exploration well was drilled in 2017.
Despite being widely reported as a deal that had a material benefit on Sound Energy, the reality is that Sound Energy did not make a cent on the transaction and all it got was the reassurance that it would not be liable for any future restoration costs on the Badile land.
Many long-term investors are currently underwater on their holding given that the company was trading at 102p in 2016 and has since fallen to trade below 1p.
The company's board and management are well compensated, yet it does not make a profit to justify their pay.
Sound Energy share price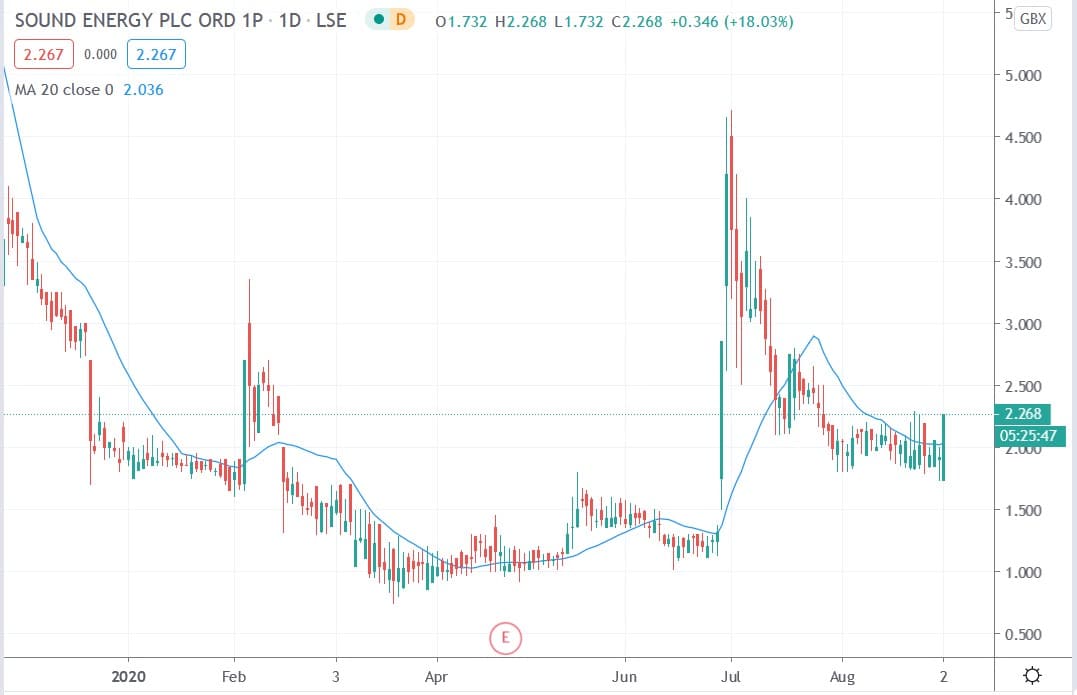 Sound Energy shares today surged 19.6% higher to trade at 2.26p having risen from Tuesday's closing price of 1.89p.
People who read this also viewed: