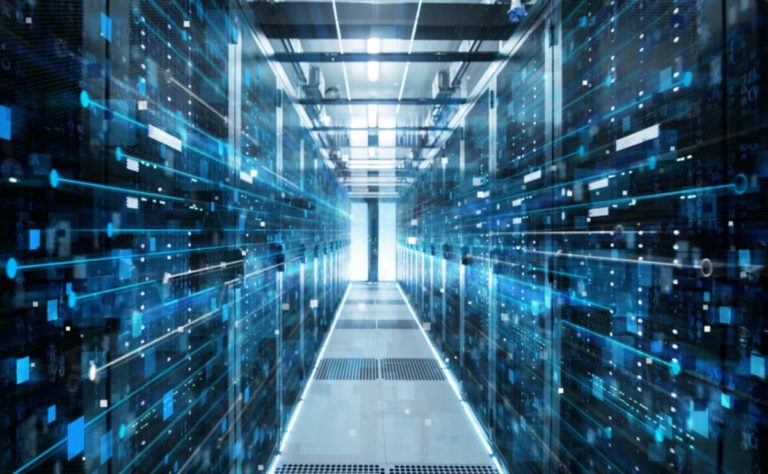 Shares of Sphere 3D (NASDAQ: ANY) rallied after hours following the announcement that it has entered into an agreement with Hertford Advisors to provide a six-month exclusive right to assume all of Hertford's rights to several bitcoin mining agreements.

The agreement includes the rights to secure up to 220,000 miners on pre-negotiated terms and a lease for a 200,000 square foot carbon-neutral facility for Bitcoin mining.
Sphere said it has assumed and executed the first Bitcoin Agreement directly with the manufacturer to purchase up to 60,000 new bitcoin mining machines, with deliveries to commence in November 2021 and continue over the next ten months.
The deal will see Sphere 3D issue Hertford Common with shares and shares of a new series of preferred stock in the company, based upon certain milestones.
If all contracts are executed, Sphere 3D will have 21.5 exahash computing power. Upon assignment of the agreements, it will issue an aggregate of 4.5 million shares to Hertford Advisors.
"This is a significant milestone for Sphere 3D as we look to the future," says Peter Tassiopoulos, Sphere 3D's CEO.
"We are pleased to have the opportunity to place Sphere 3D as a leader in the space with state of the art miners, in a very competitive market where time to delivery is paramount," added Tassiopoulos.
Sphere 3D's share price rose 38.6% after hours to $4.77.
Should You Invest in Sphere 3D Shares?
One of the most frequently asked questions we receive is, "what stocks are best to buy right now?" It's a wide-ranging question, but one that we have answered… Our AskTraders stock analysts regularly review the market and compile a list of which companies you should be adding to your portfolio, including short and longer-term positions. Here are the best stocks to buy right now