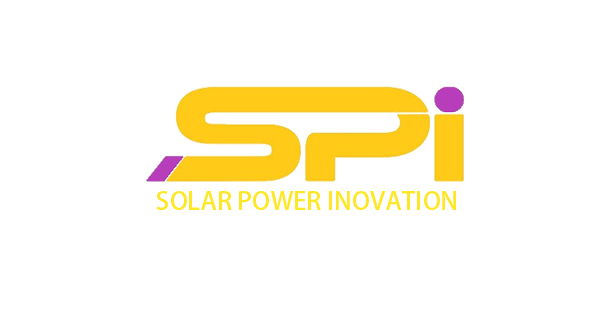 Shares of SPI Energy (NASDAQ: SPI) has jumped premarket on Tuesday after its subsidiary, EdisonFuture's recently acquired company, Phoenix Motorcars, delivered its second electric shuttle bus to the city of Santa Cruz. 
The bus named ZEUS Z-400, will serve as the city's trolley, a low-cost service that connects Downtown Santa Cruz to the beach and Wharf areas. 
The bus offers up to a 110-mile range. It can be fully charged in approximately three hours, with SPI saying that it will reduce atmospheric emissions by 61 tons per year while fuel and maintenance costs will also significantly fall. 
"Zero-emission transportation is an integral part of building a sustainable future and it's great to see the City of Santa Cruz being an early adopter. Operating the ZEUS all-electric shuttle bus from Phoenix will provide significant emission savings and cost-saving opportunities to the customer," commented Xiaofeng Peng, CEO of SPI Energy. 
SPI Energy's share price is up over 21% so far, premarket at $13 after Monday's closing price at $10.72. 
PEOPLE WHO READ THIS ALSO VIEWED: