Key points:
Strip Tinning is a recent IPO, floating in February
STG shares are down a third since then
Near 20% of that today on the back of the trading update
Strip Tinning Holdings (LON: STG) shares have not been a happy IPO for those who bought in at the float. Starting at 180 pence the stock is now down to 120 at pixel time. Perhaps buying into an automotive components supplier just as the European car industry curtailed new production wasn't quite the right thing to be doing.

This is also how Strip Tinning explains their results. Well, it is once you do that proper thing of how to read a corporate announcement. Strip out all of the things that sound good and look at what they're really trying to say.
There's the usual things we'd expect after an IPO – we performed the IPO for example. Capital was raised for the group and that's good and so on. It's when we get into the discussion of the business operations that things become a little less upbeat.
The basic business is with tin – as we might expect from the corporate name – into the automotive business. The new and exciting sector is the electric vehicle one where tin, given its conductivity, is clearly going to be used in quantity. That is, as Strip Tinning has identified, clearly a growth opportunity.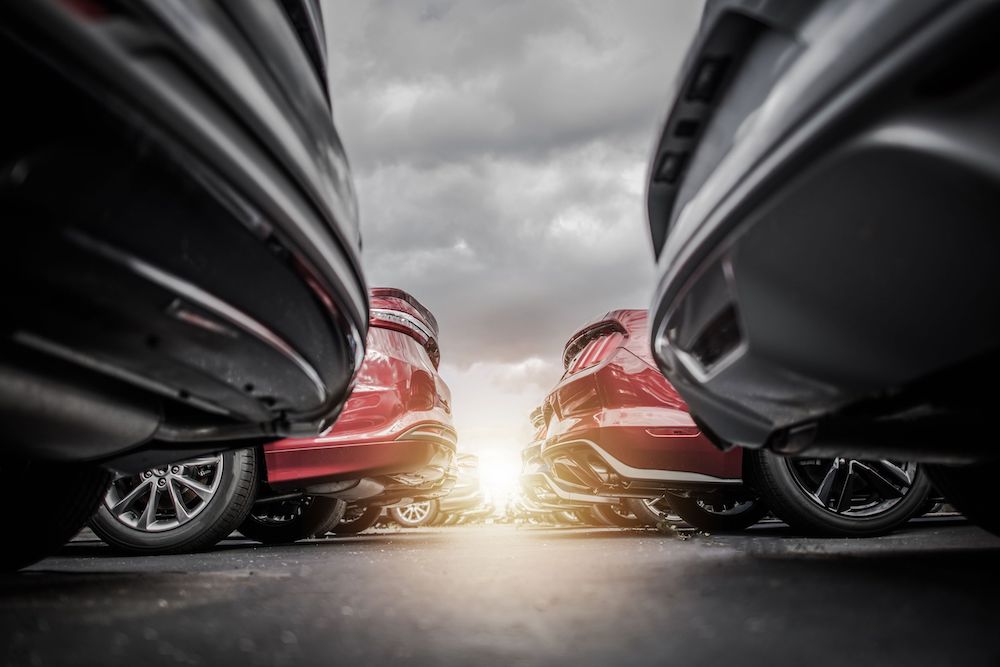 However, the EV sector is only 10% of the current business. Even significant growth there will take time to feed through into being a material part of the business. Do the simple maths – a 30% growth rate (purely to invent an example) in 10% of the business is only a 3% overall growth rate for the business as a whole.
The other 90% of the business is in tin strips (see, Strip Tinning!) in use in automotive glass. They're good at this, proper experts with significant penetration of Tier 1 customers. However, this does mean that they're reliant upon the total volume of production. Being an irruptive upstart means that you can grow whatever the state of the wider market – being an established specialist means that market size itself becomes a constraint on your own prospects.
What is it that we know has been happening to new car production recently? That's right, it's been curtailed as a result of supply line snafus. Not being able to get the correct computing chips and the like has meant that manufacturers have been limiting, cutting, output. That's obviously bad news for the providers of other components that aren't in short supply – there's a short supply of those new vehicles that components go into. We know that this has been happening because we can see that used cars are now, often enough, worth more than new – that's a real sign of a shortage of new production.
The end result here is that Strip Tinning is forecasting this year revenues about the same as last year's. Which isn't something folk really wanted to see in such a new IPO. Thus the share price decline at Strip Tinning.
The big question then becomes whether this is a buy in opportunity and the probable answer there depends upon estimations of the larger supply chain problems getting sorted. Well, what do you think there?