Key points:
Eurasia Mining shares rallied 13% higher after appointing a new director.
Artem will be responsible for steering the miner's Russian asset sales.
Investors cheered the move that will see EUA doge Russian sanctions.
The Eurasia Mining plc (LON: EUA) shares resumed trading on the London Stock Exchange's AIM market after the mining company announced the appointment of Artem Matyushok as an independent Non-Executive director.

Artem will start his role immediately and is expected to guide the firm during the sale process of its Russian assets. Artem is a high profile mergers and acquisitions specialist, having worked in the Energy and Natural Resources industry for 20 years.
He brings a wealth of experience to the company from previous M&A roles in companies such as Shell, where he was part of several development projects and later played a crucial role in Shell's incipient Energy transition initiative.
Eurasia Mining shares have fallen 67.15% this year. Most of the losses (58.9%) occurred in the past three months after Russia invaded Ukraine, which triggered the imposition of severe sanctions by Western countries on Russia.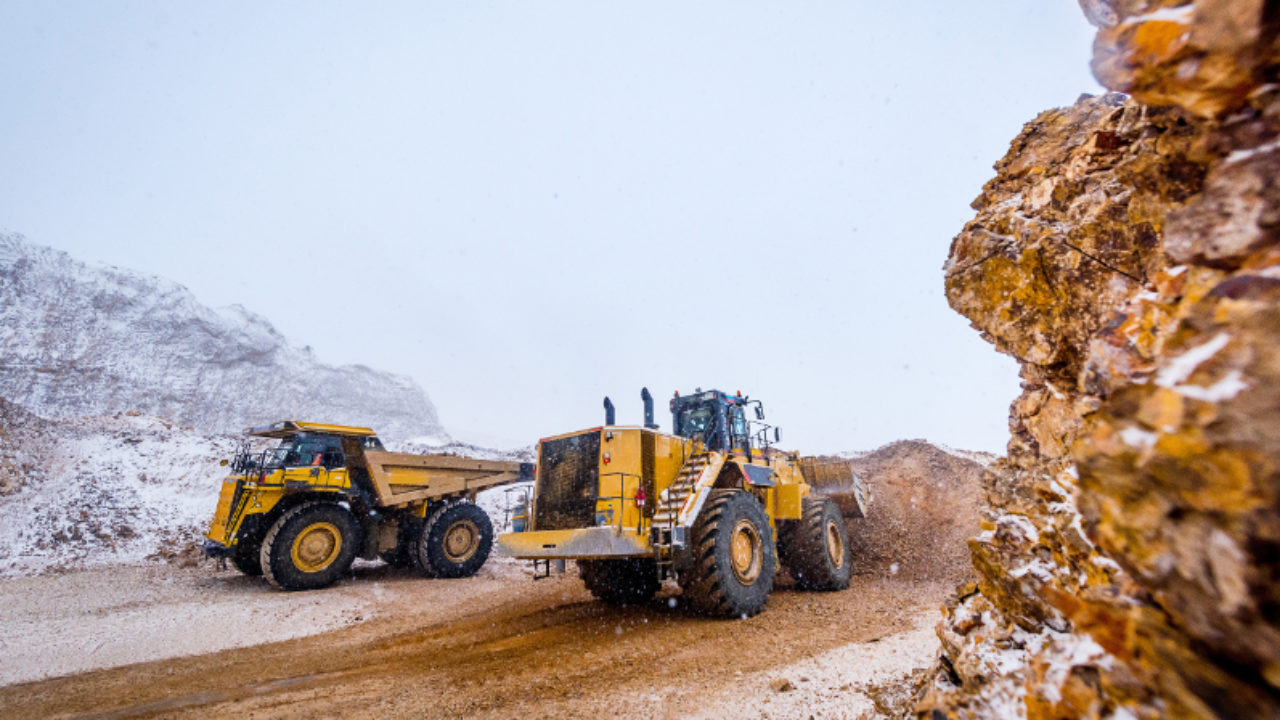 Christian Schaffalitzky, Eurasia Mining's Executive Chairman, commented: "The Directors are pleased that Artem Matyushok, a high profile M&A professional, has agreed to join Eurasia. The experience of Artem and his knowledge of Eurasia can significantly speed up our Russian assets sale process".
The palladium, platinum, rhodium, iridium and gold mining company is looking to restructure its business by selling many of its Russian assets that have been affected by the sanctions. However, since most of Eurasia Mining's operations are located in Russia, how much of its operations will be left standing is unclear if it divests all of its Russian assets.
Luckily, the company has secured the services of Artem Matyushok, who is highly regarded in the M&A sector within the energy and natural resources industry, to spearhead the sale of its assets. Artem's track record indicates that the company is in safe hands.
Interestingly, the Eurasia Mining shares daily price chart below shows that EUA share shave bounced off a support level I drew weeks ago after they bounced off it in early March. Today's price action highlights the importance of proper technical analysis for short-term traders. EUA shares look attractive at current prices.
*This is not investment advice. Always do your due diligence before making investment decisions.
Eurasia Mining share price.
Eurasia Mining shares surged 13% to trade at 8.76p, rising from Tuesday's closing price of 7.75p.