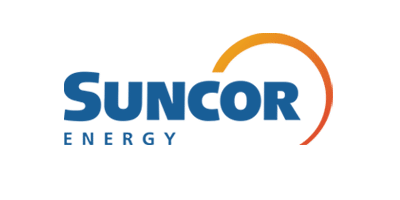 Suncor Energy (NYSE: SU) stock has plummeted today as oil prices have moved lower due to worries about demand…
The company's share price is currently trading at $14.10, down 9.15%.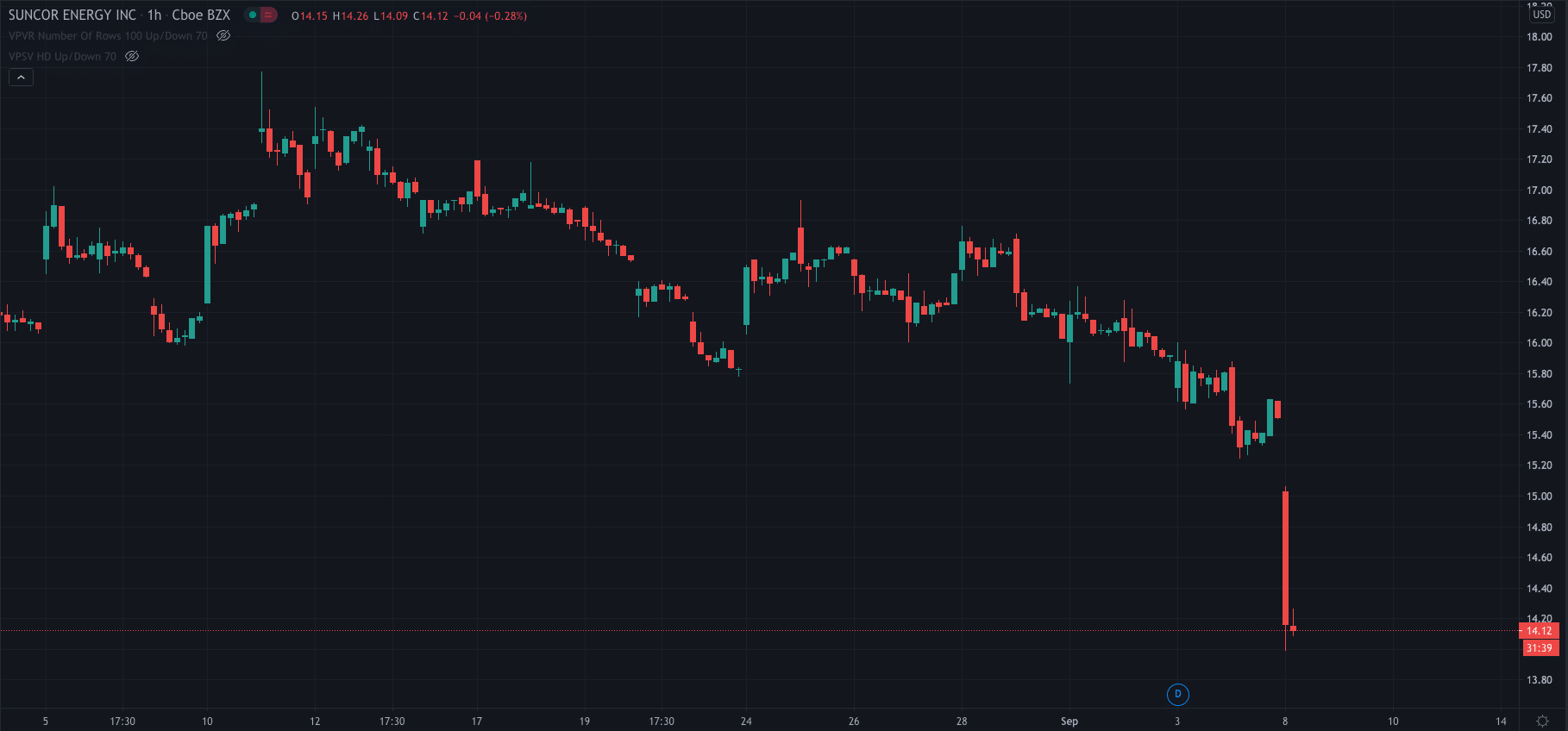 Source: TradingView
The demand concerns have arisen after Saudi Arabia cut pricing for its oil sales in October. According to Bloomberg, the world's biggest oil producer cut prices due to the increasing likelihood of a second wave coronavirus pandemic.
The cut in prices was more extensive than expected for shipments to Asia, while it also lowered the price for buyers in the US.
As the reality of a second wave of infections increases, there is a likelihood that demand could fall towards levels seen back at the height of the pandemic earlier this year which resulted in OPEC+ producers having to slash output by around 10 million barrels per day.
Suncor also released an operational and 2020 guidance update earlier today where they stated that they are going through a period of reduced production due to a fire at the secondary extraction facilities of its Base Plant mine.
The company said they expect to get back to full mining rates by the fourth quarter.
"Despite the operational incident and all the challenges of 2020 – unprecedented drop in oil prices, global pandemic and economic slowdown – Suncor has continued to focus on safety and maximizing value through enhanced performance and lowering costs," commented Suncor President and Chief Executive Officer Mark Little.