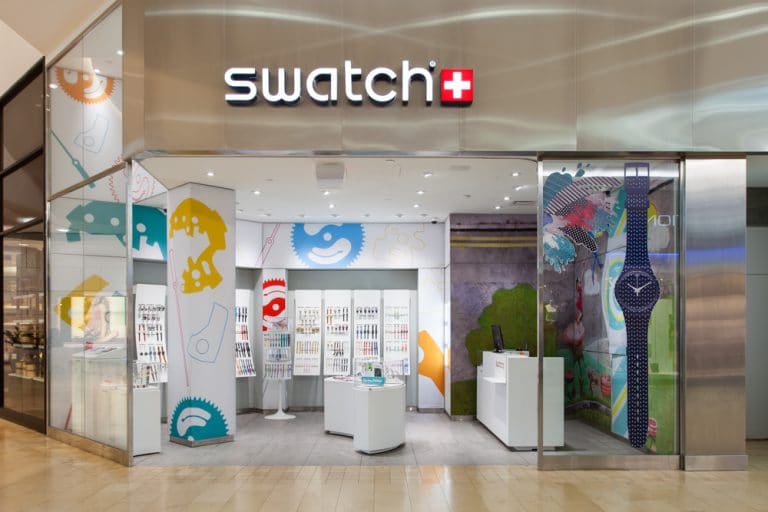 Shares of Swatch Group (S: UHR) slid 3% today after Switzerland's Competition Commission WEKO announced its ruling on the topic of mechanical watch movements.
Swatch is told not to abuse its dominant market position by undercutting rivals' prices. However, one of the world's largest watch producers is free to supply mechanical watch movements globally.
WEKO's ruling brings a year-long struggle between Swatch and its rival Sellita to an end. Sellita said it is happy that the Commission recognized Swatch as a dominant market force. As such, it should abide by competition rules. 
Mechanical watch movements refer to tiny mechanisms that enable timepieces to tick without a battery. Swatch practically has a monopoly in this area due to its superior production capacities. 
Earlier this week, Swatch reported a 46% decline in sales in the first half of the year amid the pandemic. The owner of Omega, Longines, and Tissot brands inked $2.3 billion from sales during the H1. 
"The Group's management is convinced that the sales and profit situation will improve quickly in the coming months, parallel to the further easing of Covid-19 measures. A positive operating result is expected for the full year," Swatch Group said in a statement. 
The watchmaker hopes that a strong rebound in sales registered in China in June will help the company to offset earlier losses. Swatch was forced to cut losses by closing 260 stores globally and sacking 6.5% of its workforce.