Shares of Synairgen plc (LON: SNG) are trading higher on Monday morning after the company announced that dosing has begun in the SNG001 sub-study of the ACTIV-2 Phase 2/3 trial.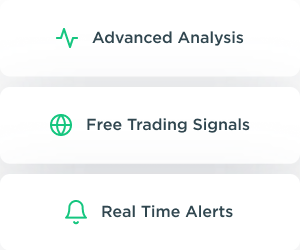 The trial is assessing the interferon-beta formulation in patients with mild to moderate Covid-19 symptoms who do not yet require hospitalisation.
The ACTIV-2 trial is sponsored by the National Institute of Allergy and Infectious Diseases in the US and is being used to speed up the development of potential coronavirus treatments.
If if the initial trial shows promise by demonstrating safety and reducing Covid-19 symptoms up to 28 days following administration, the ACTIV-2 study is designed to expand seamlessly into a Phase 3 trial to gather additional critical data from a larger pool of volunteers without any delays.
Phase 2 sub-studies enrol up to 220 volunteers with the Phase 3 sub-study participant numbers varying, depending on the administration of the drug.
Synairgen is also running an international 610 patient Phase 3 trial assessing the efficacy of inhaled interferon beta in hospitalised patients with Covid-19. They also recently completed recruitment of 120 at-risk Covid-19 patients for a study evaluating SNG001 as a treatment for use in a home setting, with results expected in Q2 2021.
"With mutations of COVID-19 now emerging, and the concern that mutations may render the vaccines less effective, the need for broad spectrum treatment options remains very high," said Richard Marsden CEO of Synairgen.
"Our product is a potentially effective treatment as it is a virus agnostic and, we believe, strain agnostic antiviral, which is easy to use in the hospital or home setting," Marsden added.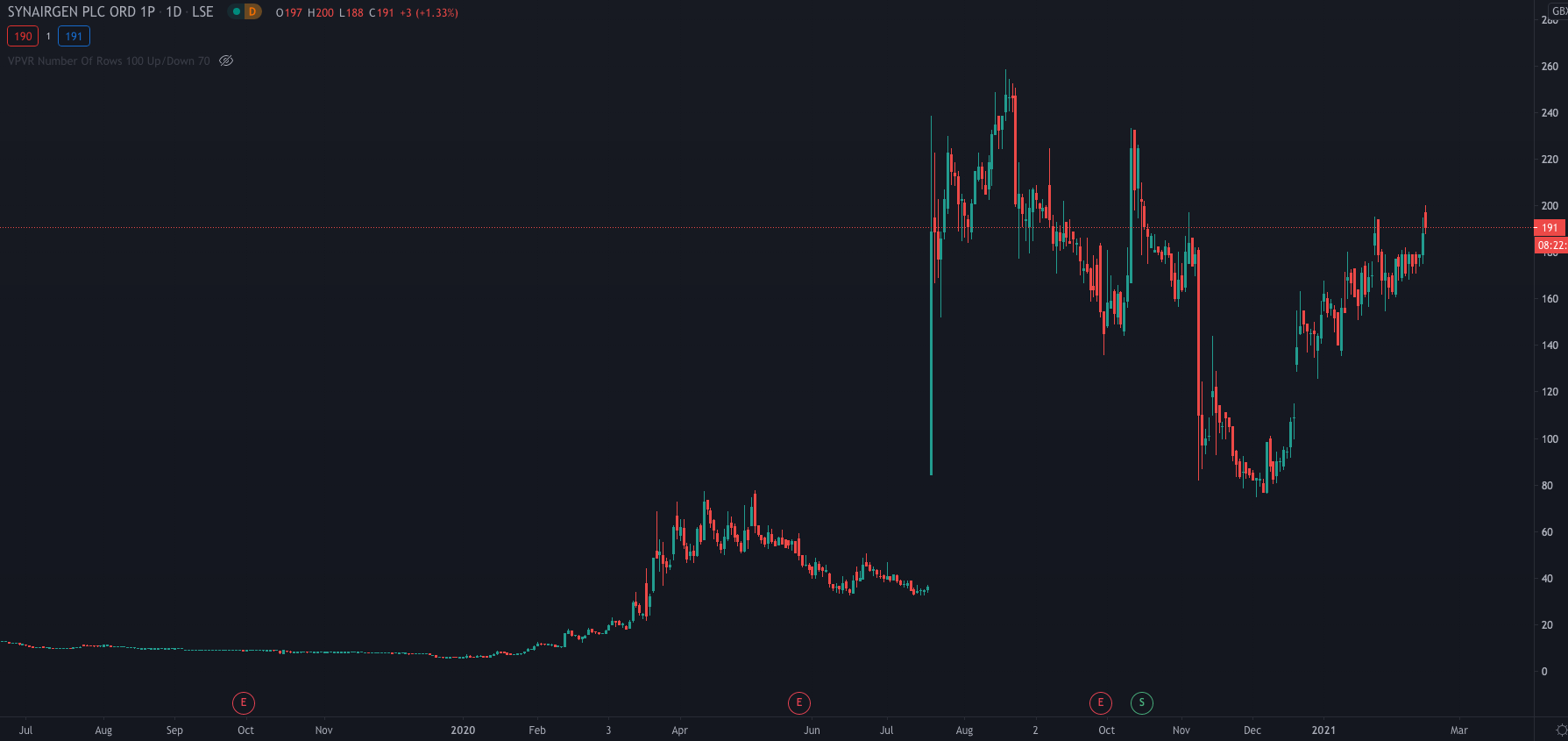 Following the news, Synairgen's share price is up over 2%, trading at 193p at the time of writing.