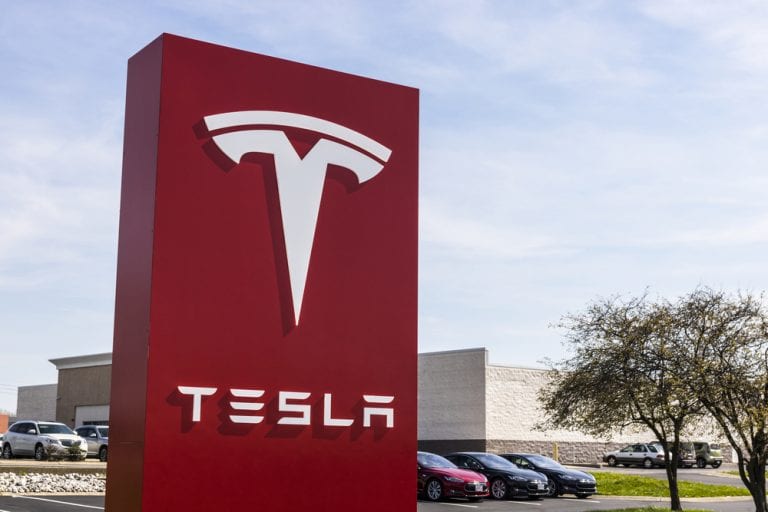 Tesla (NASDAQ: TSLA) shares rallied after-hours and premarket after it was revealed that the electric vehicle maker is set to join the S&P 500 in December.

S&P Dow Jones made the announcement on Monday evenings saying that before the open of trading on Monday the 21st of December, Tesla will be added to the S&P 500. 
They also said that because of the significant size of the addition, they are seeking feedback on whether Tesla should be added all at once or in two separate tranches. The company being replaced by Tesla will be named at a later date. 
Tesla's market cap is $386.8 billion, and its addition to the S&P 500 will see it become one of the most valuable companies ever added. 
It will immediately be in the same company as powerhouses such as Apple, Berkshire Hathaway and Microsoft. 
The focus now for Tesla is executing on its growth plan with the launch of new gigafactories and the expansion of its Model Y vehicle in Europe and China. 
So far this year, it's share price has gained 387.76% and is considered the most valuable automotive company in the world. Premarket on Tuesday its shares are trading at $461.70, up 13.14%
PEOPLE WHO READ THIS ALSO VIEWED: