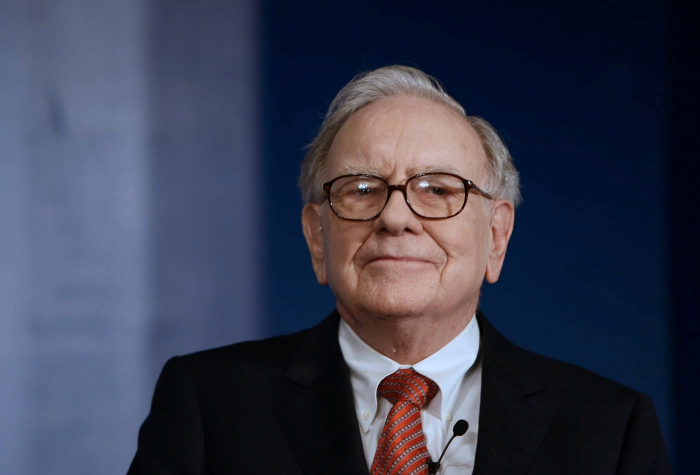 According to the latest regulatory filing detailing U.S.-listed stock holdings of Berkshire Hathaway (NASDAQ: BRK) as of September 30, Warren Buffett's conglomerate made significant investments in healthcare stocks.

Berkshire acquired a stake of over $1.8 billion in each of Abbvie, Bristol-Myers Squibb and Merck. In addition to a stake of $136 million in Pfizer, Berkshire disclosed $5.7 billion of new stakes.
"The sector has become more efficient as big drug companies partner with smaller, inventive rivals. But you will always need companies with scale for manufacturing and distribution, including vaccines with global application," said James Armstrong to Reuters, president of Henry H. Armstrong & Associates in Pittsburgh and owner of Berkshire stock.
In other moves, Berkshire acquired a $276 million stake in wireless phone company T-Mobile US and sold its $1.3 billion stake in Costco.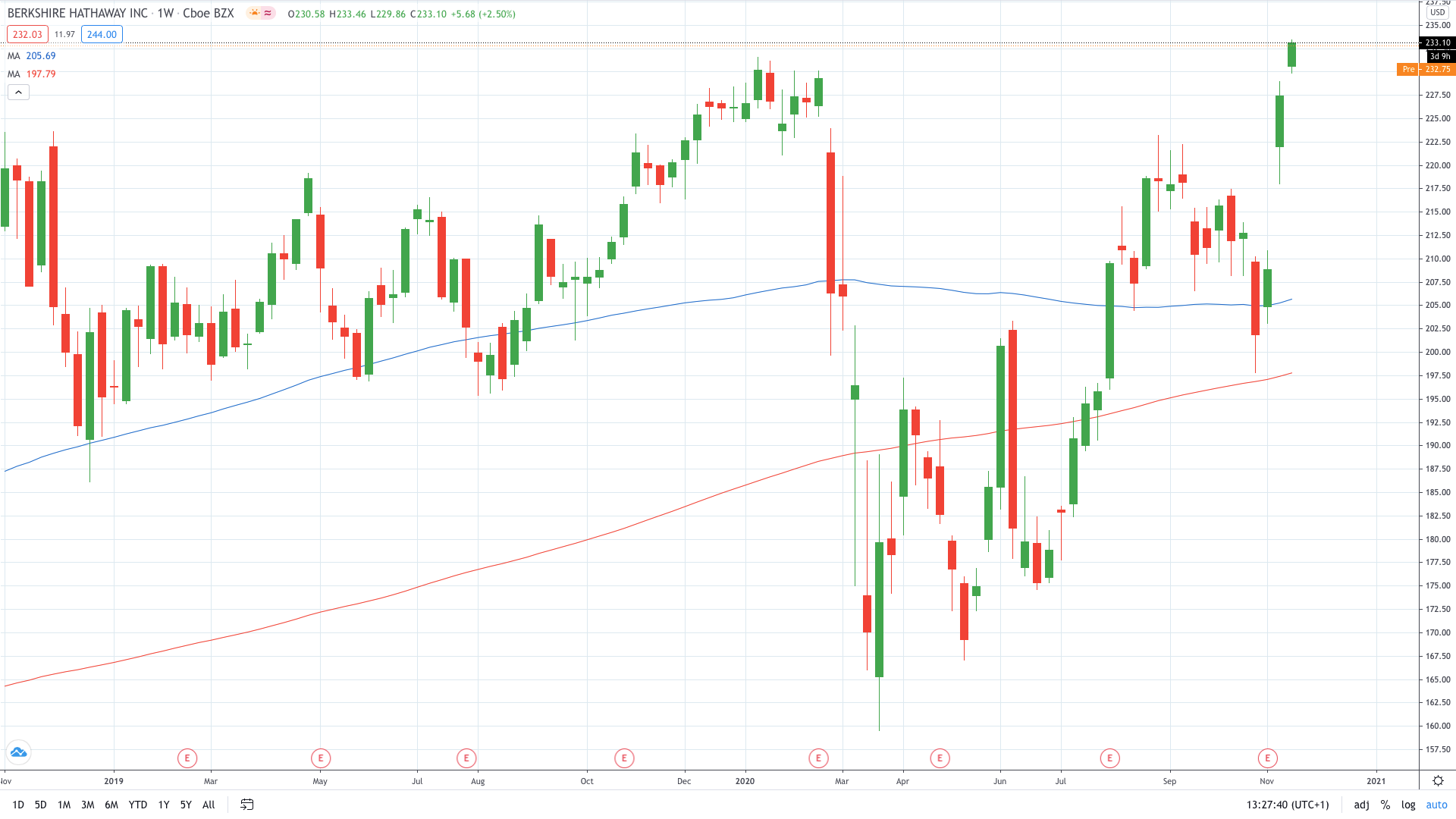 Berkshire Hathaway share price closed 2.5% higher yesterday to print a new all-time high at $233.46.
PEOPLE WHO READ THIS ALSO VIEWED: