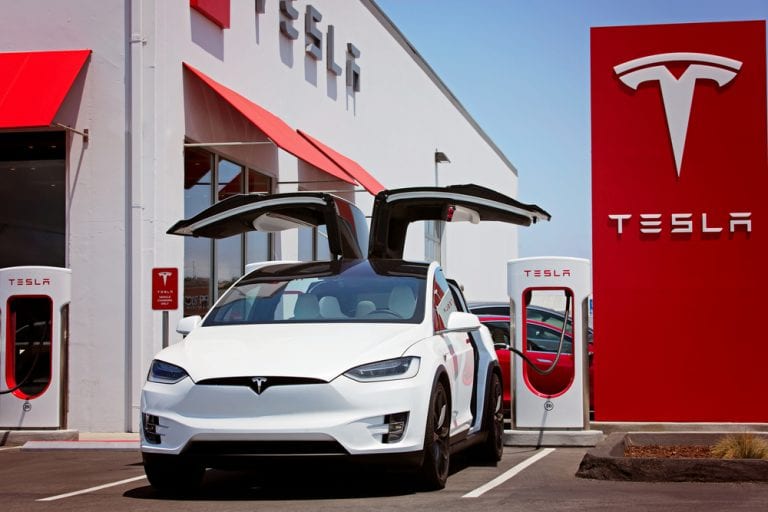 The US governments road safety agency, the U.S. National Highway Traffic Safety Administration, revealed on Friday that it has begun an investigation into approximately 115,000 Tesla (NASDAQ: TSLA) vehicles after suspension safety concerns. 
The investigation has come after the agency said it received 43 complaints regarding an alleged failure of the linkages near the ball joints. 
According to the National Highway agency, 32 complaints related to failure when driving at low speeds while 11 referenced travelling above 10 mph. 
The complaints impact Tesla's 2015 to 2017 Model S sedans and its 2016 to 2017 Model X SUVs. 
Tesla shares are down only 0.44% premarket at $571.50 after closing the session before thanksgiving at $574. So far this year its share price has gained 586.06%, after a strong surge in electric vehicle stocks this past week helping to add 18% to its share value. 
PEOPLE WHO READ THIS ALSO VIEWED: