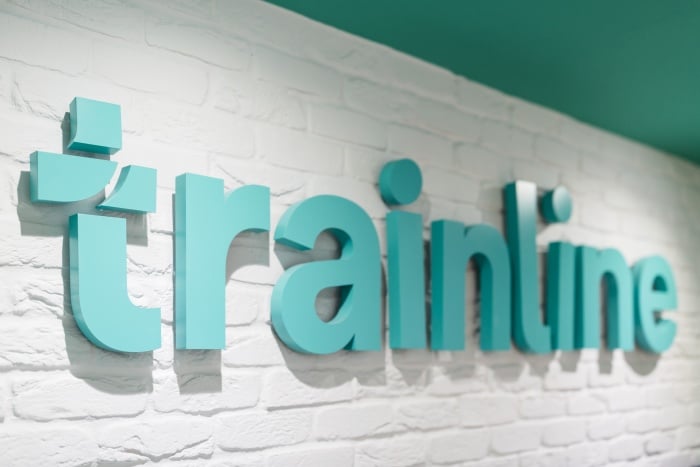 Shares of Trainline (LON: TRN) have gained more than 3% today after the firm announced it added a feature to its Trainline App to warn users about busy trains.
"Crowd Alert" is a new feature that will help users avoid trains where social distancing is difficult to achieve. The data will be extracted through crowdsourcing to identify which trains are busy.
"Crowd Alerts empowers our customers to share in-the-moment, on-the-ground feedback to help the wider Trainline community," said Trainline chief technology officer Mark Holt.
Ultimately, the app will send alerts to its users and warn them to avoid these trains. Following a two-week trial, the new feature will be rolled out now available across the app.
"Helping customers safely take the train is our number one priority and we always strive to give them as much live journey information as possible," added Holt.
If users want to use this feature, all they need to do is a live tracker button or an upcoming journey in the Trainline app.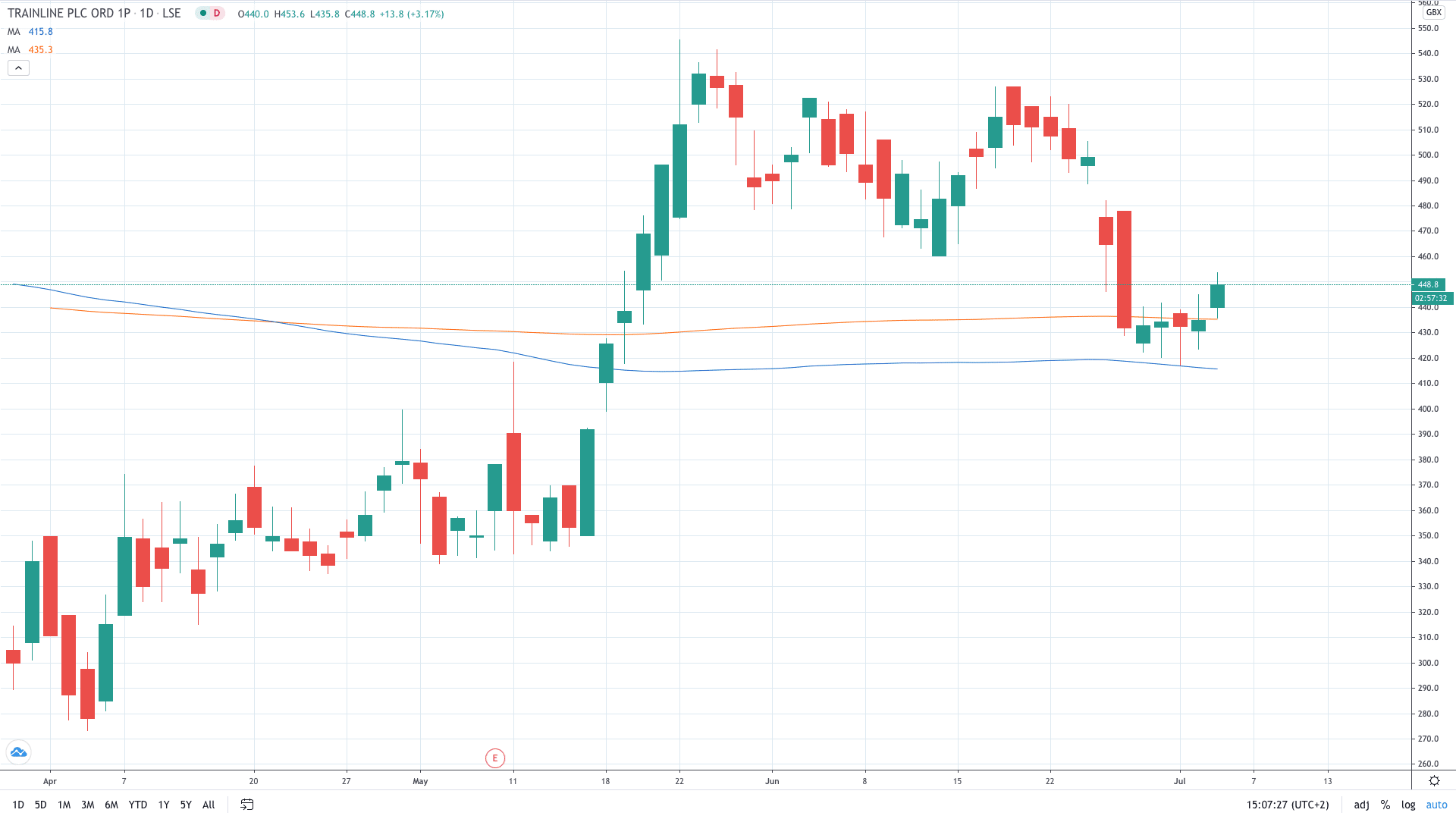 Tralinine share price has gained over 3% today to trade near 450p.