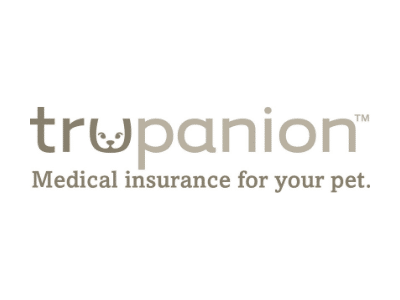 Pet insurance provider, Trupanion's (NASDAQ: TRUP) share price has surged over 15% premarket on Friday, despite reporting a loss in the third quarter.

The Seattle-based company revealed a quarterly net loss of $2.6 million or $0.07 per share, lower than the majority of analysts estimates, compared to a net profit of $0.8 million or $0.02 per share in Q3 2019.
However, Trupanion did report total revenue of $130.1 million in Q3, a rise of 31% compared to the same period in 2019 where its revenue came in at $99.2 million.
The company's Founder and CEO, Darryl Rawlings said: "it was another strong quarter for Trupanion, with high retention rates driving accelerated growth in net subscription pets."
The rise in Trupanion's subscription enrolled pets was 15% to 552,909, with the company's subscription business revenue increasing 20% to $99.4 million. 

The company's share price has surged 15.88% higher to $83.50 premarket after closing Thursday's regulate session at $72.06.
That means that its shares are now trading well above price targets set by analysts surveyed by TipRanks. The average price target set after a survey of six Wall Street analysts is $62.20, with a high price target of $75.
PEOPLE WHO READ THIS ALSO VIEWED: