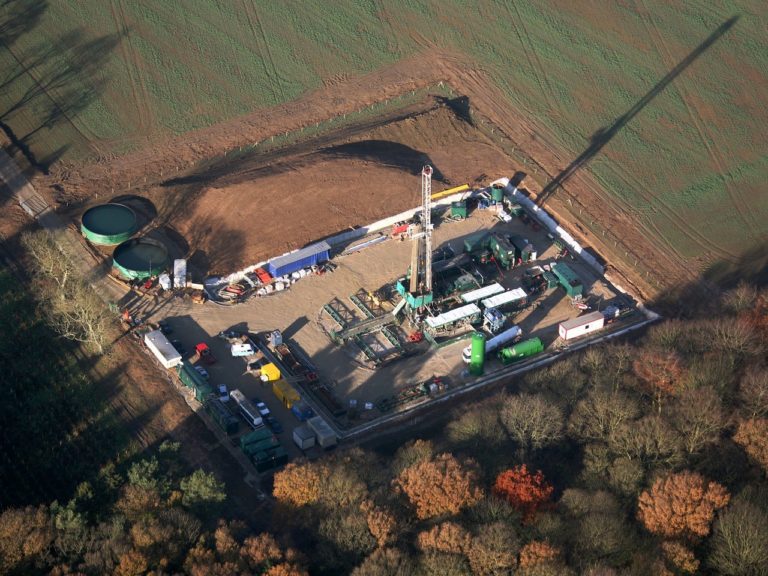 Shares of Union Jack Oil PLC (LON: UJO) barely moved after the company announced that it had completed the cased hole logging and vertical seismic profiling operations at its West Newton B-1Z appraisal well.

The company explained that the next stage of work would begin in May. It expects to use a service rig to perforate and stimulate the Kirkham Abbey formation before embarking on lateral flow testing.
The next phase is expected to take four weeks, after which the company will restart the testing at the WNA-2 well.
The company recently consolidated its shares after shareholders approved a proposal to issue one share for every outstanding 200 shares in the company, which raised its stock price above 30p, making it attractive to more prominent investors.
David Bramhill, Union Jack Oil's Executive chairman, said: "Initial results from the recently completed Cased Hole Logging Programme and Vertical Seismic Profiling, coupled with historical well log results and measurements taken whilst drilling, have all been highly encouraging to date and the Joint Venture participants hold high expectations for a successful flow test."
The oil company's prospects look promising, but it seems investors are not convinced of the same given that the company's shared barely moved after today's announcement.
Union Jack Oil share price.
Union Jack Oil shares edged 5.71% higher to trade at 37p, rising from Monday's closing price of 35p.