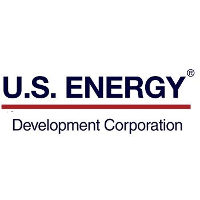 Texas based US Energy Corp (NASDAQ: USEG) announced it has acquired operated and non operated producing assets in Lea County, New Mexico and Converse County, Wyoming, sending its stock price surging over 140%.
The company stated the assets have oil reserves of approximately 237,263 barrels with Lea County comprising around 82% and Converse county around 15%.
The present value (PDP PV10) is estimated at around $2.5 million., while the assets were purchased for $500,000, representing around an 80% discount, USEG said.
"The Properties, acquired at an approximate 80% discount to their current PDP PV-10 reserve value, add reserves and immediate free cash flow, with operated acreage positions that are held by production to provide optionality for future opportunities," commented Ryan Smith, Chief Executive Officer of US Energy.
The company is continuing with its strategy to acquire assets that have significant upside potential, and they reiterated that stance again in today's press release.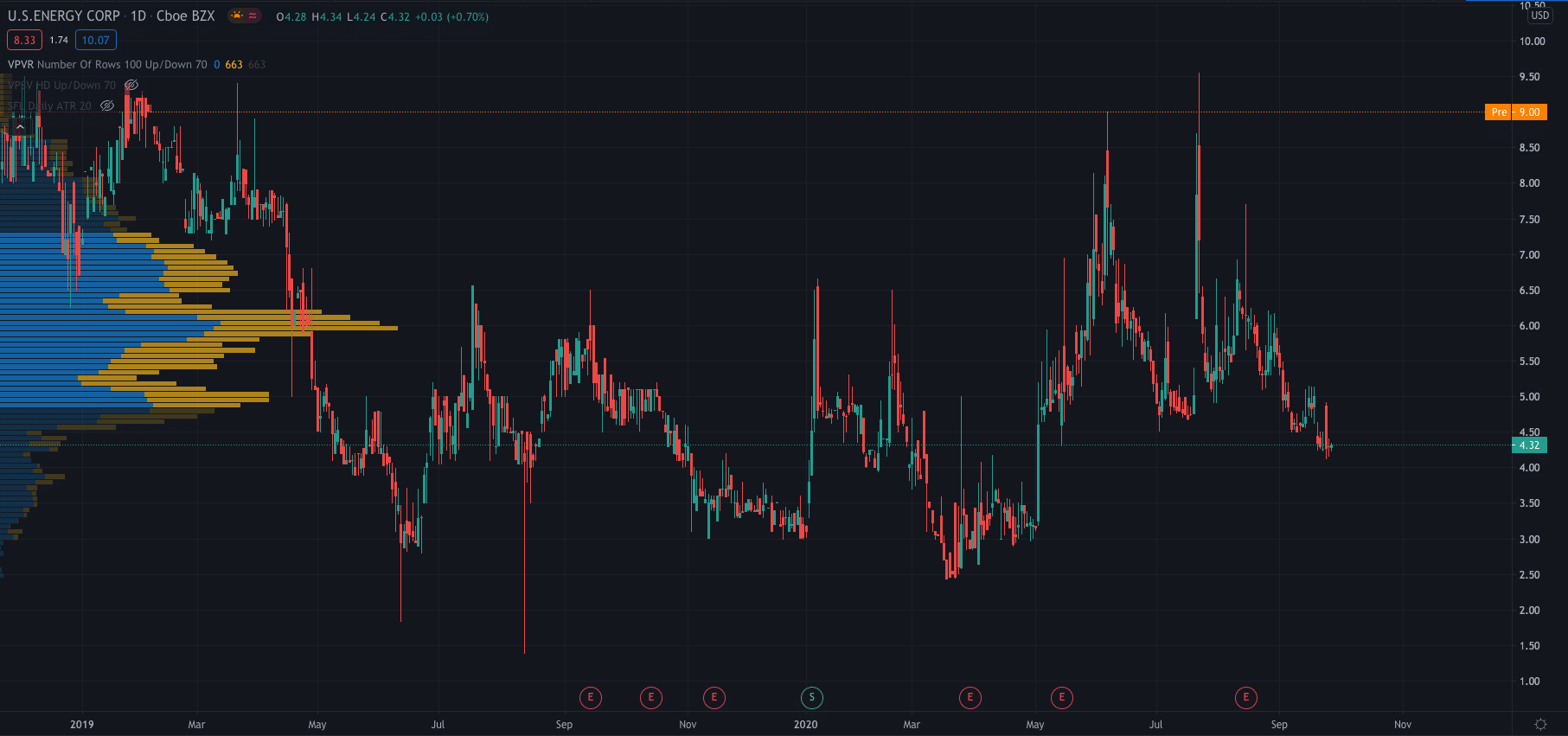 The announcement has seen US Energy's share price rally 144% so farm premarket. It is currently trading at $10.56, after Monday's close at $4.32 per share.
PEOPLE WHO READ THIS ALSO VIEWED: