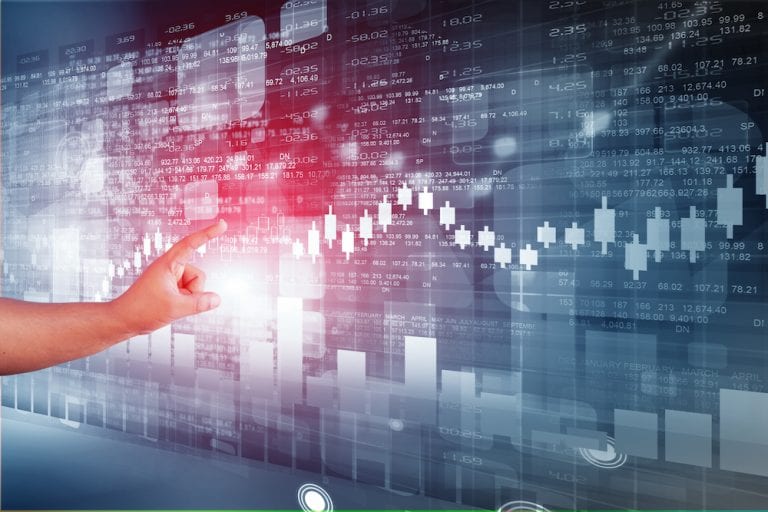 Vaxart Inc (NASDAQ:VXRT) shares soared yesterday, closing 96.24% higher after the biotech company announced a deal with Atwill Medical Solutions for its COVID-19 vaccine.
Vaxart is a clinical-stage biotech company that focuses on the development of oral tablet vaccines, while Atwill is a leader in the lyophilization and freeze-drying solutions for speciality food, pharmaceutical and biological industries.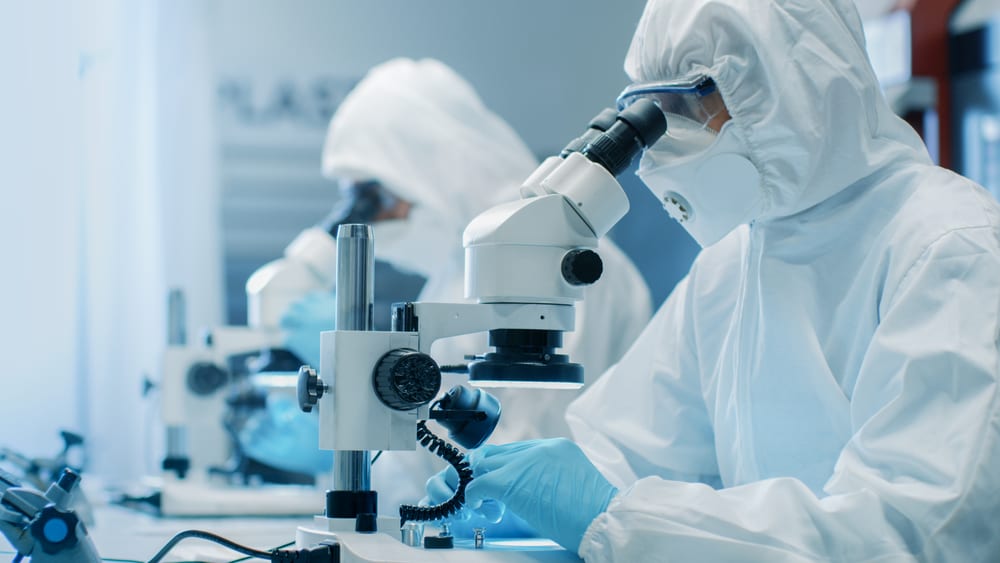 Both parties agreed on a memorandum of understanding that will see Atwill for development and large-scale manufacturing for Vaxarts oral coronavirus vaccine.
Andrei Floroiu, the CEO of Vaxart Inc said: "We believe AMS' experience coupled with its ability to manufacture a billion or more doses per year would be a beneficial addition to our group of CDMO partners and enable the large scale manufacturing and ultimate supply of our COVID-19 vaccine for the US, Europe and other countries in need."
He continued "We believe our oral vaccines, generated on our proven platform, have the potential to offer superior protection against airborne viruses such as SARS-CoV-2 by triggering both mucosal and systemic immunity while being administered by a room temperature-stable tablet, an enormous logistical advantage in large vaccination campaigns."
The company believes that its tablet vaccine will be easier to distribute and store than injectable vaccines.

Source: TipRanks
Analysts surveyed by TipRanks have set a media price target of $6.50 over the next 12 months.
Yesterday it closed at $6.26, and it has already risen $20% pre-market, trading around the $7.52 level, far exceeding the analyst's median price target.
After this sharp rise, I would expect a drop off back towards the $6.50 level as traders begin to take profits.
Update:
An update to today's Vaxart story…
Vaxart's oral vaccine has now been picked up by the US government to take part in their study which is funded by their "Warp Speed" operation that is aiming to accelerate the development of a COVID-19 vaccine.
The company's shares are currently up an enormous 83% in today's session, trading at $11.46.