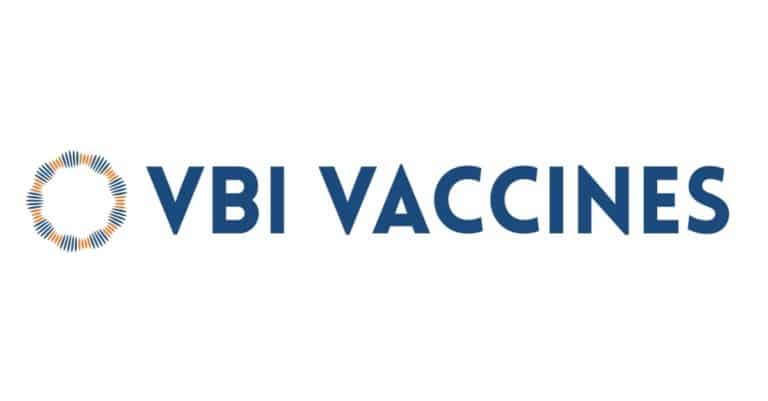 VBI Vaccines (NASDAQ: VBIV) has seen an enormous jump in its share price ahead of the US market open on Thursday after closing Wednesday's trading session down almost 2%…
The jump is a result of Raymond James (NYSE: RFJ) upgrading the stock to a "Strong Buy", but the upgrade alone is not the primary reason's why VBIV's shares have surged…
Raymond James stated that following its first look at VBI's COVID-19 vaccine data, they believe it could be the best vaccine of them all, which includes all of the first movers and Operation Warp Speed members.
That's a big statement!
VBIV stock price…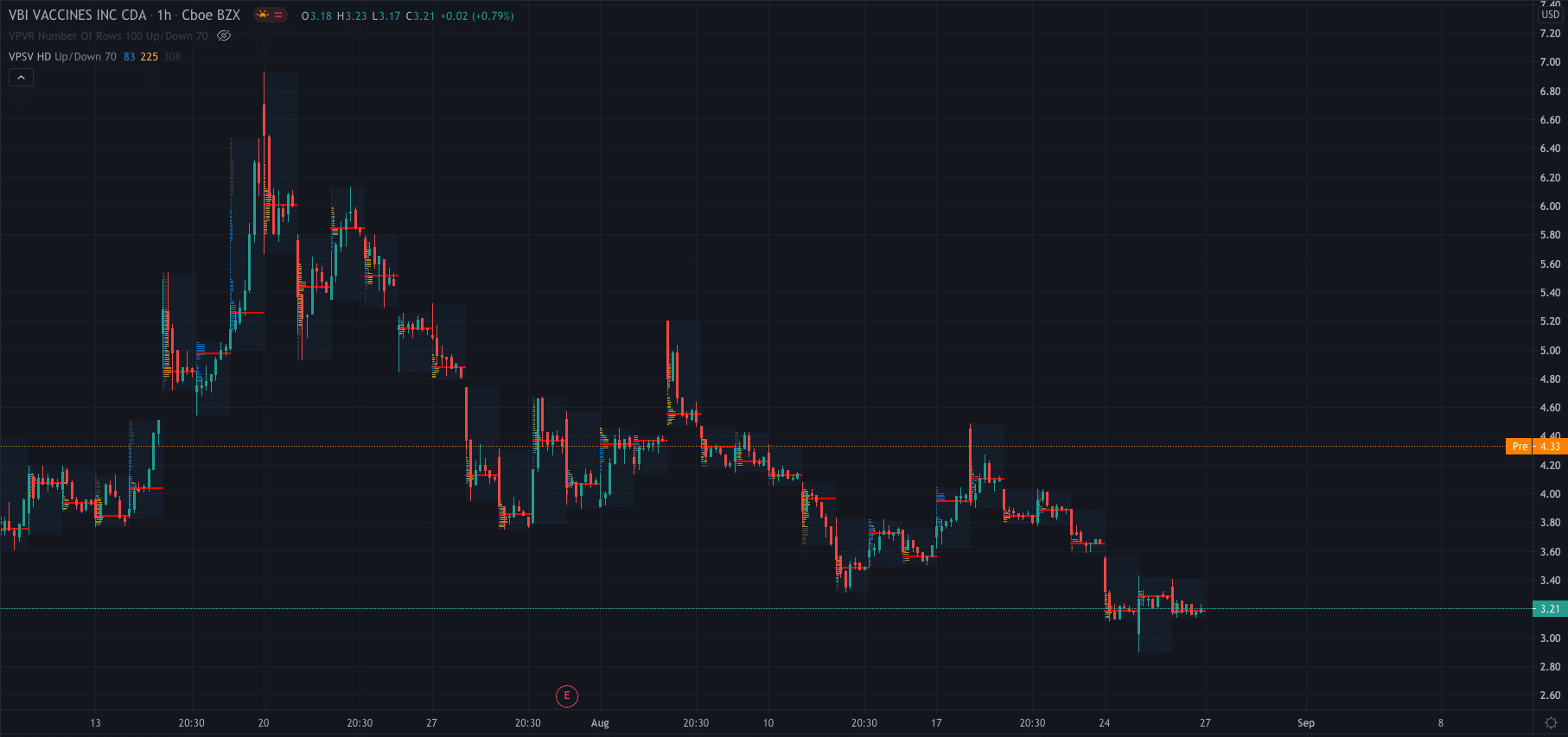 Source: TradingView
The news has sent VBI Vaccine's stock price soaring. It is currently trading at $4.27, up 33.02% from yesterday's close of $3.21, at the time of this publication.
Raymond James commented that "We have no idea why the stock wasn't up. We think it will be once the Street looks at the data (here) and concludes what we have concluded, given the analysis is actually quite straightforward."