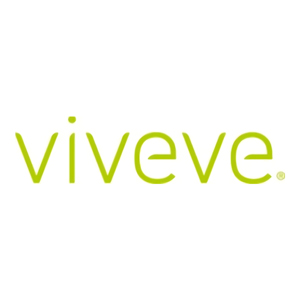 Medical technology company Viveve Medical (NASDAQ: VIVE) said on Thursday that it has received 501(k) clearance from the US Food and Drug Administration to expand its manufacturing capacity for its consumable treatment tips. 

The expansion will allow the company to strengthen its supply chain to meet market demand and reduce its manufacturing costs. 
The treatment tips are used with Viveve's Cryogen-cooled Monopolar Radiofrequency technology. 
"We are pleased that the FDA has approved the expansion of our consumable treatment tip manufacturing capabilities. In addition to significant reductions in tip manufacturing costs, the expansion strengthens our supply chain, reduces manufacturing risk, and positions us to support increases in treatment tip demand and utilization," said Viveve's CEO, Scott Durbin.
Viveve shares rose premarket and are currently trading 12.71% higher after the opening bell at $5.41. Wednesday's closing price was $4.80. 
PEOPLE WHO READ THIS ALSO VIEWED: