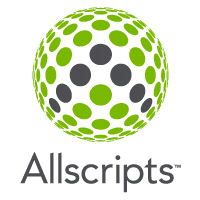 Allscripts Healthcare (NASDAQ: MDRX) stock has rallied nearly 40% premarket on Tuesday after the company announced that it has entered into a definitive merger agreement to sell its CarePort Health business to WellSky Corp.
WellSky is a global health and community care technology company jointly owned by two of the world's largest private equity firms, TPG Capital and Leonard Green & Partners. 
The deal will see WellSky pay $1.35 billion, a sum Allscripts says represents 13 times CarePort's revenue over 12 months.
The sale is expected to be completed by the end of this year with Allscripts saying that the net proceeds from the sale will be used to invest in its solutions, further deleverage its balance sheet and support "significant" share repurchases. 
"This agreement is another all-around win for Allscripts as it unlocks significant value for our shareholders, enables us to increase our focus on our core business and brings our CarePort customers the benefit of continued investment under new and very strong ownership," commented Rick Poulten, Allscripts President and Chief Financial Officer.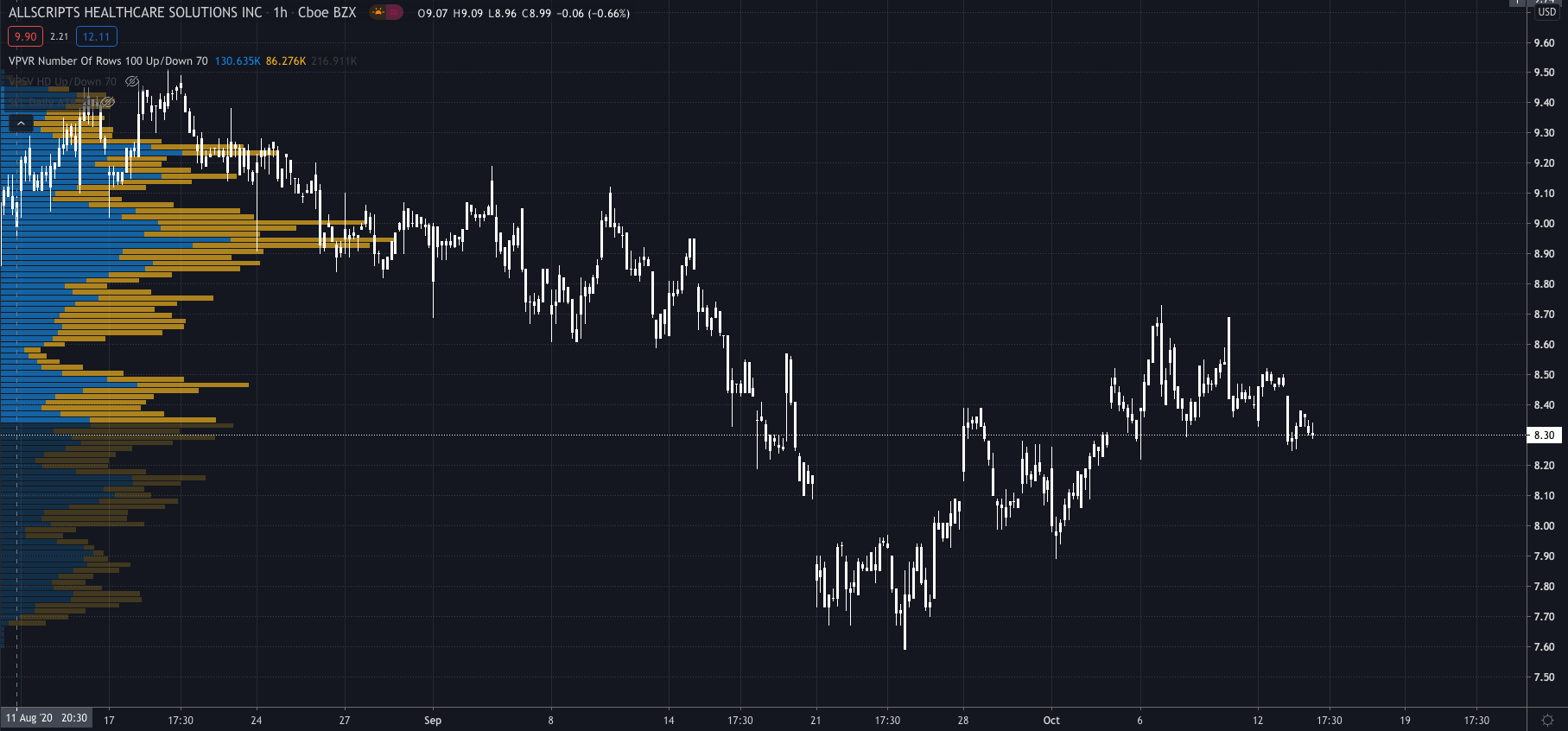 Allscripts share price jumped 50% after the news was released on Tuesday after-hours. It is currently trading at $11.60, up 39.59% premarket on Wednesday.  
PEOPLE WHO READ THIS ALSO VIEWED: