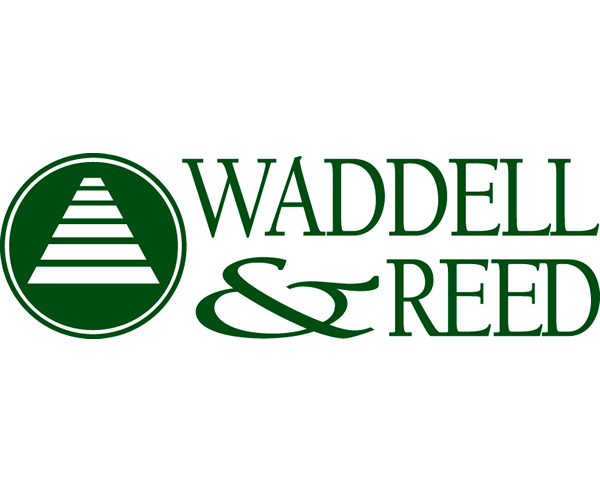 Investment and wealth management firm Waddell & Reed's (NYSE: WDR) share price rallied after-hours as it was announced that the company will be acquired by Australia's Macquarie Group (ASX: MQG) for $1.7 billion or $25 per share.
The deal will be one of the most significant financial industry acquisitions by an Australian company and will mean Macquarie's assets under management will increase to over $465 billion, putting it in the top 25 actively managed long-term US mutual fund managers.
Once the transaction is completed, Macquarie has agreed to sell Waddel & Reed's wealth management platform to LPL Financial Holdings (NASDAQ: LPLA), a US investment advisory firm. The two companies will also enter into a long-term partnership. 
"The long-term partnership between Macquarie and LPL as part of this transaction accelerates that transformation and ultimately will benefit our clients and independent financial advisors while delivering significant value to our stockholders," commented Philip J. Sanders, Waddell & Reed CEO. 
Waddell & Reed shares are up 47.56% premarket at $25.10, its highest price since 2016.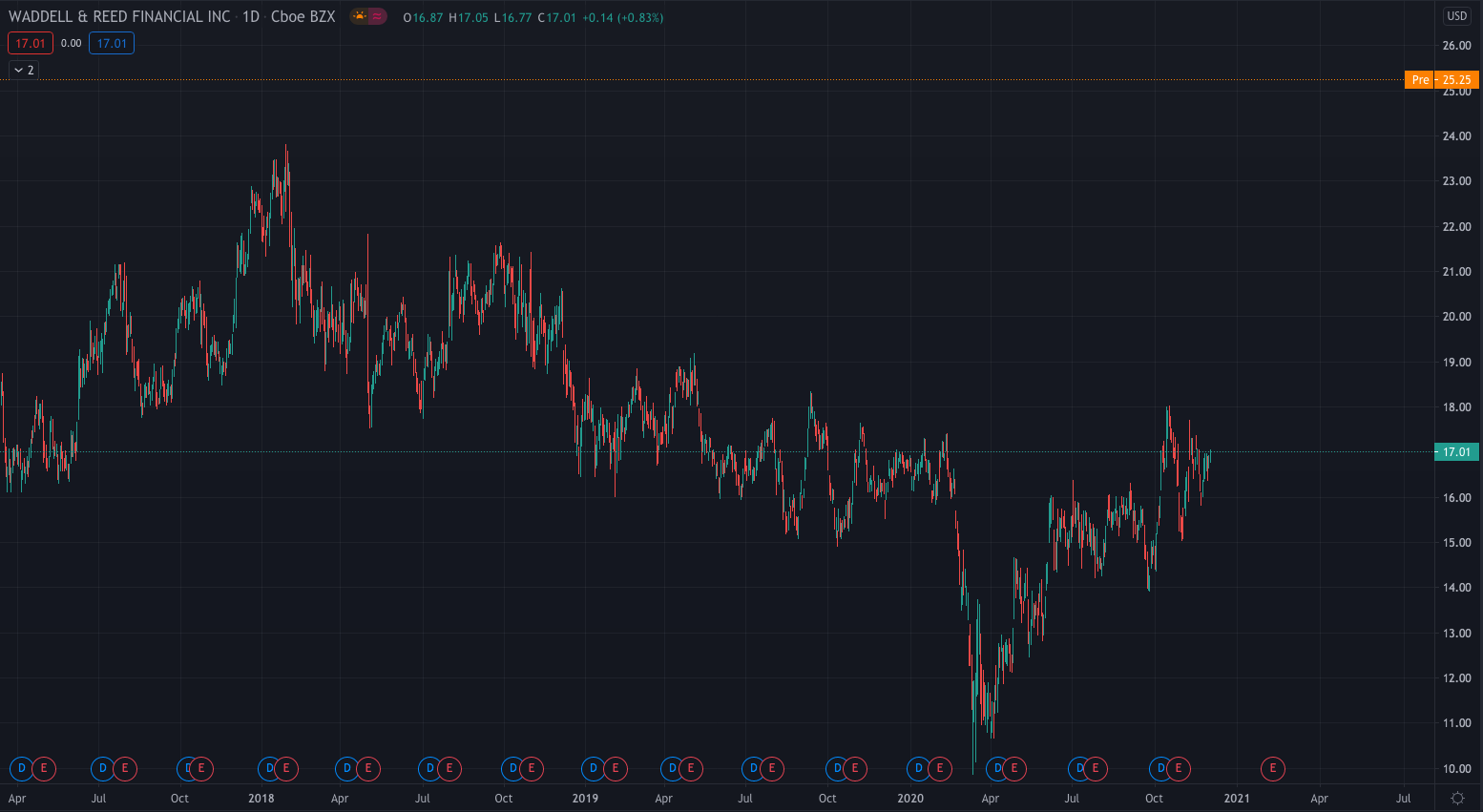 "The addition of Waddell & Reed Financial, Inc. and our enhanced partnership with LPL will significantly increase our ability to grow and invest in our combined business for the benefit of our clients," Macquarie's Head of Asset Management, Martin Stanley said. 
PEOPLE WHO READ THIS ALSO VIEWED: