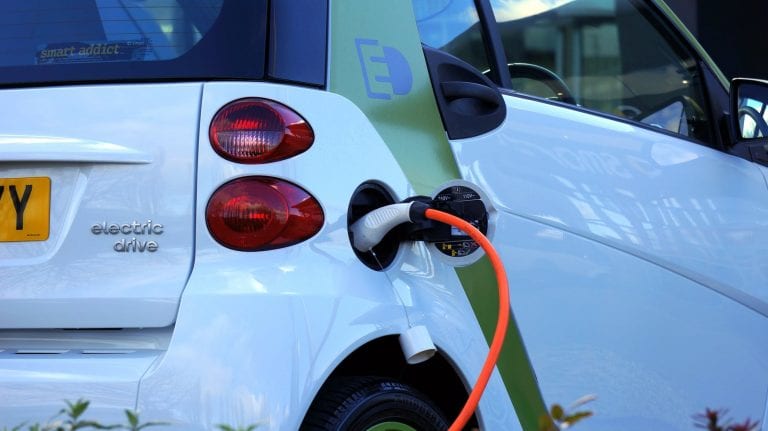 Yesterday Workhorse Group's stock (NASDAQ:WKHS) skyrocketed 22.45%, a fifth consecutive day of gains…
The company had gained as much as 39% at one point during the day.
Workhorse Group is an electric commercial-vehicle maker that provides small electric commercial vans, which can also be used with a package delivery drone. Companies such as United Parcel Service and FedEx are testing Workhorse's technology.
The company is still quite small and only expect to make a few hundred vehicles this year.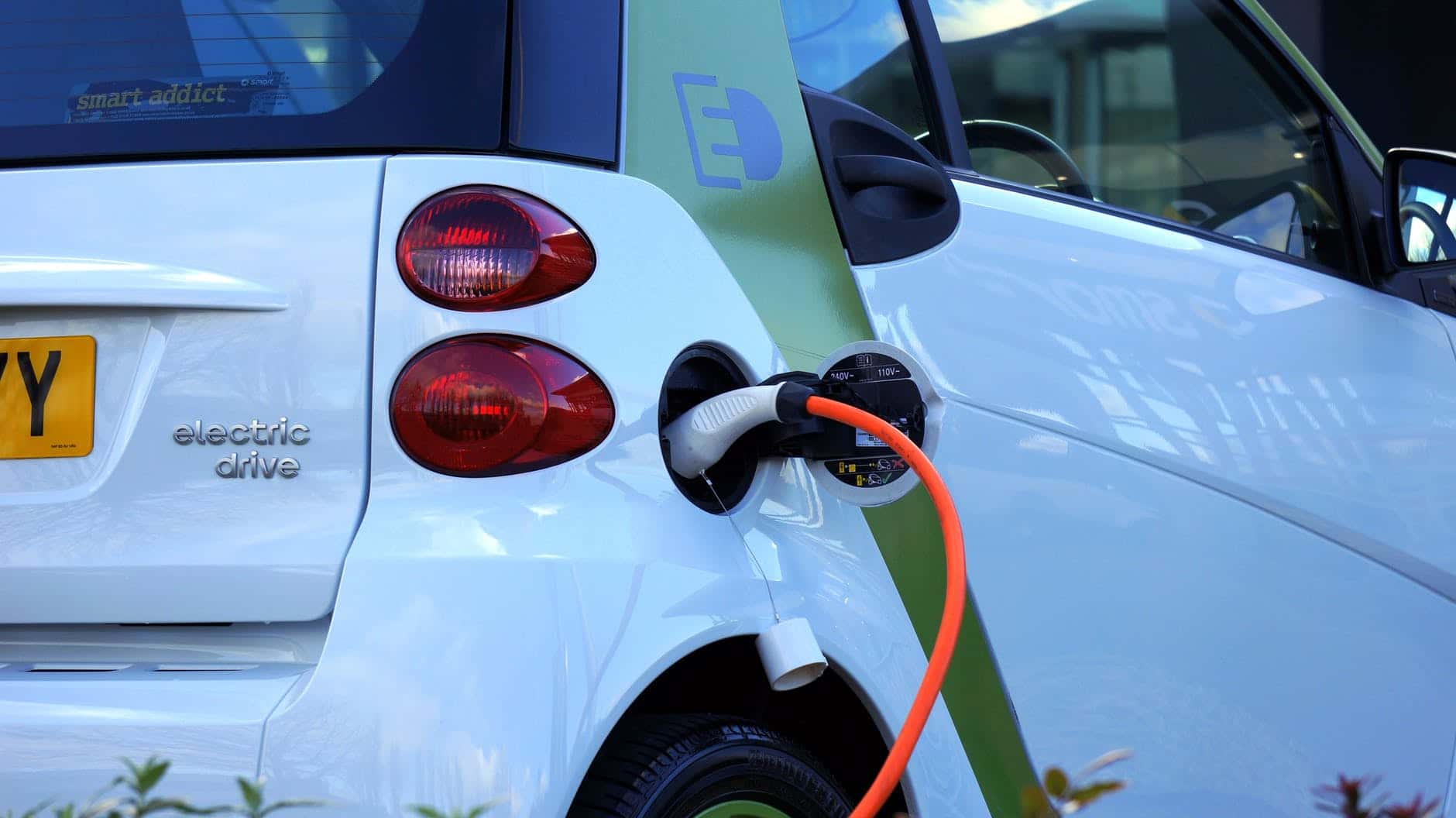 Now while there was no news yesterday regarding the stock itself that caused the surge, there has been news elsewhere that we feel could have contributed to the move.
Firstly we have to take a look at Workhorse's competitor Nikola (NASDAQ:NKLA)…
They recently announced a new pickup truck that can be preordered from the 29th of June. When the truck was announced, Nikola's stock surged over 75%.
Workhorse Group currently owns a ten per cent stake in another start-up called Lordstown Motors. They are preparing to launch their own battery-electric vehicles which include a pickup truck.
We can also look at another electric vehicle company, Ideanomics. It has seen its share price surge recently, after large orders.
So it seems that the electric vehicle industry is booming right now and investors are eager to get their hands on any stock that is in the space. Workhorse is the latest company to benefit from the boom.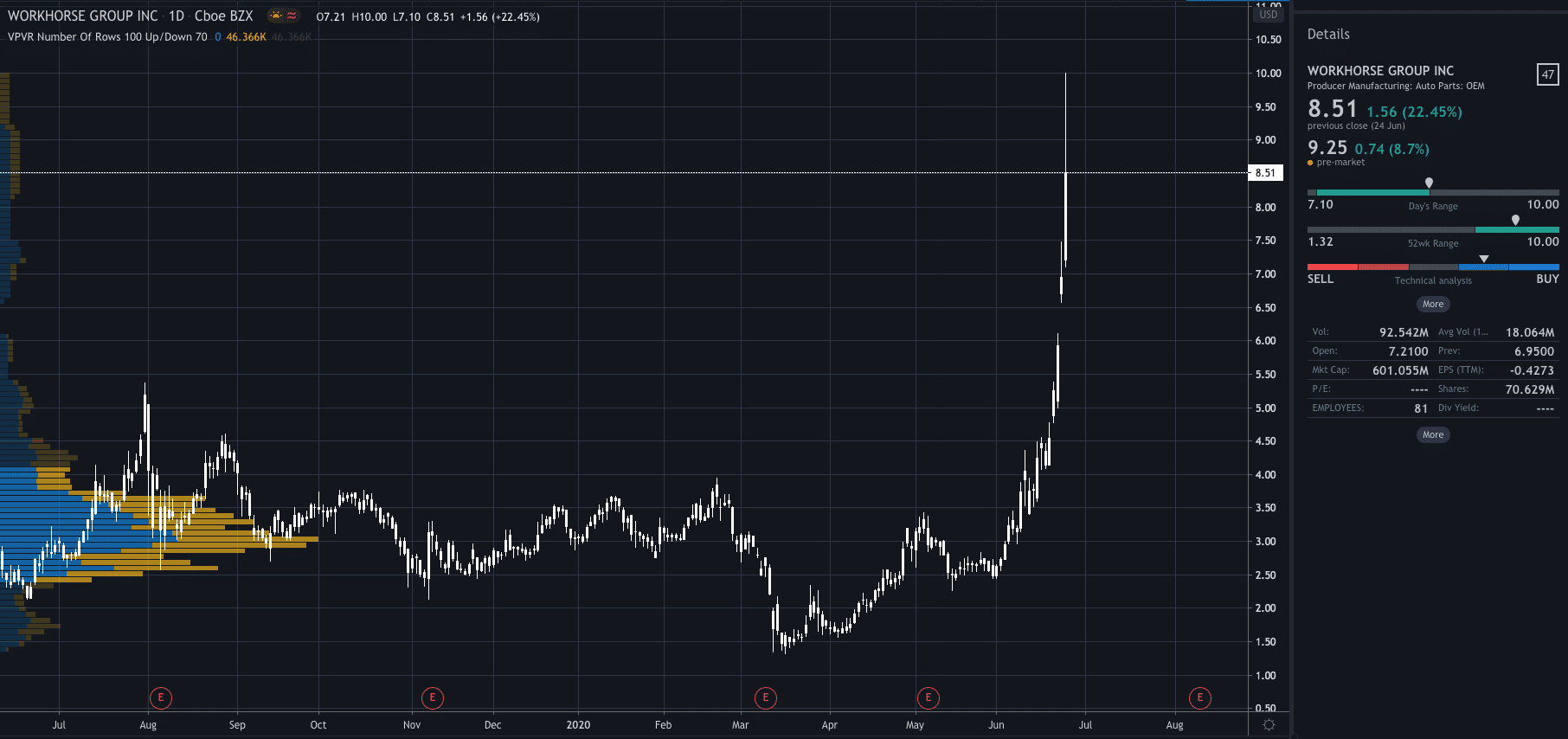 Yesterday the company saw its share price close at $8.51, and they are already up 8.7% pre-market. We could see another jump once the US session gets underway.
To start trading stocks you can find the best CFD brokers here