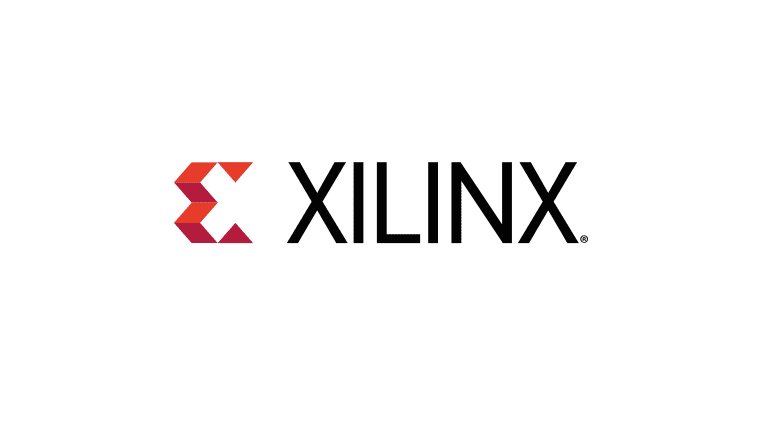 Shares of Xilinx (NASDAQ: XLNX) have surged premarket after it was revealed that Advanced Micro Devices (NASDAQ: AMD) is nearing a potential deal to buy its rival chipmaker according to the Wall Street Journal. 

The deal, which could be valued at more than $30 billion, maybe concluded next week according to the report.
The Wall Street did, however, state that there is no guarantee of a deal being concluded, especially as there has already been an instance where talks stalled before recently restarting.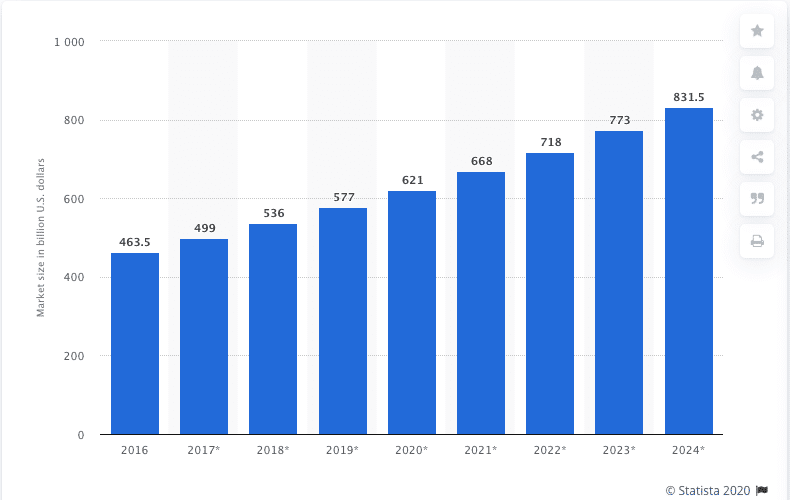 The global semiconductor market is rapidly growing, and according to Statista, it is expected to be valued at $831.5 billion by 2024. 
AMD has seen demand surge for its products this year as the overall demand for chips increases as more and more people work from home. 
Xilinx stock has jumped 16.80% higher premarket to $123.80 per share since the news was released. However, AMD shares have fallen 5.10% to $82.10. 
PEOPLE WHO READ THIS ALSO VIEWED: