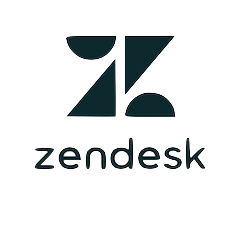 Software company Zendesk (NYSE: ZEN) reported its third-quarter earnings on Thursday evening, topping Wall Street estimates.
The San-Francisco based company revealed that its Q3 revenue increased 24% year over year to $261.9 million from $210.4 million for the quarter ending September 2020.
While Zendesk reported a loss of $40.7 million or $0.35 per share in the third quarter, its non-GAAP net income was $21.1 million or $0.18 per share ($0.17 diluted). 
The company also confirmed that in the fourth quarter it will no longer occupy two of its leased office buildings in San Francisco, and it will need to pay an impairment charge of approximately $13-17 million.
The report has resulted in several analysts raising price targets for the company with one analyst at RBC Capital stating that "reaccelerating metrics across international growth improved to 26% y/y (vs 24% last quarter) and contributed to the $8.2M revenue beat during Q3. 
They went on to say that the demand recovery "reinforces our bullish view that ZEN is beginning to capitalize on direct-to-consumer (DTC) tailwinds as all businesses need to modernize customer support and expand the number of channels to digitally engage customers."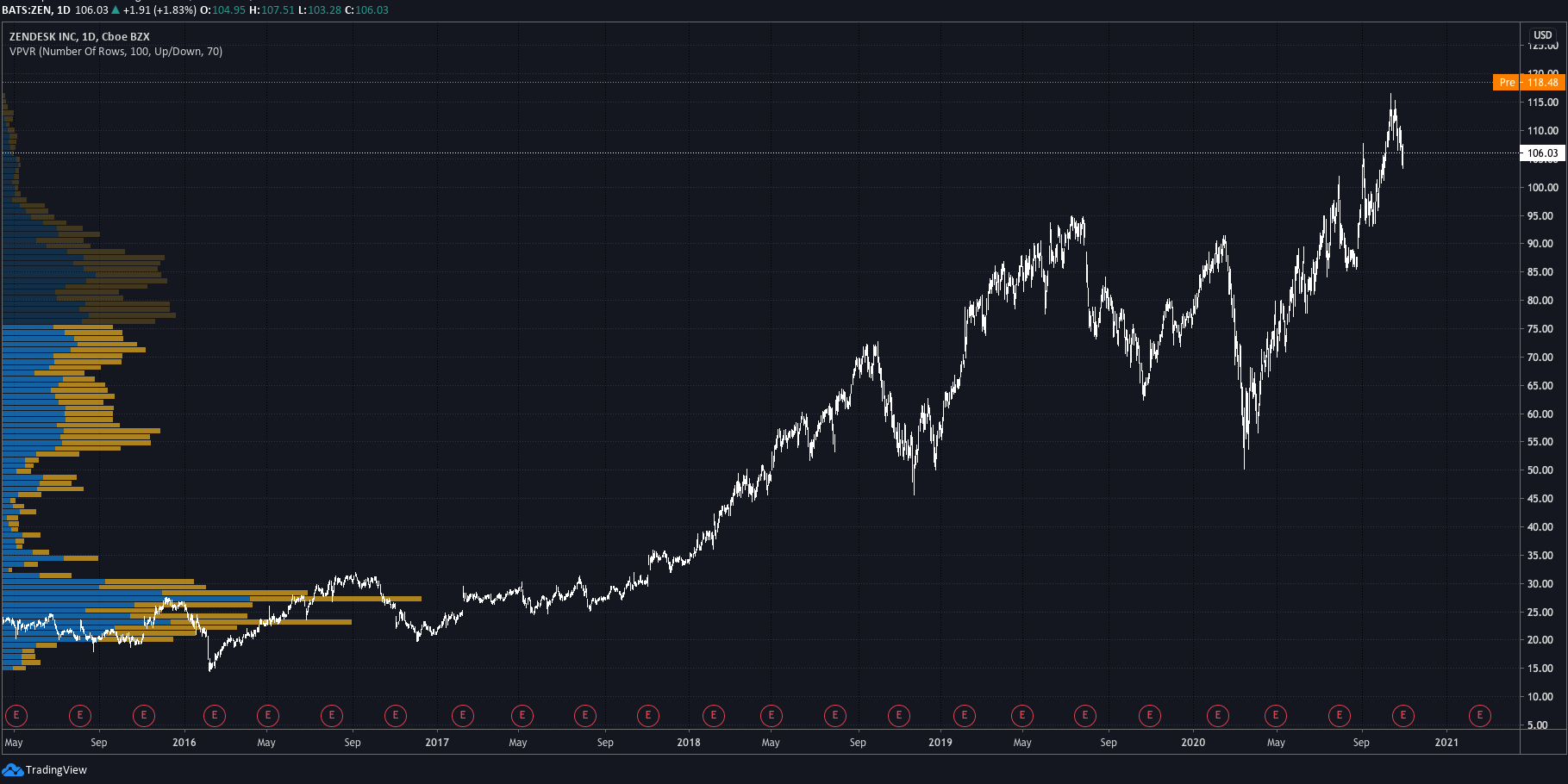 Zendesk's shares have rallied 11.74% premarket to $118.48 after closing Thursday at $106.03. Analysts surveyed by TipRanks have set a medium price target of $128.08 for the stock, representing a 20.80% upside from Thursday's closing price. 
PEOPLE WHO READ THIS ALSO VIEWED: