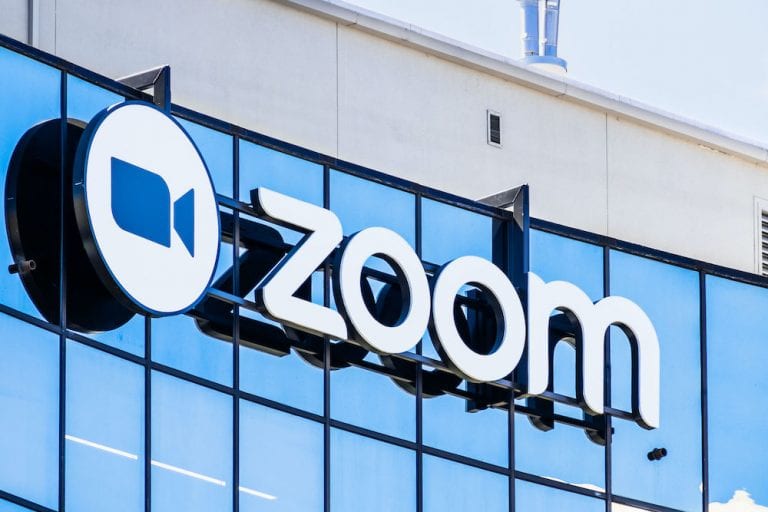 Video conferencing company Zoom Video Communications (NASDAQ: ZM) shares have plunged after news that Pfizer's coronavirus vaccine is 90% effective. 

Pfizer released the news this morning after analysing data from a large study, representing a possible;e turning point in the fight against the coronavirus pandemic. 
Pfizer and its partner in developing the vaccine, BioNTech are expected to apply for US emergency authorisation later this month. 
The pandemic had been beneficial to Zoom's share price as companies were forced to adjust to working from home, and Zoom became an essential tool for conducting online meetings.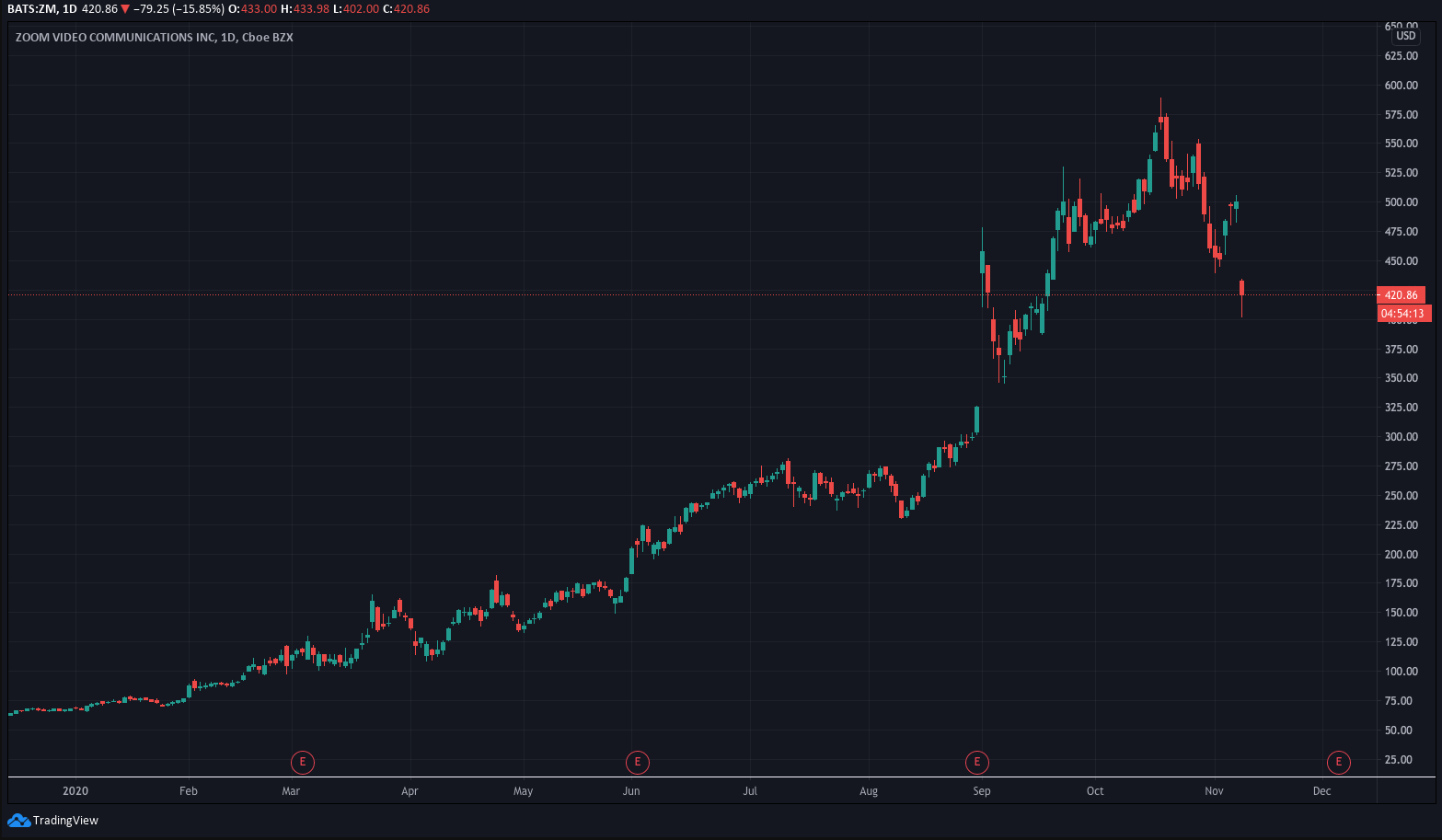 Even now Zoom's share price is up 515.83% for the year to date, after reaching a high of $588 on October 19th.
However, today's news has seen it plunge as low as $414.34 per share. It is currently trading at $422.40 after a fall of 15.54%. 
Shares of other at-home companies such as Peloton, Netflix and Slack have also fallen. 
PEOPLE WHO READ THIS ALSO VIEWED: