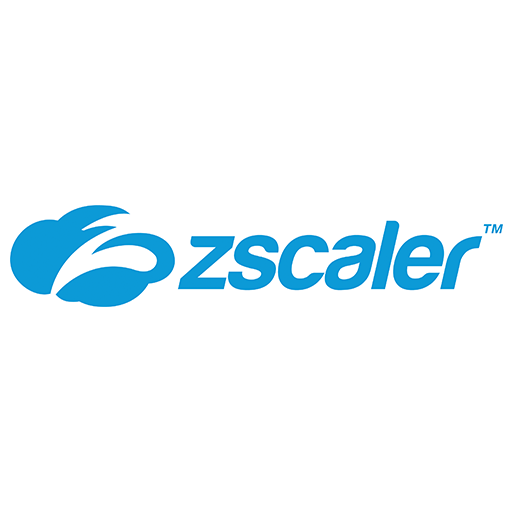 Zscaler (NASDAQ: ZS) shares are rallying on Thursday after the cybersecurity company reported its earnings and provided a strong forecast. 
The company reported a revenue of $142.6 million, up 52% year over year from $93.6 million, while its billings grew 64% year over year to $144.7 million. 
There was a net loss of $55 million compared to a net loss of $17.1 million from the same quarter last year. Its net loss per share was $0.41.
"Our customers are accelerating their digital transformation, and this drove our strong first-quarter results," said Jay Chaudhry, Chairman and CEO of Zscaler.
Zscaler said it expects total revenue of $146 to $148 million for the second quarter of fiscal 2021, with non-GAAP earnings per share of between $0.07 to $0.08. For the full-year, it expects total revenue to be between $608 to $612 million with non-GAAP earnings per share of $0.37 to $0.38. 
Zscaler shares are currently trading at $188.23, up 28.23% from Wednesday's close at $146.92. Its share price is up 789.67% so far this year. 
Analysts at Bank of America said the company significantly beat guidance, reflecting accelerating momentum. 
PEOPLE WHO READ THIS ALSO VIEWED: