What Is Copy Trading in Malaysia?
As Malaysians, we are always caught up with work and the traffic in peak hours, which is why we have little to no time to personally invest or trade, this is why copy trading is popular in Malaysia. In this article, you will be given tips and tricks to start copy trading right away!
Copy trading is considered as part of the widely popular social trading, which allows an individual to copy the trades that are run by the individual that is selected.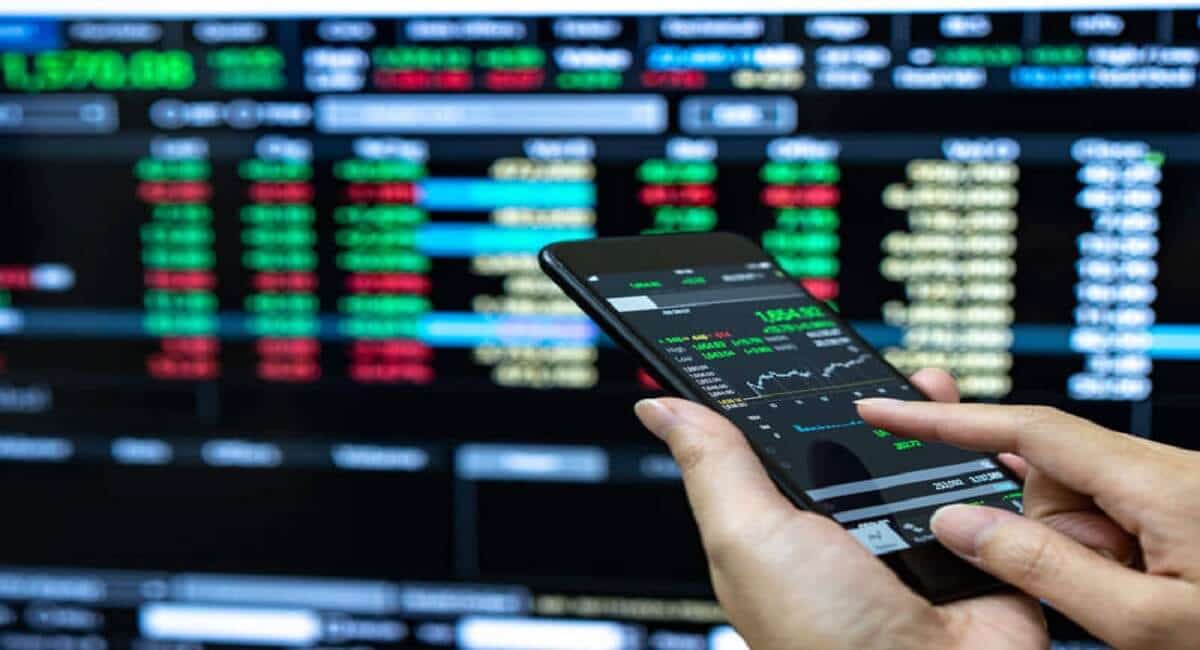 How Does Copy Trading Work in the Malaysian Forex Market?
Copy-trading works in a few ways:
When the trades are being copied, the past trades that were executed by the copied trader will also be executed at your account but the current exchange rate. For example, the copied trader executed his trade a few weeks back with the pair USD/MYR at 1 USD = 4.2 MYR, but you start copying his trade today at 1 USD = 4.4 MYR, hence the trade will be executed at 1USD = 4.4 MYR instead.
Once trades are copied, you will have the same stop loss (SL) and take profit (TP) as the copied trader. The actions of your account will be mirroring the copied trader.
The invested amount is generally based on the percentage of the trade that the copied trader is executing. For example, the copied trader has a portfolio size of USD 2000, and he executes a trade worth USD 200, which is 10% of his portfolio size. You as a copy trader have USD 500 of capital, hence the trade will be USD 50, which is also 10% of your portfolio size. This is so that both of you are essentially making the same trade. The calculation mechanics are done automatically by the brokerage, so there's no need to be overwhelmed by the number of calculations needed to be done for trades.
It is important to understand the guidelines of each brokerage as they will have their system of copy trading, popular social trading platforms such as eToro have their own guidelines as well.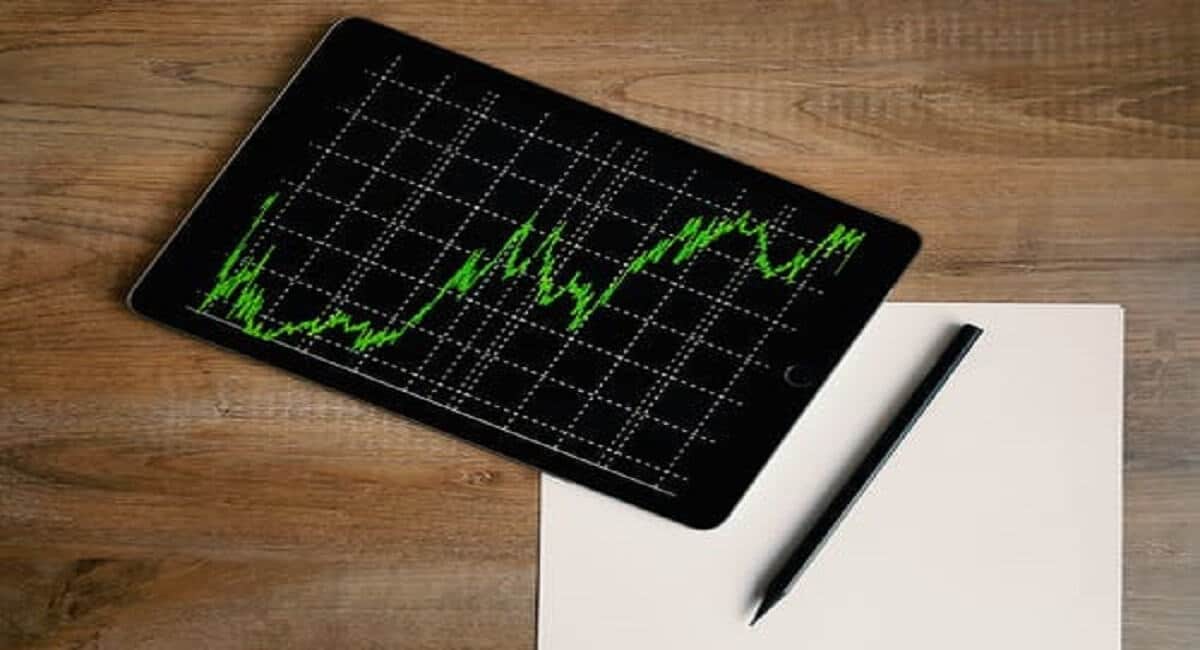 Pros and Cons of Copy Trading Network in Malaysia
Pros:
1. Bridging the knowledge gap
Trading is essentially a skill that takes hours to years of knowledge to be able to effectively understand the market. With copy trading, you technically require little knowledge because you're trading with the skillsets of the traders you've copied. This way, a newbie can take advantage of an experienced trader's expertise.
2. A diversification strategy (People-based portfolio)
A common strategy is that you can treat the well-performing traders as your fund managers and diversify your funds to a few different traders. This is so that you do not need to put all eggs into one basket. Besides, you can copy as many traders as you want!
Cons:
1. Knowledge gap
This is both a pro and a con. The reason being is because when you copy the trades, you do not make decisions for yourselves. This will cause you to rely on the traders instead of building up your trading knowledge and experience.
2. The right person
Choosing a well-performing trader is risky. This is because that trader might be highly profitable last week but the week you copy that trader, he/she lost most of the trades, and you as the copier will suffer similar consequences.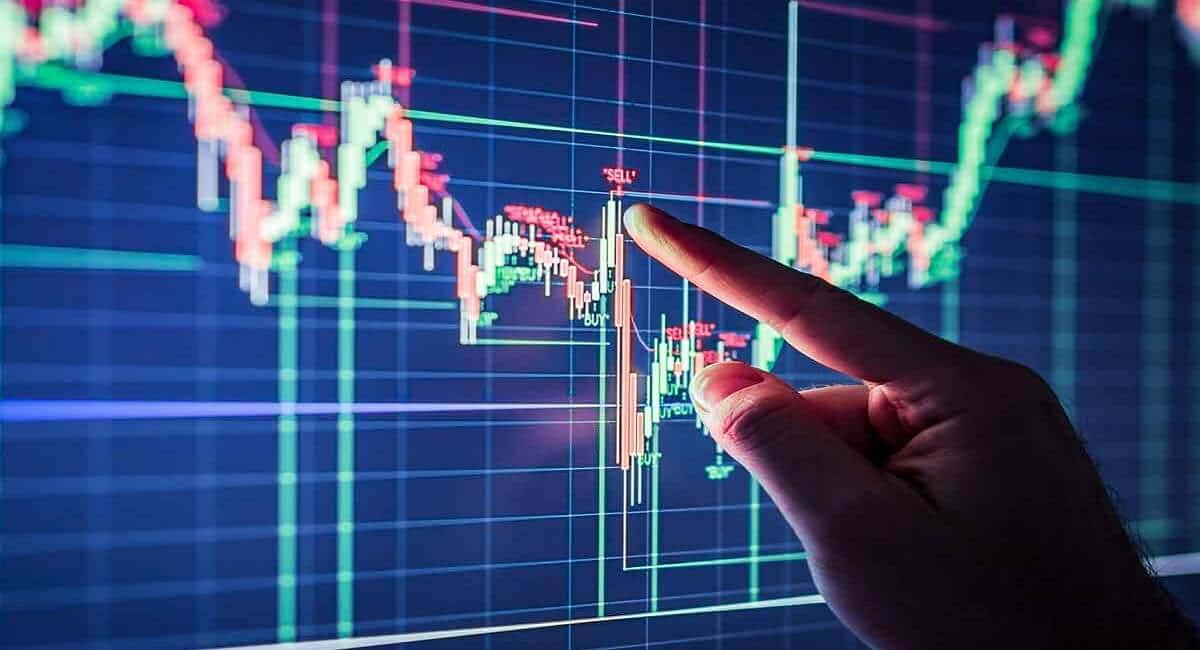 Best Brokers for Copy Trading Forex in Malaysia
Below will be a quick summary of the highly-rated brokerage platforms for copy trading:
1. e Toro
Pros:
eToro was one of the first social trading platforms and are famous for their highly innovative platform which makes trading easier for new joiners.
Known for their wide variations of investment ranging from Forex, Shares, CFDs to cryptocurrencies. You can start trading with an account as low as $200 for copy trading.
It is also regulated by financial authorities such as the Financial Conduct Authority (FCA), Cyprus Securities & Exchange Commission (CySEC), and also the Australian Financial Services License (AFSL) which were issued by the Australian Securities and Investments Commission (ASIC).
Cons:
eToro has a higher average spread cost (trade cost) and the withdrawal fee is also higher.
There have been issues with the stability of the platform whereby there were incidents of it crashing
2. Zulutrade
Pros:
Zulutrade is known for its large network of brokerages which can allow you to copy traders from different platforms under their network. This way, you will have a large variety of traders to pick from based on their performances.
The platform is available in many languages including Bahasa Melayu.
It is regulated in the EU by Greece's Hellenic Capital Market Commission (HCMC) and has obtained a Triple-A Experts SA.
Cons:
Zulutrade is not a trading platform but a cross-trading platform so it does not provide trading services.
Although available with a large network of brokerages, the platform will only work best with some brokers such as AAAFx.
3. FXTM
Pros:
FXTM works with popular electronic trading platforms such as MetaTrader 4 and Meta Trader 5.
The platform provides an extensive amount of trading knowledge from Ebooks to articles that could help the traders improve their knowledge in trading.
It is regulated by financial authorities such as the Financial Conduct Authority (FCA), the Cyprus Securities & Exchange Commission (CySEC). It has also obtained an investment dealer's license from the Financial Service Commission of Mauritius (FSC).
Cons:
The platform has a limited product to choose from to start as its main focus is in Forex trading.
Withdrawal periods are considered poor according to feedbacks from traders.
Conclusion & Thoughts
Copy trading may sound easy but it does come with high risk. Although time might be a factor, it is recommended to do proper research and equip yourselves with enough knowledge even before you start applying copy trading in Malaysia. Remember to always make informed decisions and of course, happy trading!
PEOPLE WHO READ THIS ALSO VIEWED:
Take this quick quiz to help us find the best path for you
Less than 1 min to do
CFDs are complex instruments and come with a high risk of losing money rapidly due to leverage . 68 % of retail investor accounts lose money when trading CFDs with this provider . You should consider whether you understand how CFDs work, and whether you can afford to take the high risk of losing your money .