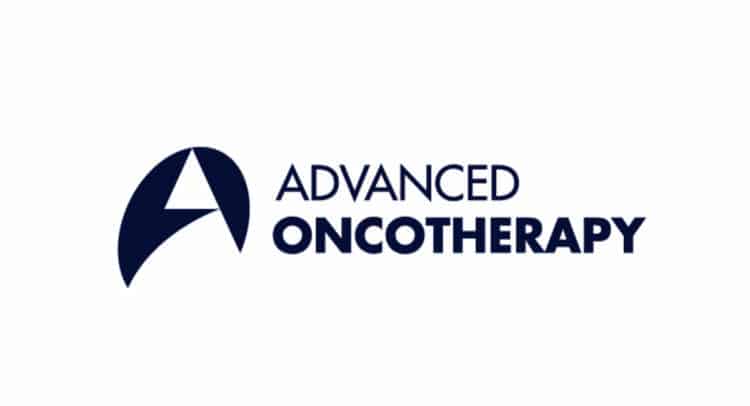 Shares of Advanced Oncotherapy PLC (LON: AVO) today fell 16.7% after the company announced that it plans to raise over £7.7 million via a share placement valuing each share at 30p. The offer is open to clients of SI Capital who shall buy the shares via a direct subscription.

The company plans to use the funds to strengthen its balance sheet after making strong progress on its next-generation proton beam therapy technology, which it intends to make fully operational.
Advanced Oncotherapy said that the cash would help the company as its technicians work on "progressing the assembly, documentation, verification and validation activities" ahead of the commercial launch of its LIGHT system next year.
Nicolas Serandour, Advanced Oncotherapy's CEO said: "As we highlighted at our recent investor day, despite the delays caused by the COVID-19 pandemic we have made strong progress with construction in Daresbury and remain on track to have a fully operational LIGHT system with a 230MeV beam, which is required to treat patients, in 2021."
The firm's LIGHT system is a state-of-the-art, affordable proton beam therapy system based on work bought by AVO from CERN in 2013.
The company says it has been able to solve the major problems associated with proton therapy facilities, which are usually huge and pricey to operate, and many are eagerly awaiting next year's launch.
Advanced Oncotherapy share price
Advanced Oncotherapy shares today plunged 16.7% to trade at 31p having fallen from Friday's closing price of 37.2p.
People who read this also read: