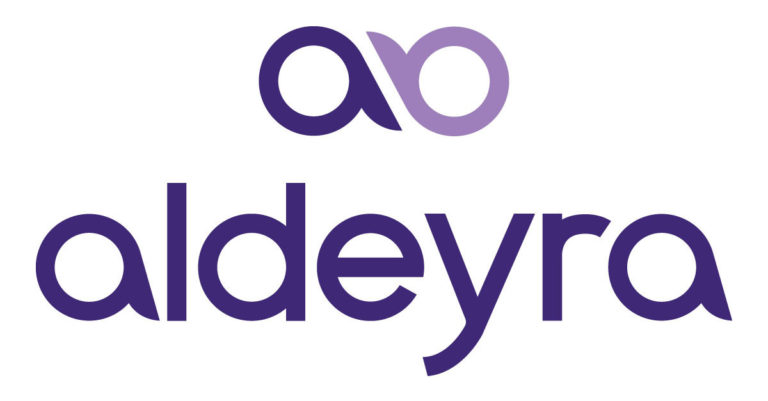 Shares of biotechnology firm Aldeyra Therapeutics (NASDAQ: ALDX) are rallying premarket after the company revealed positive top-line results from the Phase 3 INVIGORATE Clinical Trial of 0.25% reproxalap ophthalmic solution (reproxalap).

The company revealed that statistical significance was achieved in primary and all secondary endpoints when testing reproxalap in patients with allergic conjunctivitis.
Aldeyra shares are one of the biggest premarket gainers, up 23% at $13.76 per share.
The randomised, double-masked, vehicle-controlled, two-way crossover design allergen chamber Phase 3 INVIGORATE Trial enrolled 95 allergic conjunctivitis patients.
The primary efficacy endpoint was a change from baseline in subject-reported ocular itching score on a 0‑4 point scale over a majority of 11 time points from 110 to 210 minutes after allergen chamber entry. The key secondary endpoint was a change from baseline in ocular redness on a 0‑4 point scale throughout the allergen chamber (approximately 3.5 hours).
Aldeyra now plans to meet with the US Food and Drug Administration (FDA) in the second half of 2021 to discuss the results and the potential submission of a New Drug Application.
"The statistically significant superiority of reproxalap over vehicle across all allergic conjunctivitis symptoms and signs assessed in INVIGORATE is remarkable, and suggests utility in one of the world's most common ocular surface diseases," stated Todd Brady, President and CEO of Aldeyra.
Should You Invest in Aldeyra Therapeutics Shares?
One of the most frequently asked questions we receive is, "what stocks are best to buy right now?" It's a wide-ranging question, but one that we have answered… Our AskTraders stock analysts regularly review the market and compile a list of which companies you should be adding to your portfolio, including short and longer-term positions. Here are the best stocks to buy right now