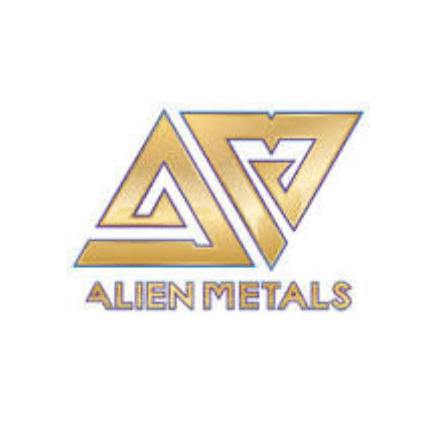 Shares of Alien Metals Ltd (LON: UFO) today fell as much as 19.6% after the company announced that it has raised £2.5 million via a discounted share placement pricing the new shares at 1.1p each, a 27% discount to the stock's Friday closing price.

Alien Metals said that the money raised would be used to expand and accelerate various exploration activities across the company's portfolio with projects in Mexico and Western Australia being the immediate targets.
The company clarified that based on the current budget its existing work programmes are now fully-funded up to the end of next year barring any exceptional circumstances.
The programmes include drilling at Los Campos and San Celso, followed by economic studies, as well as exploration work at Elizabeth Hill and Hammersley.
Alien Metals now has a cash hoard of £4.3 million after today's placement and its shares have since recouped most of their initial losses.
Alien Metals share price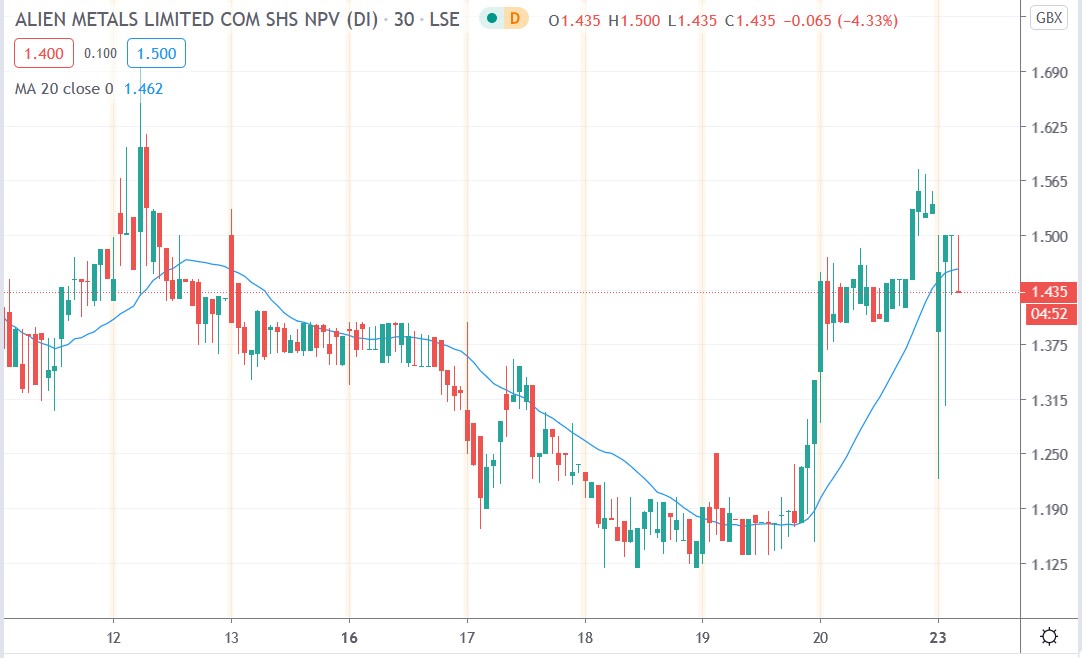 Alien Metals shares today plunged 19.7% to trade at 1.225p having fallen from Friday's closing price of 1.525p but had recouped most of its losses.
People who read this also read: