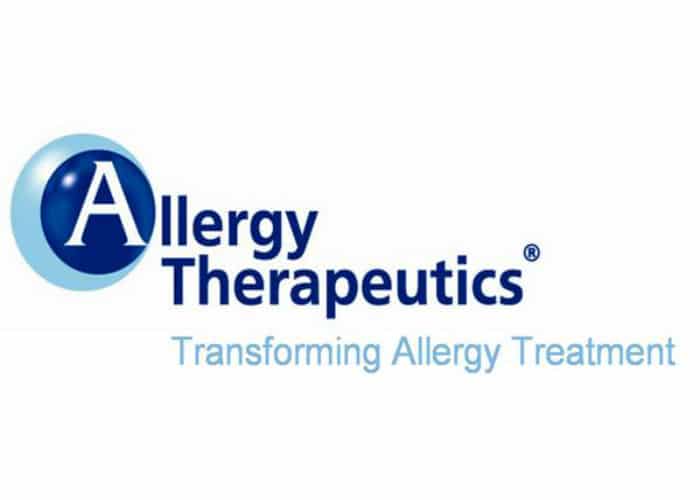 Shares of Allergy Therapeutics Plc (LON: AGY) have gained over 4% after the firm received a green light to carry out a new phase III clinical study on its short-course birch pollen vaccine. 

This news comes after the "Birch MATA MPL" vaccine failed to reach its primary endpoint in March. 
"We remain committed to Birch MATA MPL, especially considering the results of the independent secondary endpoint data and the supportive safety profile observed in the B301 study and two successful phase II trials showing significant primary efficacy results," said chief executive Manuel Llobet.
The Paul Ehrlich Institute (PEI), the scientific regulator for Germany, has agreed to allow a new phase II clinical study. 
"We are encouraged by our constructive discussions with the PEI who, based upon the clear scientific evidence, decided to invalidate the primary endpoint of the B301 study and agreed to a new pivotal Phase III clinical study for Birch MATA MPL," Llobet added.
Allergy share price soared more than 4% to trade at 15p. This level is the highest the stock traded in June, but also a 1-year high. If broken, the next target for Allergy share buyers is 15.75p.