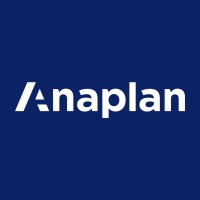 Shares of cloud-based software company Anaplan (NYSE: PLAN) have climbed nearly 6% so far premarket after the company reported its third-quarter earnings showing a rise in its subscription revenue.

The San Francisco based business revealed its subscription revenue came in at $104.7 million, an increase of 31% year over year, smashing analyst estimate, while its overall revenue came in at $114.9 million, up 28% year over year. 
However, the company did report a GAAP loss per share of -$0.26 and a non-GAAP loss per share of $-$0.05, compared to -$0.08 in the third quarter fiscal year 2020. 
"We delivered a strong quarter as companies prioritize investments towards initiatives that drive incremental business value," said Frank Calderoni, chief executive officer of Anaplan. 
"By using our Connected Planning platform, our customers stay ahead of their competition with the ability to adjust and adapt quickly to an everchanging environment," Calderoni continued.
Anaplan also raised its guidance for the full-year fiscal 2021. It now expects total revenue to be between $444 and $445 million compared to the previous guidance of between $437 and $439 million.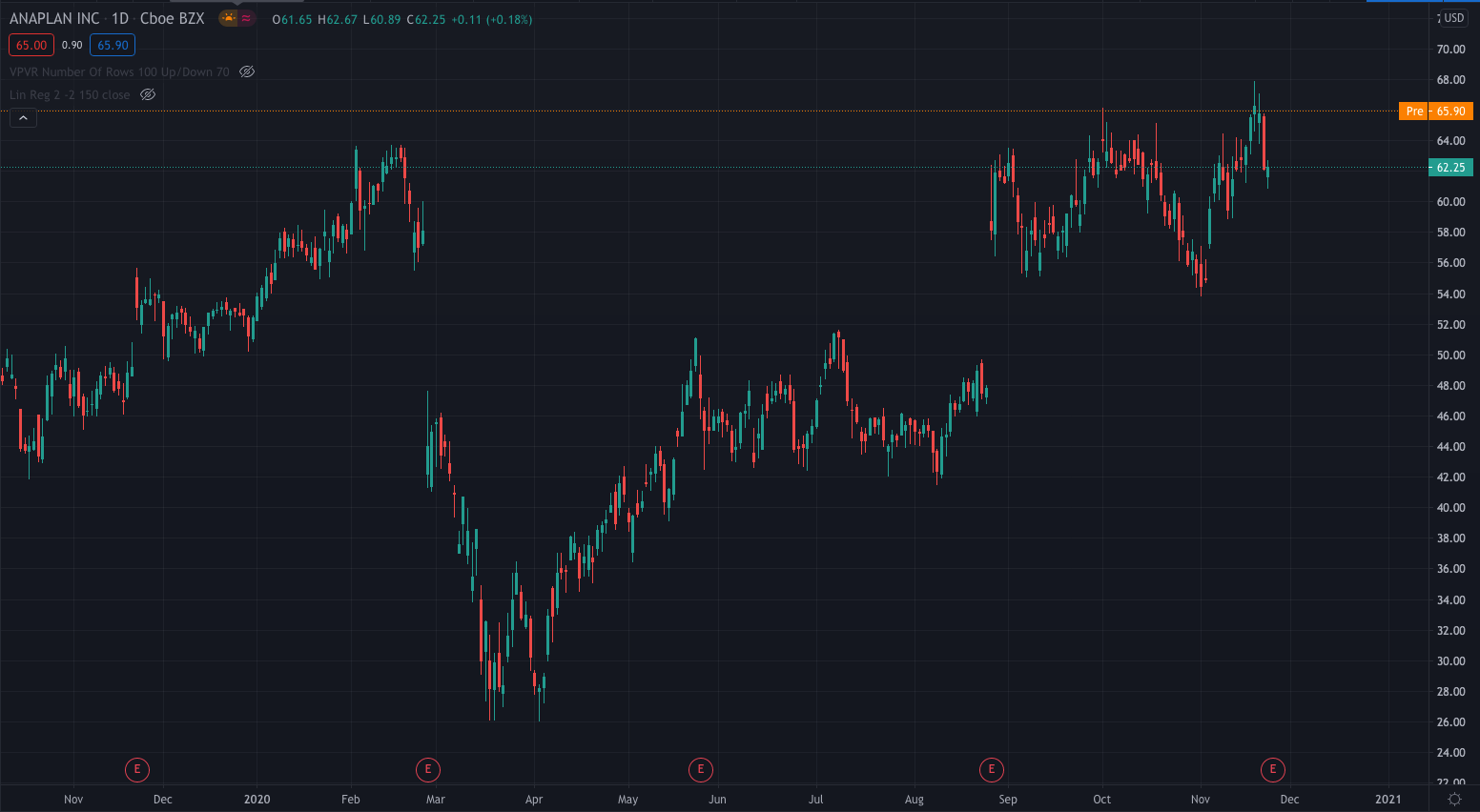 Anaplan shares have rallied since its Q3 report was released, currently trading at $65.90, after a 5.86% move from Monday's closing price of $62.25.
PEOPLE WHO READ THIS ALSO VIEWED: