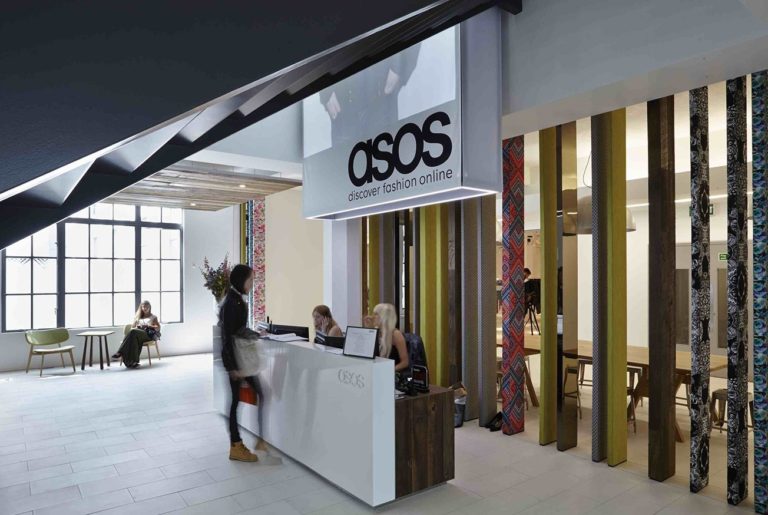 Shares of Asos PLC (LON: ASC) tumbled 8% this morning in London despite that full-year results to August 31 were mostly positive.
Asos saw its revenue rise by 19% to £3.2 billion, while profit before tax jumped 329% to £142 million. However, gross margin plunged to 47.4% from 48.8% in 2019 on increased freight and duty costs
The company added it made significant investments in IT-related services. Moreover, it had to deal with operational issues at its warehouses in the US and UK, poor stock availability and strong competition.
In 2019, Asos closed its full-year with £90 million in the red, compared to this year's positive balance of £125 million of net cash.
"After a record first half which saw us make progress in addressing the performance issues of the previous financial year, the second half will always be defined by our response to Covid-19," said Nick Beighton, chief executive of Asos.
Asos share price plunged about 8% to 4952p, which is the lowest level in the last 3 weeks.
PEOPLE WHO READ THIS ALSO VIEWED: