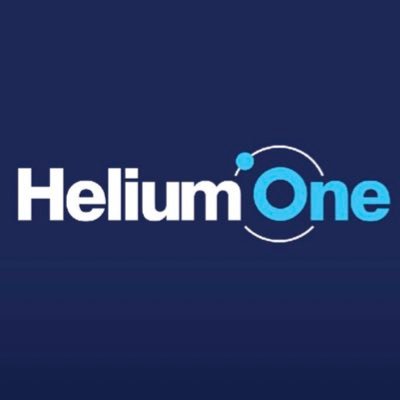 Shares of Attis Oil and Gas Ltd (LON: AOGL) today surged 348% after the company announced plans to merge with Helium One, an exploration and mining company with significant helium resources in Tanzania.
The companies have signed a binding Implementation Agreement which sets out the commercial terms of a proposed merger, by amalgamation under British Virgin Islands law.
Attis shareholders are set to receive 1 Helium One share for every 326 shares of Attis that they currently own.
The terms of the deal value Attis at £1.76 million, while Helium One is valued at £6 million. The two companies also plan to raise at least £5 million apart from the merger. The money raised will be used to fund the exploration of the Rukwa project in Tanzania.
Helium One estimates that the Rukwa project has 138 billion cubic feet of helium. The merged entity is expected to debut on London's AIM segment on December 3.
David Minchin, Helium One's CEO said: "We are delighted to be entering into this transaction with Attis which we hope will lead to us being able to bring Helium One to the London market…it could also become the only company on AIM where investors can get involved with the exciting and expanding helium space."
AOGL share price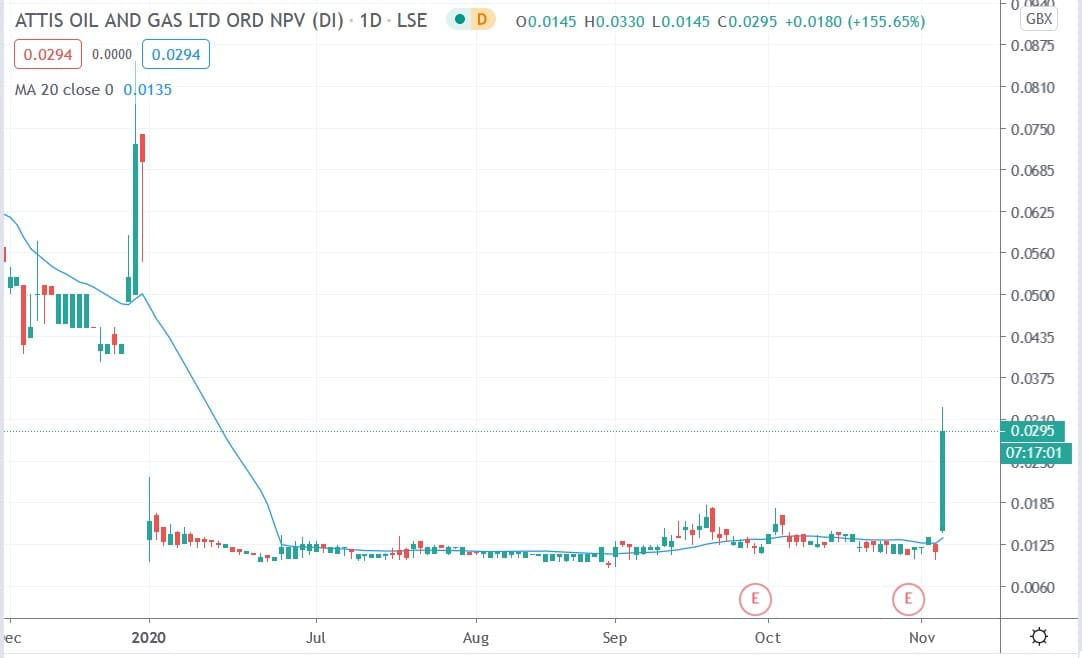 AOGL shares today surged 348% to trade at 0.033p having risen from Wednesday's closing price of 0.0115p.
People who read this also read: