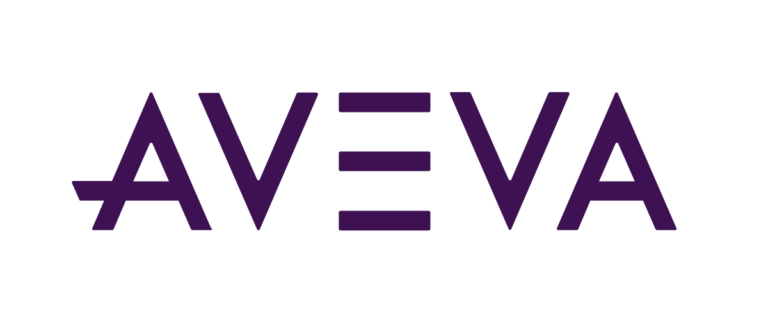 AVEVA Group's (LON: AVV) shares are trading lower on Tuesday after the company's CEO decided to step down, and its full-year revenue reflected the disruption related to the COVID-19 crisis.

The engineering and industrial software firm said on a standalone organic constant currency basis, AVEVA achieved double-digit revenue growth during the second half of the year. This resulted in full-year revenue being flat year-on-year.
AVEVA's share price is down 4.63% at 3,726p following the update.
"AVEVA completed the acquisition of OSIsoft in March, enhancing its ability to accelerate the digital transformation of the industrial world," the company said in a statement.
OSIsoft grew revenue by a mid to high single-digit percentage rate in the year ended 31 March 2021.
The company said the group as a whole responded flexibly to the challenges it faced during the Covid-19 pandemic, growing combined forma revenue and achieving growth in its subscription revenue while increasing operating margins.
AVEVA is set to announce its full-year results on 25 May.
Following the revenue results, the FTSE 100 firm's CEO Craig Hayman has stepped down. The company said Hayman has decided to quit for "personal reasons" and will leave after the AGM in July.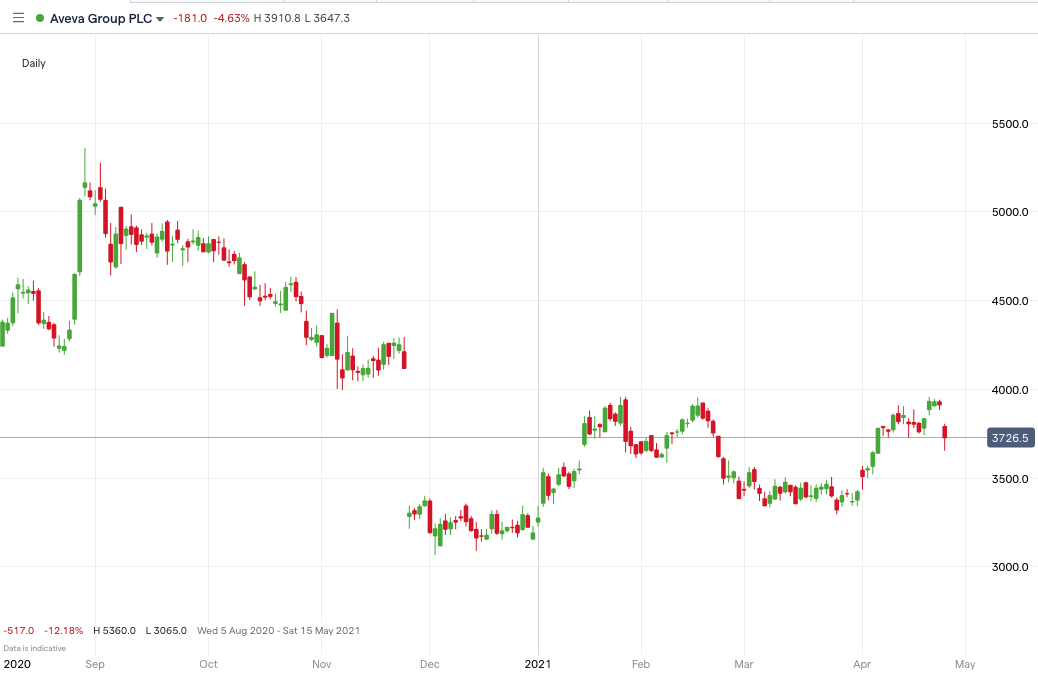 AVEVA said that Peter Herweck will be seconded from Schneider Electric, an AVEVA major shareholder, and replace Hayman as CEO.
"I would like to acknowledge Craig's three years of dedicated service as AVEVA's CEO," VEVA's Chairman, Philip Aiken AM, said.
"Peter Herweck is very familiar with AVEVA's business having served on AVEVA's Board since 2018, more recently as Vice Chairman.
"He brings very significant experience in operating and integrating software businesses and is the ideal appointment at this stage of AVEVA's development, supported by an experienced executive team that is well versed in integration programs," added Aiken.
Should You Invest in AVEVA Shares?
One of the most frequently asked questions we receive is, "what stocks are best to buy right now?" It's a wide-ranging question, but one that we have answered… Our AskTraders stock analysts regularly review the market and compile a list of which companies you should be adding to your portfolio, including short and longer-term positions. Here are the best stocks to buy right now