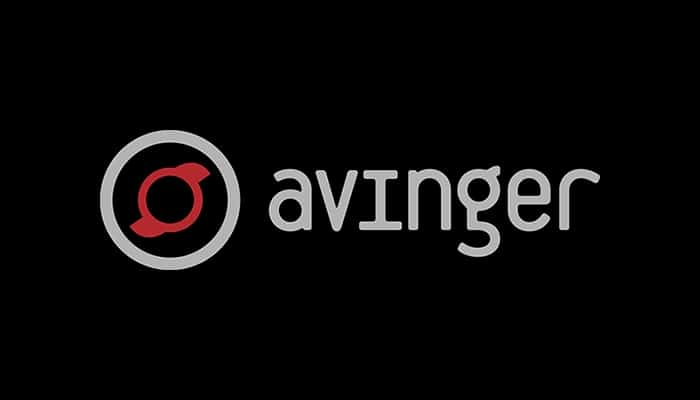 Medical device company Avinger (NASDAQ: AVGR) has announced that it has received clearance from the US Food and Drug Administration (FDA) for its Ocelaris next-generation image-guided total occlusion crossing system.
The catheter-based system will be branded as TIGEREYE and provides real-time imaging from inside the vessel during a CTO-crossing procedure.
"We are excited to receive U.S. pre-marketing clearance for TIGEREYE, which we believe will be a significant growth driver for our CTO-crossing business," said Jeff Soinski, Avinger's President and CEO.
The company believes it is a significant advancement for patients with chronic total occlusions and provides Avinger with a market growth opportunity as chronic total occlusions present a technical challenge to physicians treating peripheral artery disease.
AVGR Share Price…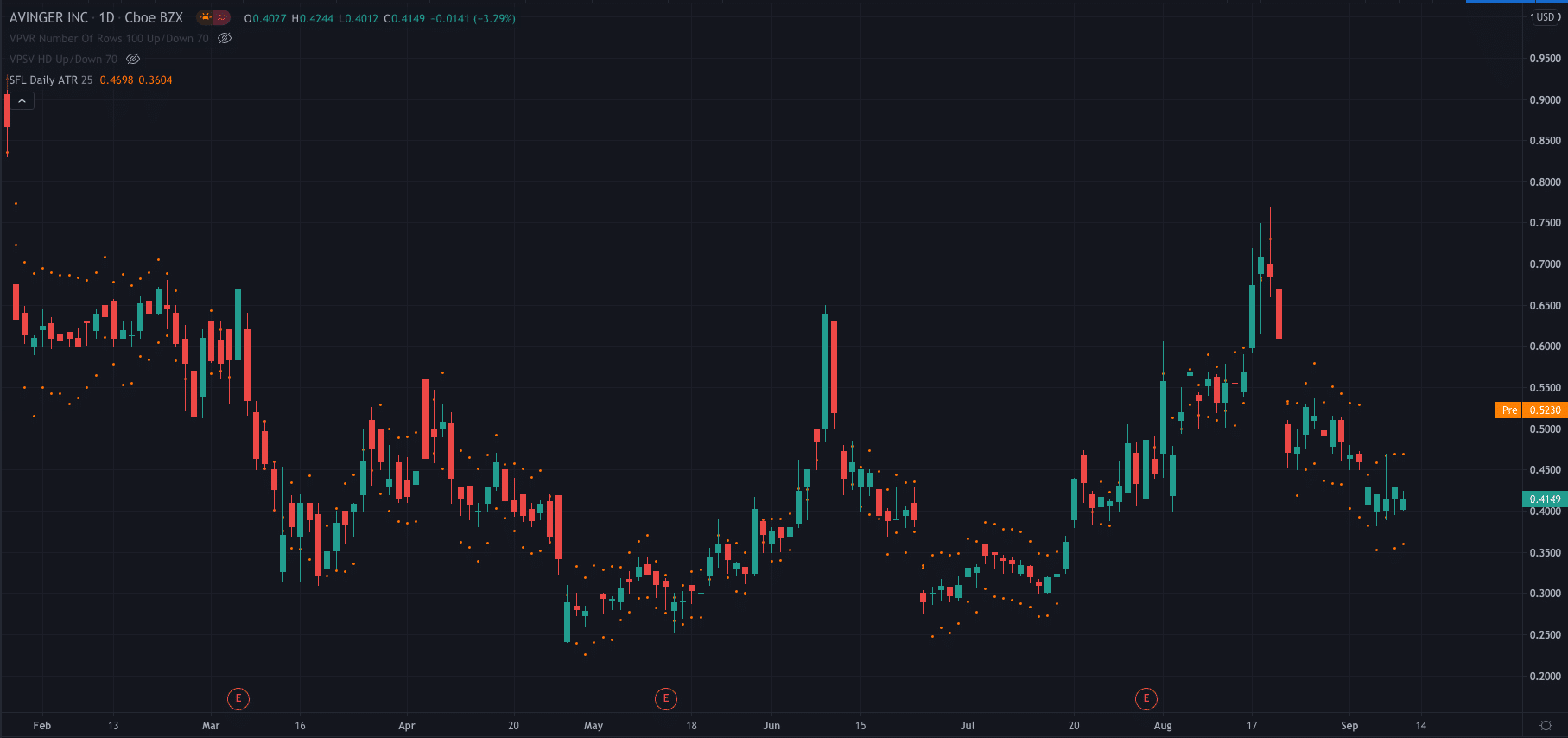 The news has sent Avinger's share price racing higher. It is currently trading at $0.52 per share premarket, up 25%.