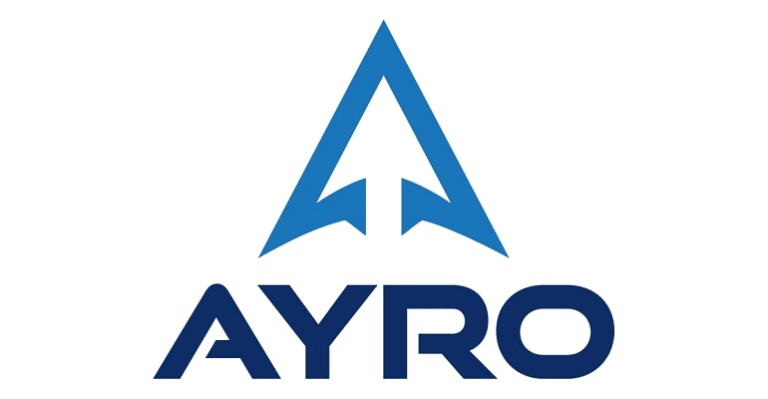 Ayro (NASDAQ: AYRO) shares have jumped 14% premarket on Tuesday after it announced a strategic partnership with electric vehicle producer Karma Automotive.
The announcement stated that the partnership will be focused on manufacturing, engineering and design and will utilise Karma's innovation and customisation centre and design studio to "provide expertise and contract manufacturing services for the next generation of AYRO's light-duty vehicles."
Rod Keller, CEO of Ayro commented that "Karma's manufacturing base in southern California has the potential to put AYRO's production and fulfillment operations near the top in the industry and should give us a strategic advantage in the multibillion-dollar purpose-built EV market."
Ayro said the partnership is intended to serve industries such as universities, hospitals, corporate campuses, and hotels, amongst many others with those industries looking to meet sustainability targets set by US city governments.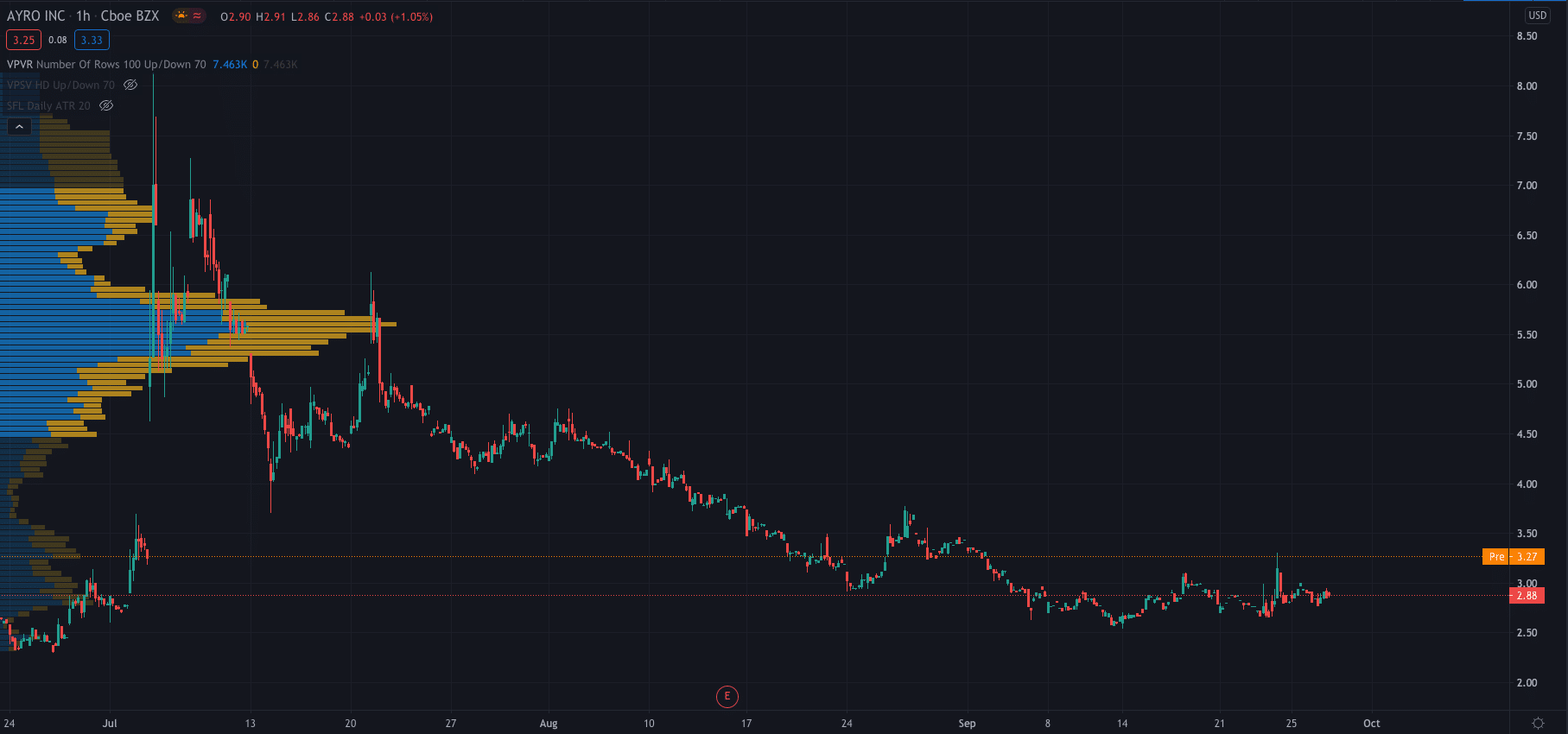 The news has seen Ayro's share price rally. It is trading positively premarket, up 14% at $3.26 per share.
"AYRO has a large footprint in fleet and commercial vehicle applications and they are helping us to better understand that space as we expand into new commercial sectors that can benefit from our sustainable vehicle solutions," said Karma's Chief Strategy Officer, Greg Tarr.
PEOPLE WHO READ THIS ALSO VIEWED: