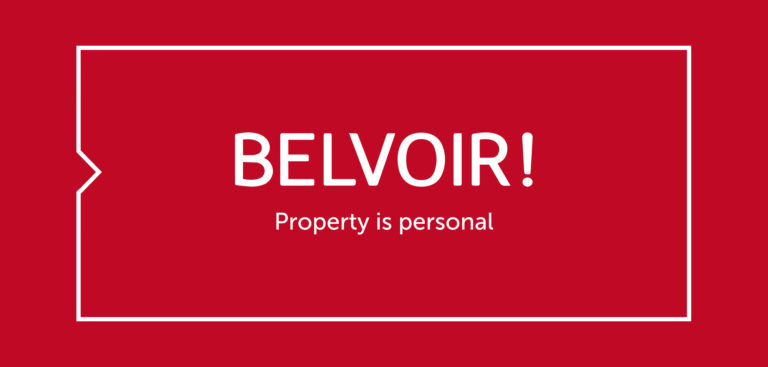 Shares of Belvoir Group PLC (LON: BLV) today surged 10.4% after the company released a trading update on the past 10 months of its financial year revealing that its results so far were better than its pre-coronavirus expectations.
The group's gross profits in the property and financial services divisions grew 10% and 11% respectively on an annualised basis, while the management services fee income (MSF) from its letting division also beat 2019 figures.
Belvoir boasts of being the largest residential property franchise group in the UK as it revealed that agreed home sales were significantly higher than the previous records and that it expects strong sales numbers for the next two months of its financial year.
The group also noted that its financial services arm had outperformed expectations with the flow of written mortgages being at record levels.
Belvoir also managed to cut costs during the 10-month period and this is reflected in the expected gross profits of 62% while lowering its net debt to £4.3 million despite acquiring the Lovelle network for £2 million.
Dorian Gonsalves, Belvoir's CEO, said: "This year has demonstrated beyond doubt the incredible resilience of our franchise business model. I am delighted that we are in a position to be able to reimburse staff for their earlier sacrifice, to repay the Government Covid subsidies and to make good the missed 2019 dividend for shareholders."
The company intends to reimburse staff for salary cuts, repay the government furlough funds and to reinstate the missed 2019 dividend for its shareholders.
Belvoir share price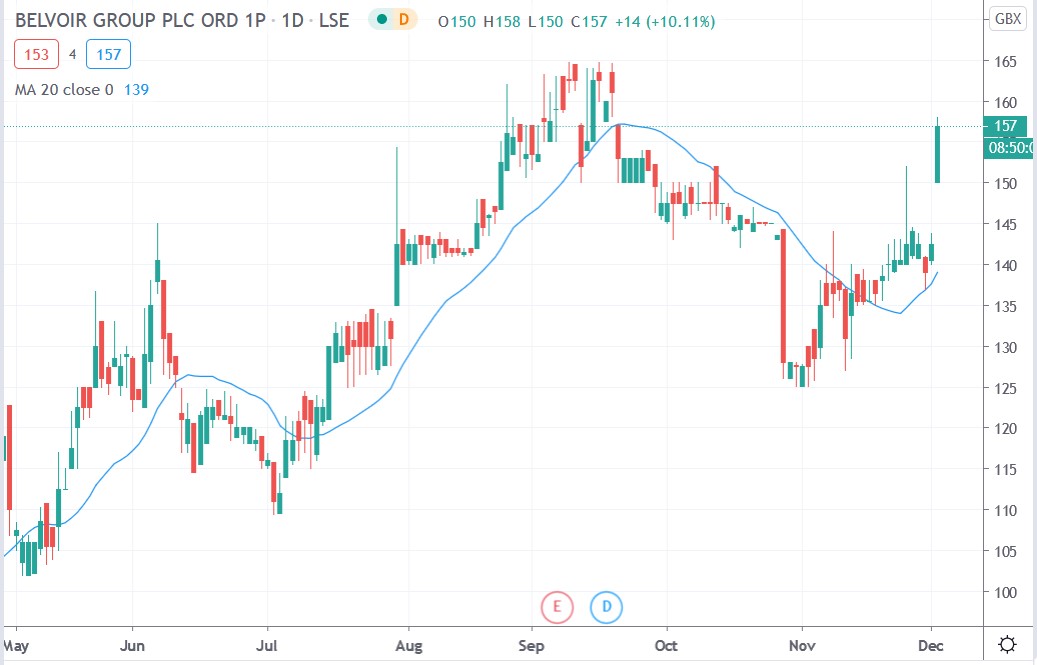 Belvoir Group shares surged 10.4% to trade at 158p having rallied from Tuesday's closing price of 143p.
People who read this also read: