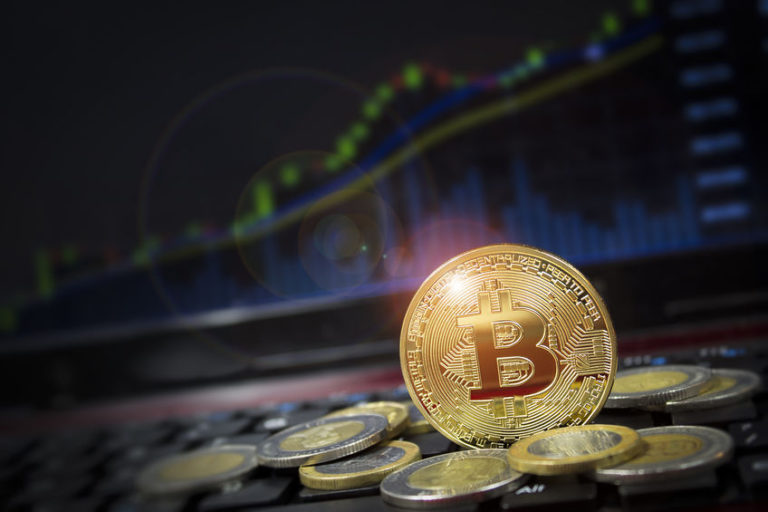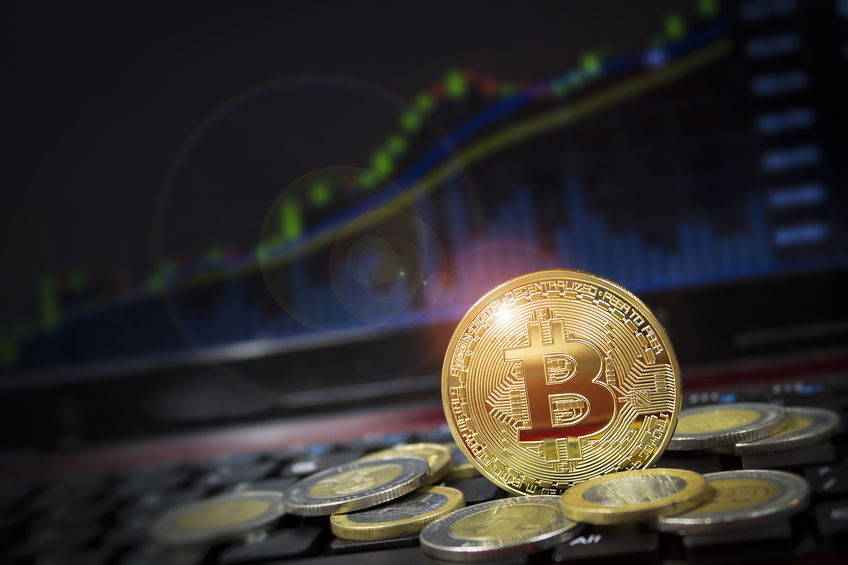 Shares of both Marathon Patent Group (NASDAQ: MARA) and Riot Blockchain (NASDAQ: RIOT) are rallying premarket on Monday after bitcoin continued to make gains during the festive period.

Riot Blockchain shares have gained over 30% so far, up at $15.80 following its close at $13.12 on Christmas eve.
Meanwhile, shares of fellow bitcoin miner, Marathon are trading 32.23% higher at $14.44 after its close at $10.92 on the 24th of December.
Even energy software company, CleanSpark Inc's (NASDAQ: CLSK) stock has seen a rise of 13% this morning after the company recently expanded its business into bitcoin following its $19.4 million acquisition of ATL Data Centres.
CleanSpark believes they can benefit from acquiring energy-intensive companies that face significant exposure to high power costs. The acquisition could add value by helping to reduce ATL's power costs.
When analysing bitcoin mining stocks, it is crucial to consider each company individually as they have varying power costs they have to contend with, and a company like CleanSpark may now have an edge as they are in a strong position to add value by reducing those costs.
However, the movement of bitcoin will always be the key driver in the individual stock prices of these companies…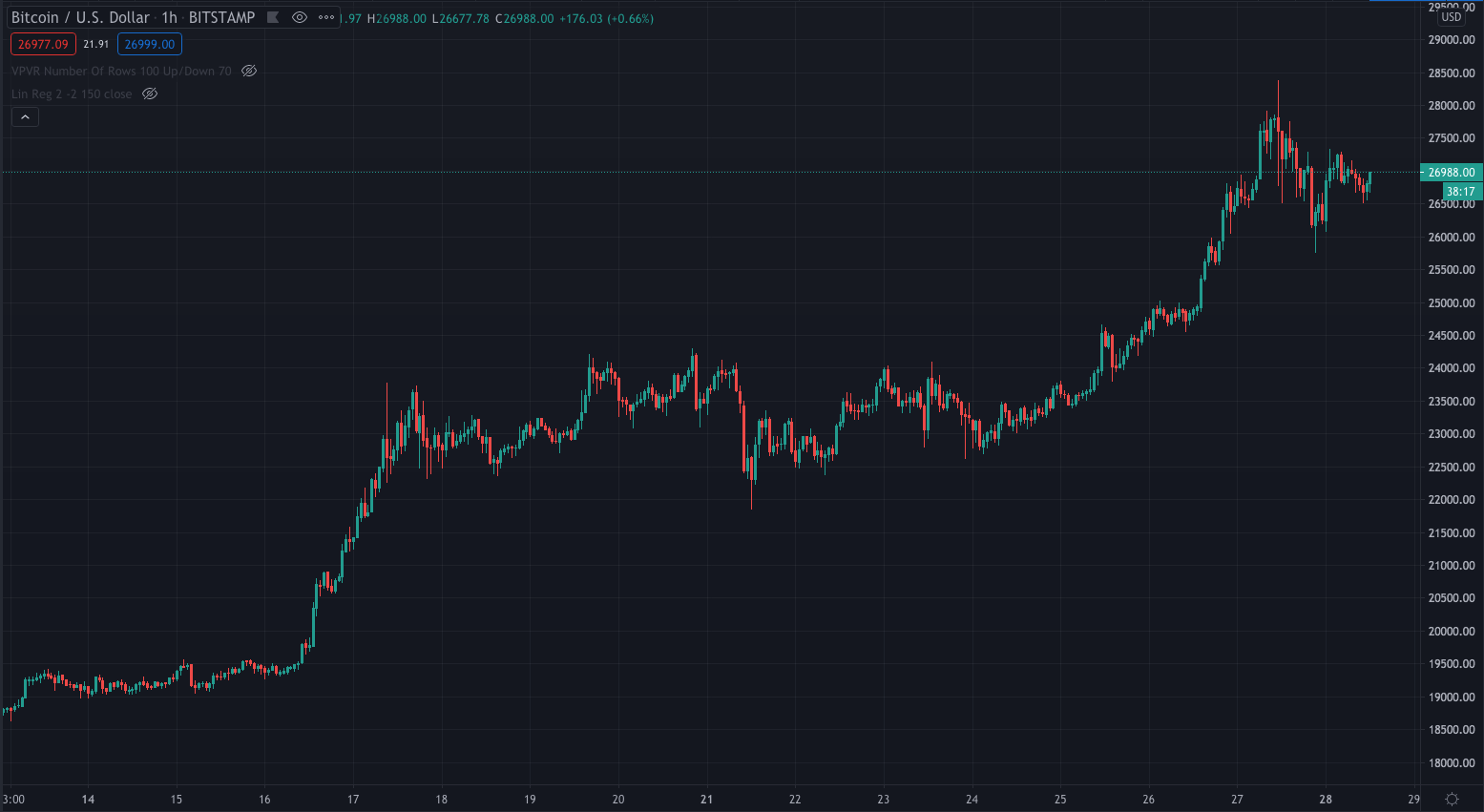 Bitcoin reached $24,000 for the first time on the 19th of December and struggled to break that resistance before it finally closed above that level on Christmas day. Since then it has climbed to all-time highs of $28,377 and is now trading at $26,809.