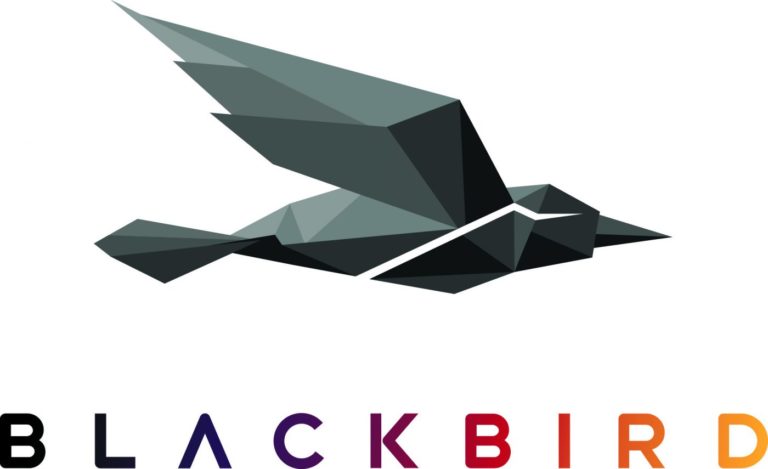 Shares of AIM-listed Blackbird (LON: BIRD) are trading higher on Monday after the company said that Blackbird is being used by 18 more US TV Stations for digital news production following TownNews' latest deployment.

Blackbird, a developer and seller of the cloud-native video editing platform, revealed this is the fifth expansion of Blackbird by TownNews since the partnership began in 2018.
The company also works with other outlets, including Sky News Arabia, A+E Networks, NHL, Eleven Sports, Riot Games, and the U.S Department of State.
The total number of US TV stations that use Blackbird now stands at 69. It allows them to rapidly access, edit, and publish news content quickly to social and web platforms.
"When paired with TownNews' Field59 VMS, news stories can be delivered to viewers with unbeatable speed and control using Blackbird's browser-based, carbon-efficient cloud-native video editing platform. US TV stations using Blackbird now span 35 states," the company stated.
According to Blackbird, over 350 local TV stations in the US produce around six hours of news content per day, with the industry generating nearly $31 billion in revenues annually. However, with an estimated 43% of US adults sourcing news content through websites and social media, there are now millions consuming content via the Blackbird and TownNews' Field59 VMS platform.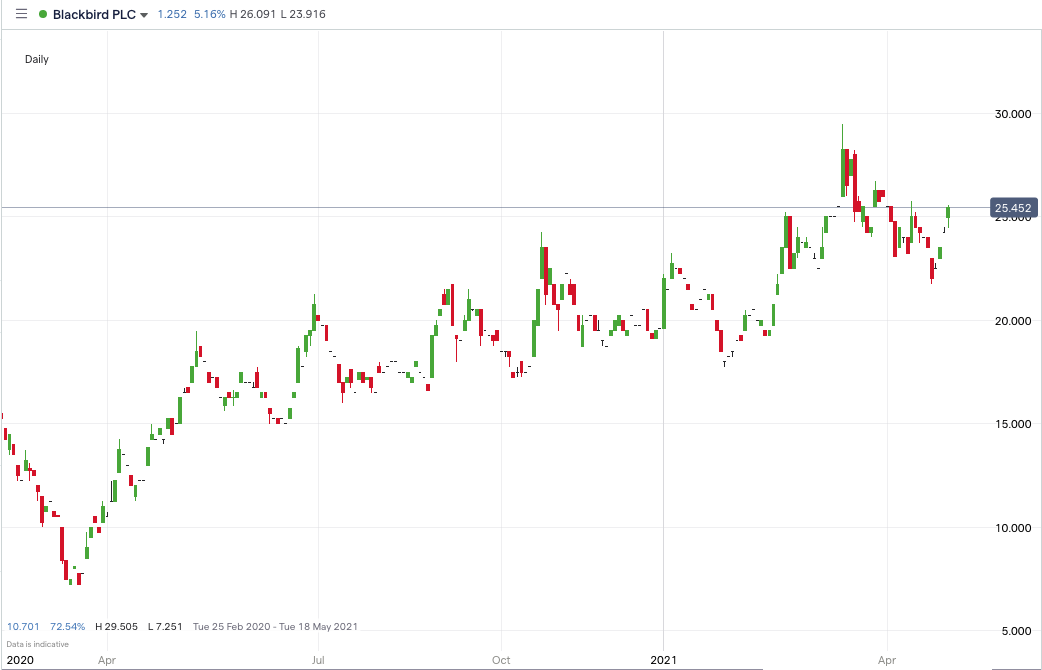 Blackbird CEO, Ian McDonough, commented: "We are thrilled to expand our services with them to 69 news stations across 35 states from the 2 we started with back in 2018. This is an excellent example of the 'Blackbird inside' OEM strategy working and a superb endorsement of our technology in the fast-paced environment of news production."
Blackbird's share price is currently trading 5.16% above Friday's close at 25.45p. Its stock price has rallied in the last three months, gaining 22.93%.
Should you invest in Blackbird shares?
Blackbird shares are traded on the London stock exchange's AIM market (the alternative investment market), which is the submarket specifically for smaller companies. AIM stocks are attractive to investors as they have tax advantages and smaller companies have the potential to benefit from rapid growth. But are Blackbird shares the best buy? Our stock market analysts regularly review the market and share their picks for high growth companies