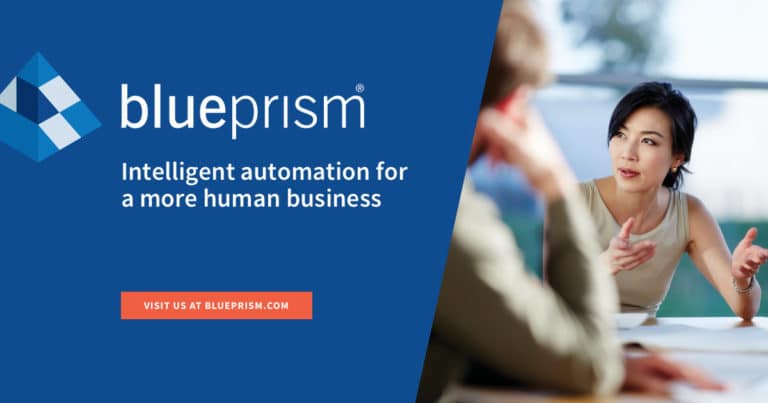 Shares of Blue Prism Group PLC (LON: PRSM) today surged 7.11% as investors bought the stock despite the lack of any fundamental news catalysts from the robotic process automation software company.
The company recently announced that goto energy, a UK challenger energy brand had scaled its business at speed and is now capable of onboarding more than 500 customers a day by using its robotic automation software.
While the average industry time for managing new customer orders is 21 days, goto.energy is capable of completing the entire process far more quickly. Blue Prism uses digital workers to quickly verify details against multiple databases overnight allowing the business to process much larger volumes without increasing costs.
Evan Salway, goto energy's CFO said: "By employing a digital workforce, we are changing the day to day work of our team. Instead of being focused on transactional activities all day, they now spend an increasing part of their time investigating anomalies and taking action to respond fast to customer requests. This is a more challenging and complex role which our people find more rewarding. It's no wonder our contact centre attrition rate is just five per cent when the industry average is 35 per cent."
Investors seem to be buying based on Blue Prism's growth potential given the changing business dynamics brought about by the coronavirus pandemic.
Blue Prism share price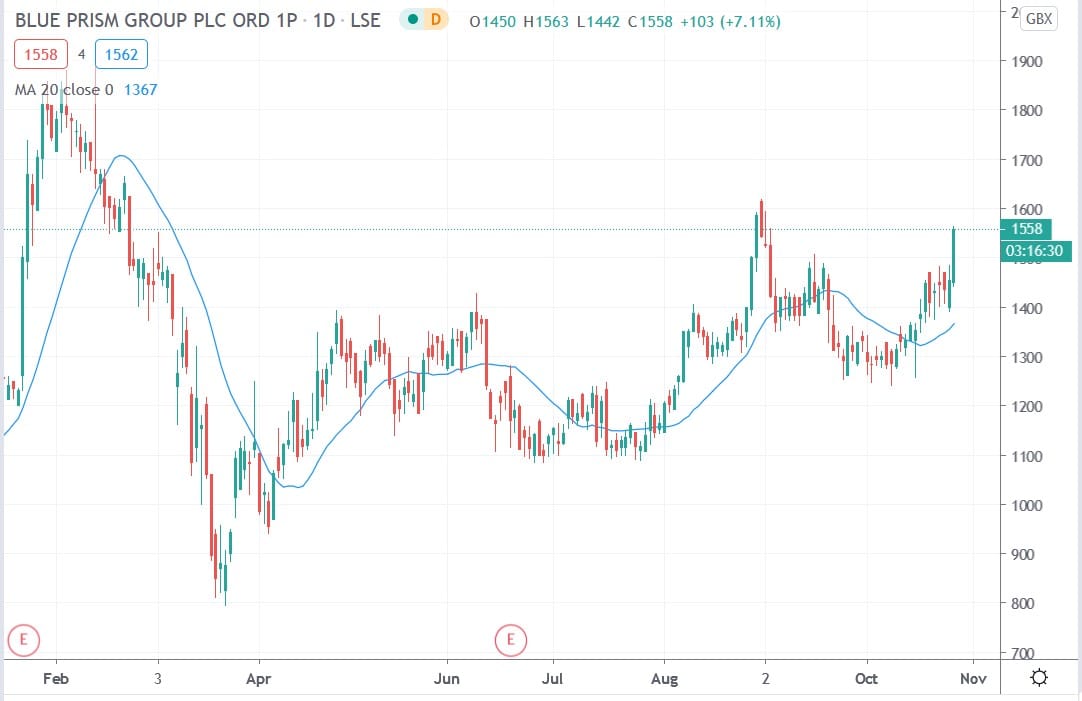 Blue Prism shares today surged 7.11% to trade at 1558p having risen from Monday's closing price of 1455p.
People who read this also read: