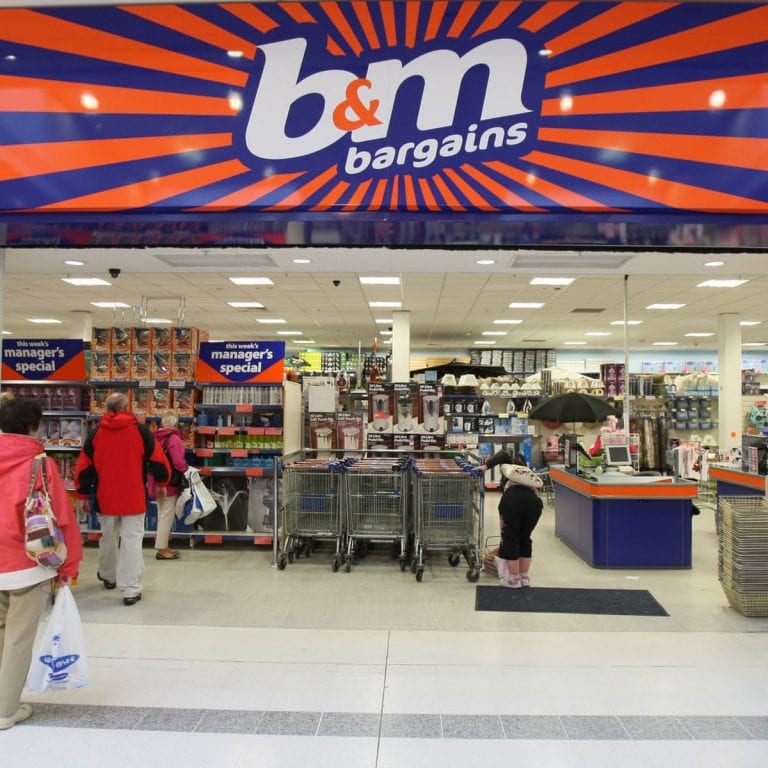 Shares of B&M European Value Retail SA (LON: BME) soared 5% today to record a new all-time high.
The basic homewares retailer raised its profit forecast after seeings its like-for-like sales jump by 19% in the UK. Revenue surged 25.3% in the six months ending 26 September with 23% like-for-like improvement.
"Our group has performed well in the first half. Our business model is proving well-attuned to the evolving needs of customers, given our combination of everyday value across a broad range of product categories being sold at convenient out-of-town locations," Simon Arora, chief executive, said.
Profit estimates have been upgraded to £285 million, higher than a previous estimate of £250-270 million. As a result, the company is speeding up the process of store opening as it now projects 40 to 45 new UK stores to open this year.
B&M share price rose 5% to trade at a new record high of 516.2p. Shares are now up over 100% since the lockdown measures were first introduced in March.
PEOPLE WHO READ THIS ALSO VIEWED: