British Airways Owner, International Airlines Group (LON: IAG) has signed a revolving credit facility with a syndicate of banks, the company said on Tuesday.
IAG's share price is currently trading over 4.5% lower at 187.10p.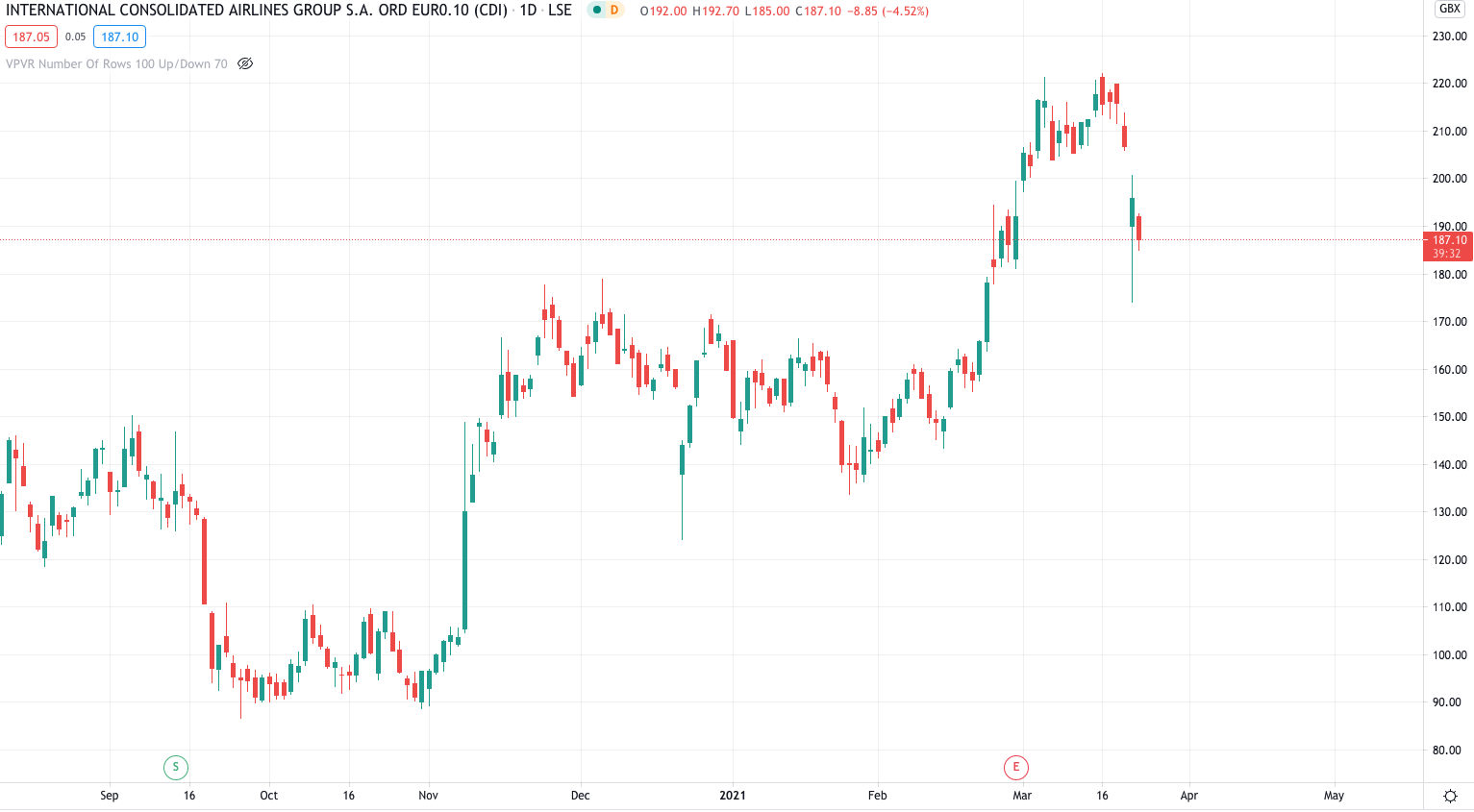 The total amount available under the facility is $1.755 billion and will be available for three years plus two one-year extension periods at the lenders' discretion.
The facility is available to IAG owned airlines such as Aer Lingus, British Airways and Iberia, with each having a separate borrower limit within the overall facility.
Amounts drawn would be secured against eligible unencumbered aircraft assets and take-off and landing rights at London Heathrow and London Gatwick airports.
Along with entering into the new revolving credit facility, British Airways has cancelled its US dollar facility that was due to expire on 23 June 202, which had $786 million undrawn and available at the end of December. Around €400 million of facilities are scheduled to expire undrawn by the end of March.
As a net result, the Group's total facilities have increased by nearly €400 million.
IAG said it continues to have substantial liquidity with an estimated total of €10.3 billion, which includes €7.8 billion cash, cash equivalents and interest-bearing deposits, €1.7 billion in undrawn general facilities, including today's announced facility undrawn, and €0.8 billion committed aircraft financing facilities.
Should You Invest in IAG Shares?
One of the most frequently asked questions we receive is, "what stocks are best to buy right now?" It's a wide-ranging question, but one that we have answered… Our AskTraders stock analysts regularly review the market and compile a list of which companies you should be adding to your portfolio, including short and longer-term positions. Here are the best stocks to buy right now