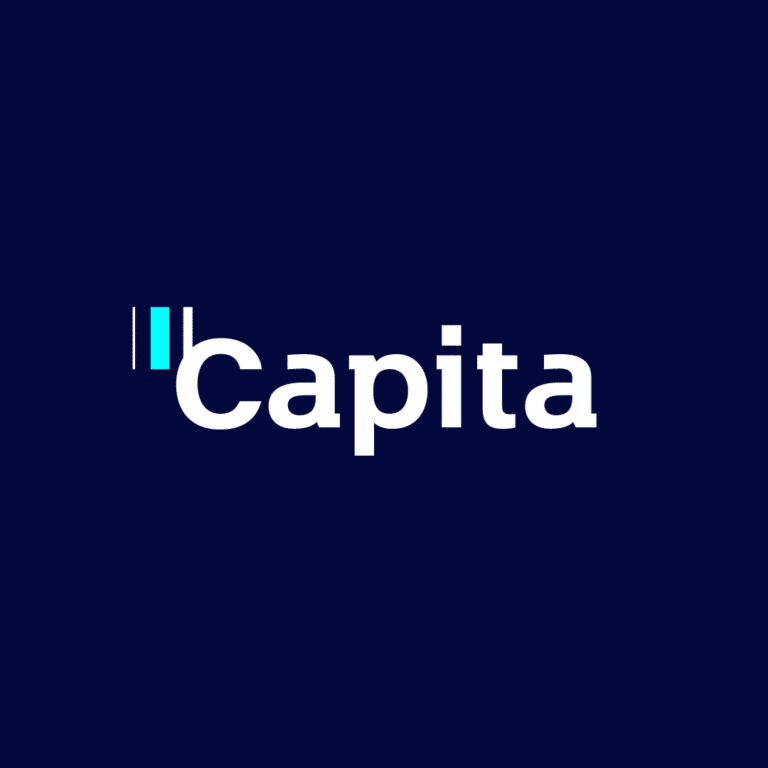 Shares of Capita PLC (LON: CPI) today surged 6.3% after the company confirmed that it is in negotiations to sell its Education Software Solutions (ESS) division to boost its balance sheet and clear some of its mounting debts.
The business outsourcing group said that it is in exclusive talks with European private equity firm Montagu over the potential sale of ESS. However, the firm was quick to clarify that there was no guarantee the sale would be completed nor any certainty over the terms of the sale.
Capita had indicated its desire to dispose of ESS earlier this year, and there were reports that the company had received offers from investment firms such as TPG, Bain Capital and CVC Capital Partners, but was unable to clinch a deal due to the unit's high selling price.
The outsourcing group sold Eclipse, a legal process software product, for £56.5 million during H1 2020, and it is not clear how much the firm is asking for ESS.
However, given that Capita's entire business is worth approximately £750 million, based on current share prices, it's clear why previous buyers have been unwilling to buy ESS, whose valuation was initially pegged at up to £700 million.
The division's Sims (School Information Management System) platform is used in 21,000 schools across England, Wales and Northern Ireland, hence, its high valuation.
Capita shares are down 71% this year, after crashing 70% in March when the company's management said that their restructuring efforts were not going as planned.
Capita share price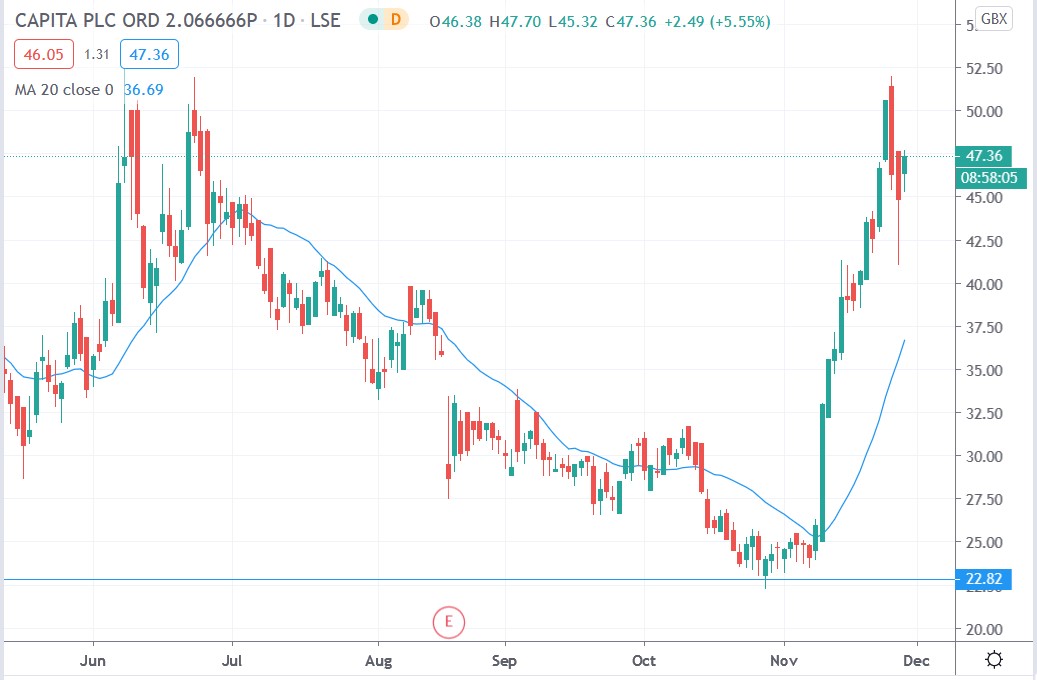 Capita shares today surged 6.3% to trade at 47.70p having rallied from Thursday's closing price of 44.87p.
People who read this also read: