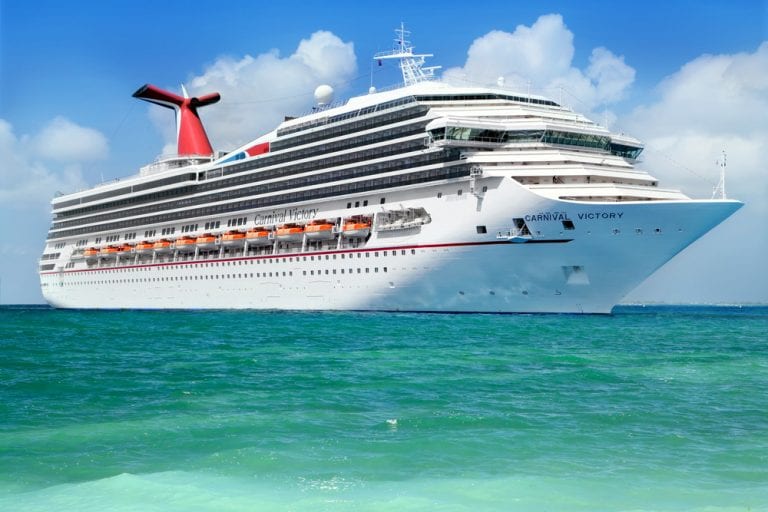 Shares of Carnival cruise lines (NYSE: CCL) today dipped 3% despite the CEO's optimism about the resumption of US cruises possibly by end of 2020.

Speaking on a popular cruise news platform, Carnival Corp CEO, Arnold Donald said that there is still hope that some cruises will depart from US ports later this year.
He pointed to the cruises sailing from Italian ports as a sign that the cruise ships operator could achieve a similar milestone within the United States.
"It's definitely possible we could sail again in 2020 from the US,'" he said.
Adding: "If you go back just two or three months, who would have thought there would be any possibility of cruising in Italy? … Now Italy is cruising again. They've mitigated the spread. Society is starting to move about."
Donald clarified that he is in touch with the leaders of most Caribbean nations, which are a major cruise ship destination, and could be the key to resuming US cruise ship departures.
Carnival is currently implementing the recommended social distancing and safety measures on its ships in order to protect its customers and get government approvals to resume cruises.
Carnival share price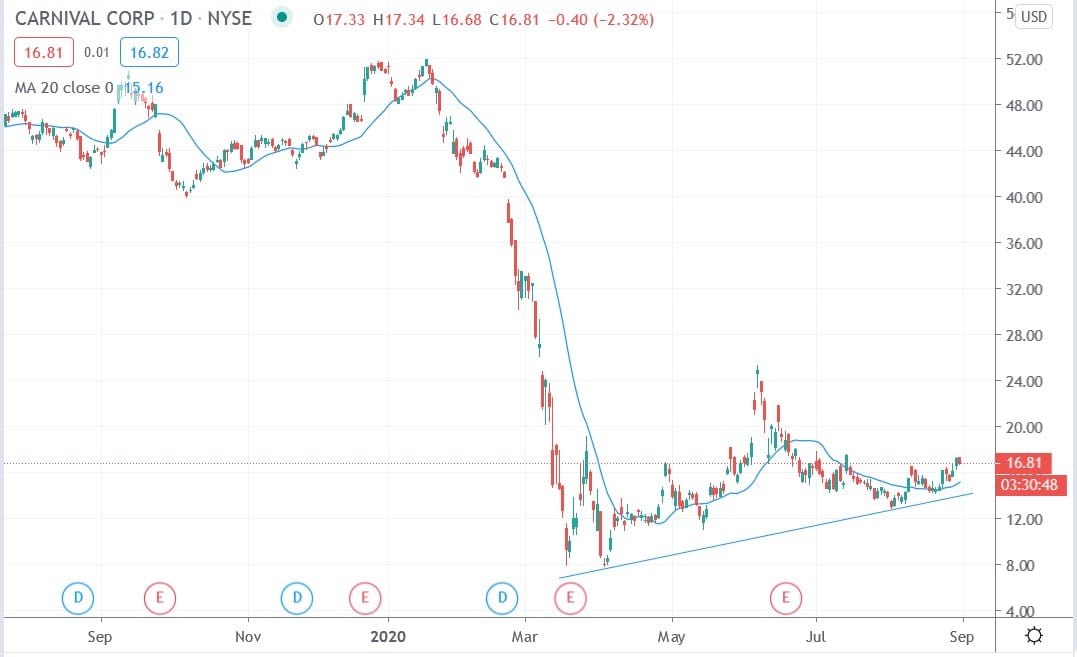 Carnival shares today fell 3.11% to trade at $16.69 having closed Friday's session trading at $17.21 but was up 4% premarket to trade at $17.90.