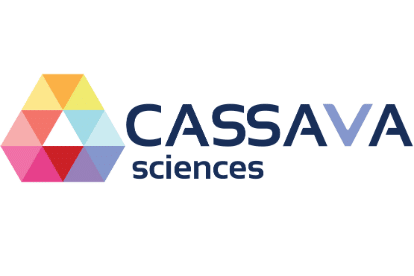 Pharmaceutical company Cassava Sciences (NASDAQ: SAVA) has announced the results from its Phase 2b study for its Alzheimer's drug candidate sumifilam, sending its stock price racing higher.

The clinical study, which was funded by the National Institutes of Health (NIH), found that the drug significantly improved "an entire panel of validated biomarkers of disease in patients with Alzheimer's disease."
According to Cassava's press release, the ability to improve multiple biomarkers with one drug in patients with Alzheimer's has never been shown before.
The company commented that patients showed improvements in a test of remembering new information against patients who were taking the placebo.
"The clinical data suggest sumifilam may be slowing disease progression in Alzheimer's patients," said Nadav Friedmann, PhD/MD, Chief Medical Officer, Cassava Sciences.
Cassava share price…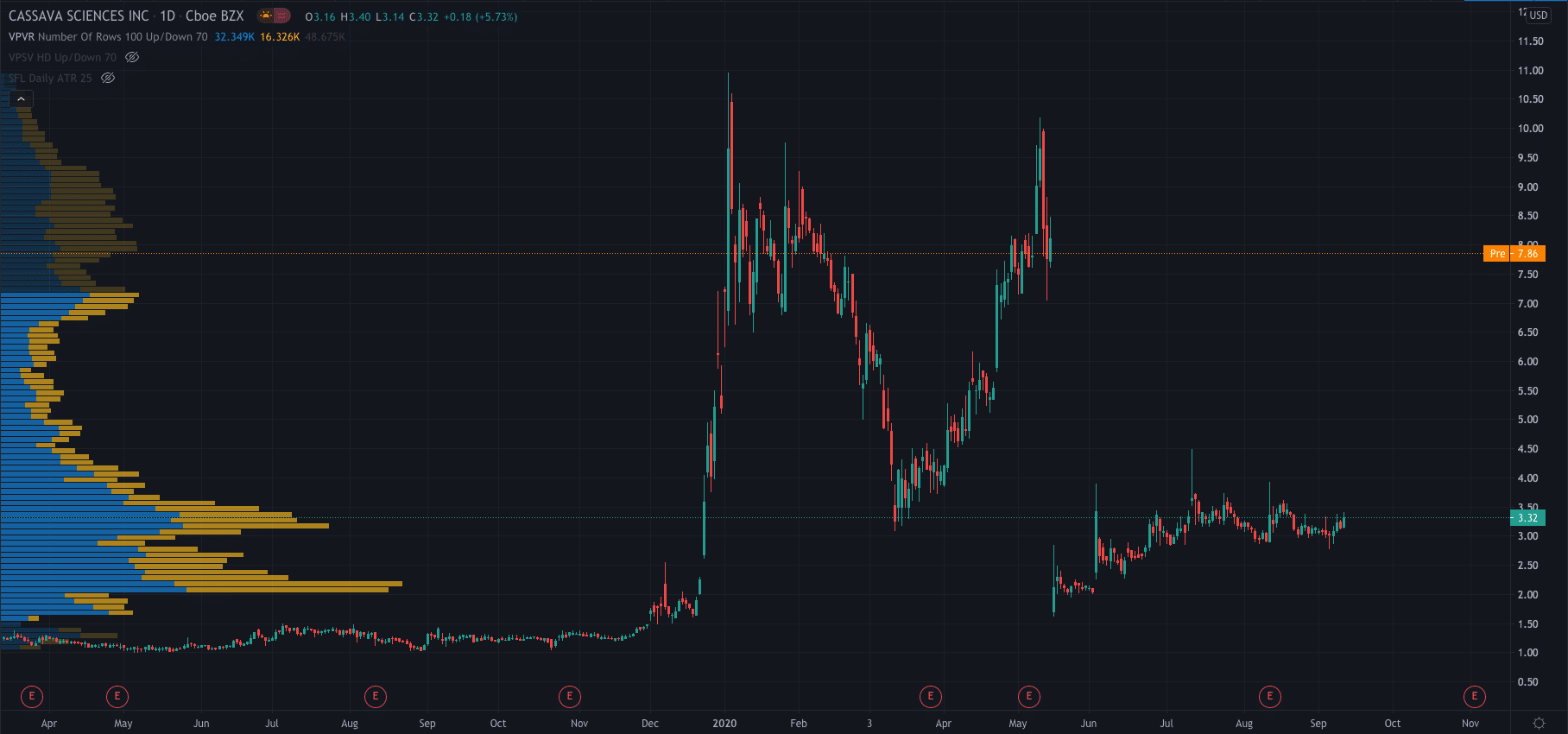 The news has resulted in an enormous jump in Cassava's share price, filling the gap from a drop in its stock back in May. It is now trading at $7.47, up 125% premarket.
The fall in May came after the company reported that its Phase 2b study from its drug PTI-125, which was also a treatment for Alzheimer patients, did not meet its primary endpoint.