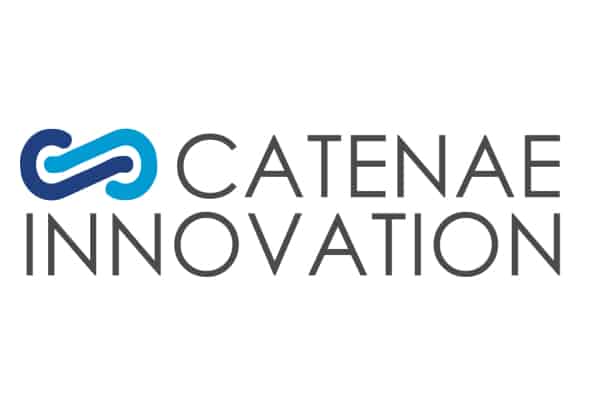 Shares of Catenae Innovation PLC (LON: CTEA) today fell 8.77% despite the company not making any major announcements. Today's decline erased most of yesterday's gains and could be attributed to strong selling from some investors.

However, the company's fundamentals remain quite strong given that it sells unique onsite services that are needed by most companies, hence, it is operating in a rapidly expanding market segment.
The firm recently secured its first major commercial contract for its Onsite ID app, which is built using blockchain technology and acts as a wallet for storing health and work-related documents.
No wonder its first contract came from Newcastle Premier Health (NPH), which plans to use the app's platform as a key component of its "access control" initiative. The initiative has played a vital role in keeping NPH operational during the coronavirus lockdown period.
Catenae's other products include OnSite DLT and Onside, which are also built on a blockchain platform. Demand for the firm's products is likely to keep growing given the unique business conditions created by the COVID-19 pandemic.
Many firms have embraced remote working arrangements and Catenae's apps can help such businesses effectively manage both their onsite and remote workers.
CTEA share price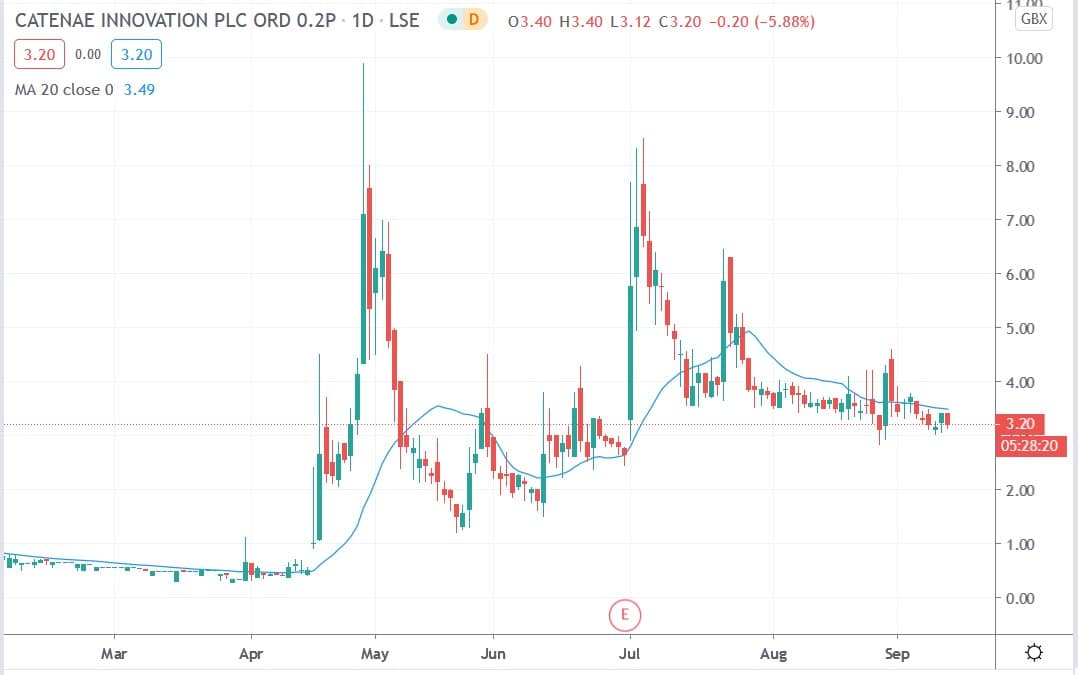 Catenae Innovation shares today fell 8.77% to trade at 3.12p after ending Thursday's session trading at  3.42p.
People who read this also read: