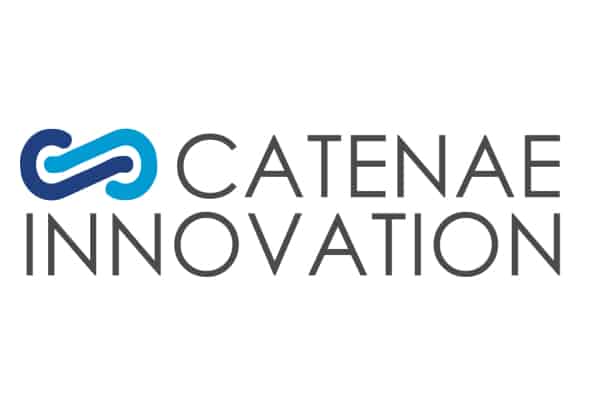 Shares of Catenae Innovation PLC (LON: CTEA) today gapped 27% higher after the company teamed up with BHA-Medical to deliver an integrated coronavirus (COVID-19) test, monitor, and manage programme that can be used by governments, businesses and other organisations.
The technology and media company created the Cov-ID electronic passport, while BHA has supplied 350,000 three-antibody tests within the UK to customers including two FTSE 100 companies.
Catenae will form a joint-venture with BHA-Medical's South African division, which will ill provide both the three-antibody and Healgen antigen tests that show results in 20 minutes, while Catenae's technology will store the results.
Administrators will monitor the health of individuals through Catenae's Data Intelligence Dashboard when planning responses to coronavirus outbreaks and hotspots.
Guy Meyer, Catenae's CEO, said: "BHA-Medical and ourselves are strategically aligned given that we complement each other's offering."
Adding:
"Our revenue models are both volume-based, and both have the capacity to scale. BHA-Medical's presence in South Africa also dovetails into the current market activity that Afrik-ID are undertaking across the SADC region from neighbouring Botswana."
Catenae share price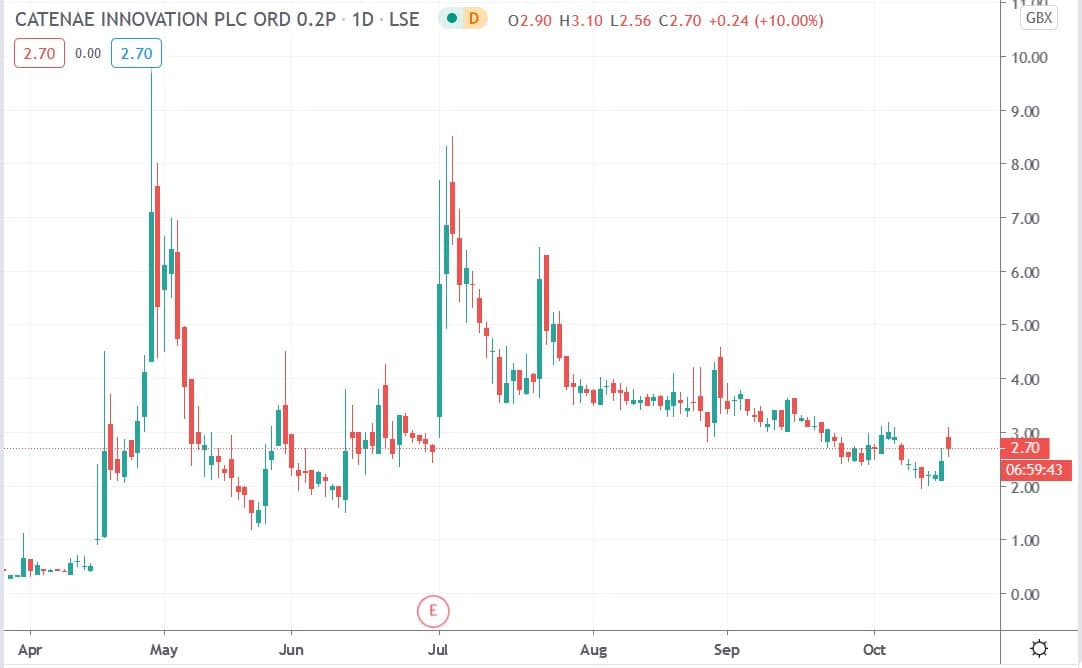 Catenae shares today surged 27% to trade at 3.10 having risen from Thursday's closing price of 2.44p.
People who read this also read: